Ebook
The SocialTalent Guide to Inclusive Hiring
Inclusive hiring is about evening the playing field. It's about creating a hiring experience that makes EVERYONE feel comfortable and respected, no matter their background.

And while equality seems like an obvious thing, without targeted action to overcome the common pitfalls that can arise in the recruitment process, organizations can drastically limit their pools of talent.

This guide has been created to help you counter this. Each chapter dives into a section of the hiring process, giving tips and insights on how best to optimize it for inclusivity. From writing job descriptions that appeal to all, to best practice sourcing and candidate experience techniques, our goal is to enable you to create a successful and inclusive hiring process.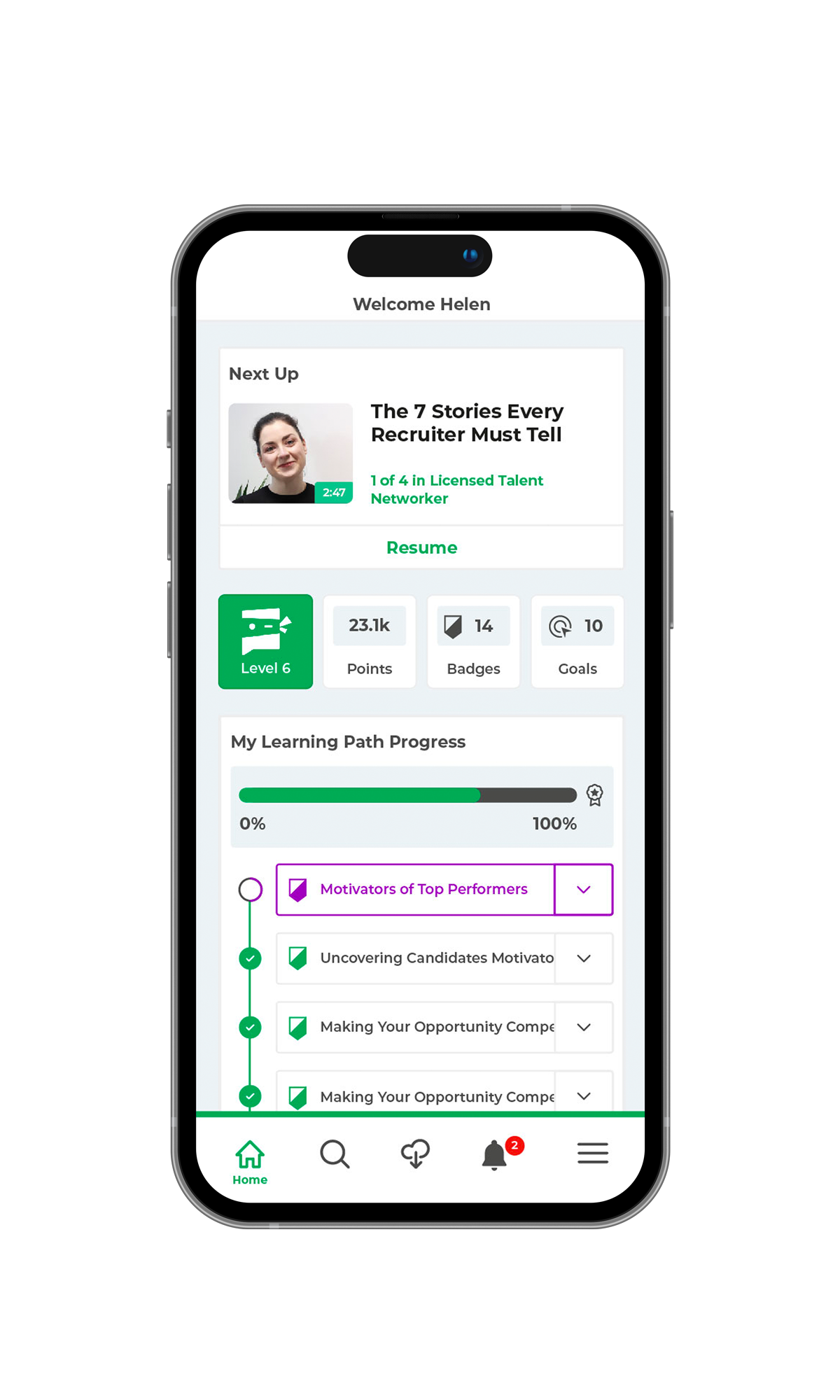 We are SocialTalent
SocialTalent is a market-leading e-learning platform, providing insight and training specifically curated for recruitment, talent acquisition and HR professionals. Covering the entire hiring journey, our comprehensive library of compelling video content is delivered by the world's best hiring experts.

Our constantly updated content covers everything from advice on sourcing and engaging candidates; to industry and workplace insight; to interview skills and job-specific coaching. Our platform is easy to use, collaborative, and totally customisable for a bespoke and unique learning experience.