The SocialTalent guide to...
Interviewing, onboarding and managing remote talent
How we work is changing. Specifically, the increased prominence of remote-first and hybrid models mean that many of the "in-office" practices we are used to will have to adapt. As a manager, this means less time than ever before to see your team.

This ebook will detail how interviewing, onboarding and managing talent has changed, how your role as a manager can evolve and provide you with tips and techniques you can begin to apply today.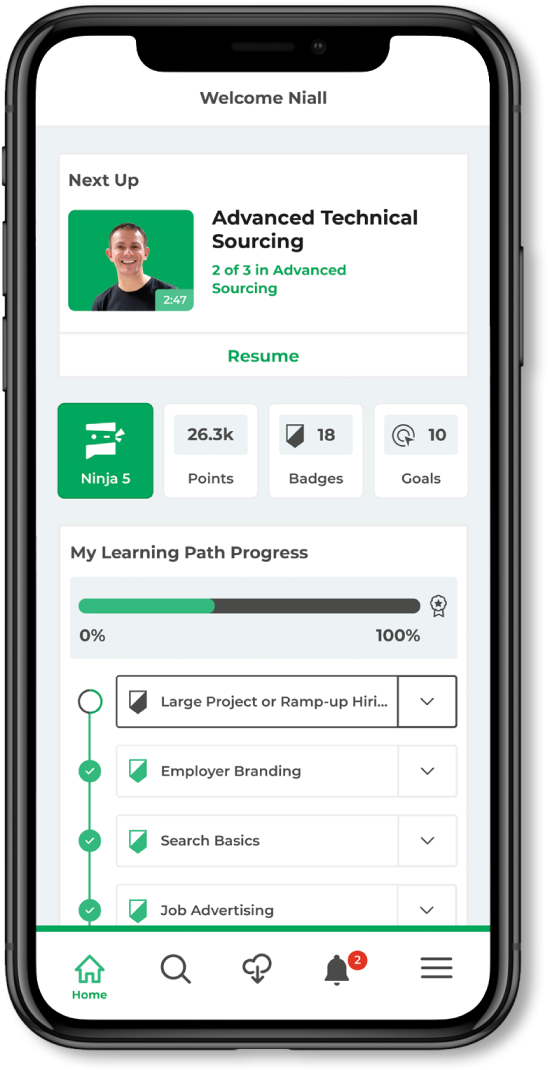 We are 
SocialTalent
SocialTalent is a market-leading e-learning platform, providing insight and training specifically curated for recruitment, talent acquisition and HR professionals. Covering the entire hiring journey, our comprehensive library of compelling video content is delivered by the world's best hiring experts.

Our constantly updated content covers everything from advice on sourcing and engaging candidates; to industry and workplace insight; to interview skills and job-specific coaching. Our platform is easy to use, collaborative, and totally customisable for a bespoke and unique learning experience.