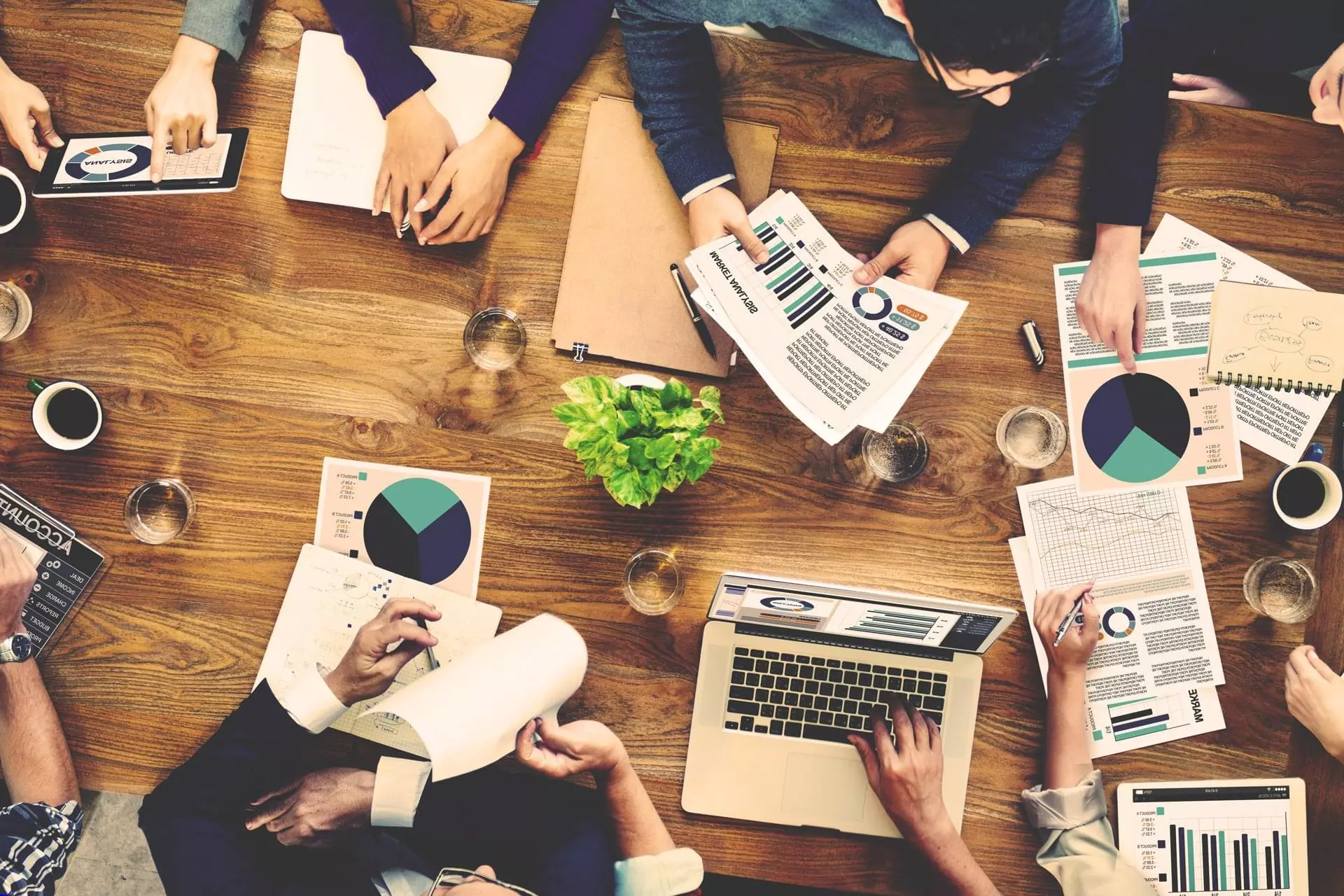 The Ultimate Recruiter's Guide to Marketing (FREE Download)
Recruitment and marketing have consummated their relationship. Employers today are increasingly using consumer marketing techniques to attract and convert top talent as it has become more clear that strong recruitment is dependent on adapting to the evolving landscape.
The marriage of recruitment and marketing has seen the birth of 'recruitment marketing', which primarily involves the tactics that are used to attract, engage and convert leads into qualified applicants. In a world where 70% of candidates are passive, the tactics you use are critical in successfully recruitment skilled talent.
In our latest e-book 'The Ultimate Recruiter's Guide to Marketing', you will learn:
How to optimise your recruitment marketing strategy
How to use 5 online tactics to attract and convert your candidate personas
What metrics you should measure to gauge success
All you need to do is fill out your details on the form below and click 'Submit':
DOWNLOAD
SocialTalent Live: Get AI-Smart
October 12th 2023, 4pm GMT+1, 11am EST, 8am PST
Register Now
We use cookies to improve our website and provide personalised services. Read how you can control them by clicking "Manage all cookies". If you continue to use this site, you consent to our use of cookies.
Privacy Overview
This website uses cookies to improve your experience while you navigate through the website. Out of these, the cookies that are categorized as necessary are stored on your browser as they are essential for the working of basic functionalities of the website. We also use third-party cookies that help us analyze and understand how you use this website. These cookies will be stored in your browser only with your consent. You also have the option to opt-out of these cookies. But opting out of some of these cookies may affect your browsing experience.