SocialTalent webinar series
How to create a culture of internal career mobility
Having a culture of internal career mobility yields many benefits – higher retention, faster time to fill and confirmed culture fits are just a few. And yet, it's notoriously difficult to implement.

In this webinar, Johnny Campbell will explore why a culture of internal career mobility is more important than ever, and share how to overcome the common pitfalls of establishing one in your organisation.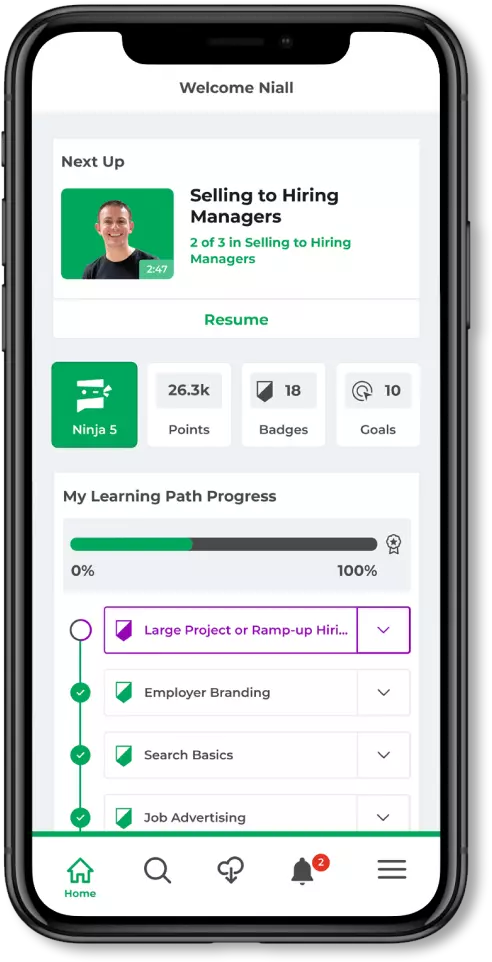 We are SocialTalent
SocialTalent is a market-leading e-learning platform, providing insight and training specifically curated for recruitment, talent acquisition and HR professionals. Covering the entire hiring journey, our comprehensive library of compelling video content is delivered by the world's best hiring experts.

Our constantly updated content covers everything from advice on sourcing and engaging candidates; to industry and workplace insight; to interview skills and job-specific coaching. Our platform is easy to use, collaborative, and totally customisable for a bespoke and unique learning experience.