SocialTalent webinar series
Sourcing behind the mask
In this webinar, Johnny Campbell discusses how the pandemic has impacted how talent acquisition professionals are sourcing candidates. He will share the insights he has gained from working with sourcing teams over the past year.

Johnny will be looking at what has changed and sharing ten core pieces of advice to help sourcing teams not just cope with the changes, but to benefit from them.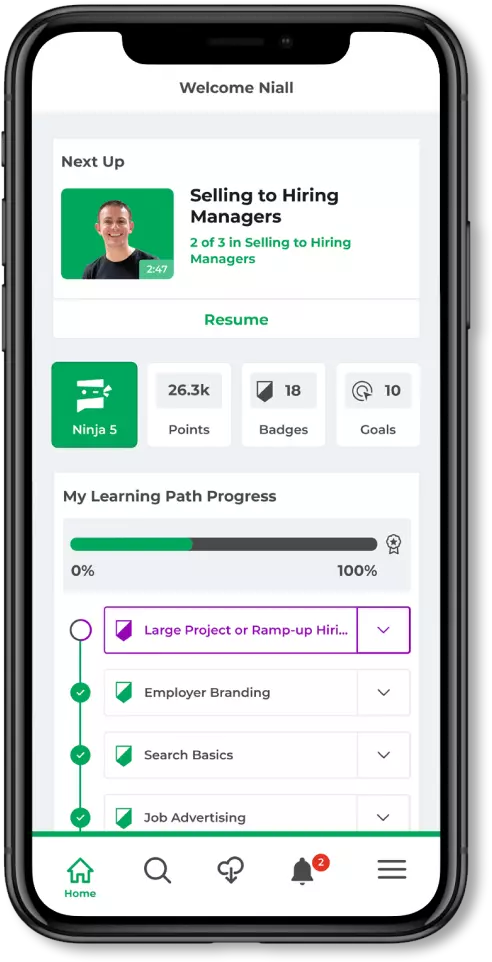 We are SocialTalent
SocialTalent is a market-leading e-learning platform, providing insight and training specifically curated for recruitment, talent acquisition and HR professionals. Covering the entire hiring journey, our comprehensive library of compelling video content is delivered by the world's best hiring experts.

Our constantly updated content covers everything from advice on sourcing and engaging candidates; to industry and workplace insight; to interview skills and job-specific coaching. Our platform is easy to use, collaborative, and totally customisable for a bespoke and unique learning experience.