Want to drive new levels of enterprise
Turn your enterprise team into recruiting masters
Through thousands of hours of bite-sized video content, delivered in real-time to ensure success
and results that managers can measure
Reduce Time to Hire
We provide your team with the skills and knowledge to source, assess, interview and hire with greater efficiency.
Increase Quality of Hire
Quality over quantity! We help your teams to improve and measure the quality of candidates and hires.
Reduce Cost of Hire
We train teams to identify candidates with skills that can contribute to the bottom line of the company from day one.
Engage Passive Candidates
How can you attract someone who's not looking? We share the tricks of the trade to attract the best in the industry!
Improve Diversity Pipeline
Diversity brings success! We help your team improve their sourcing process for a more diverse talent pool.
Investing in Learning
Our learning platform works alongside your team, changing and driving good habits video by video!
I'm ready to empower my team
BUY NOW
Measure
We work with you to understand existing behaviours and what is required to meet your goals.
Our real-time data analysis and reporting tool enables you to track your team's progress and behavioural changes across multiple platforms on an ongoing basis.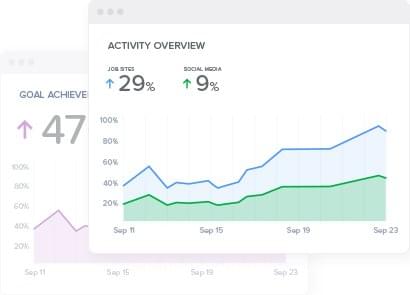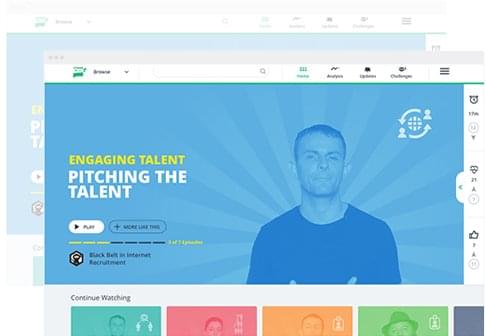 Learn
Companies are struggling to prepare their teams for the future of work. Our expert content is customisable for personalised learning paths and for all levels of expertise. As the industry evolves, so does our content, keeping users up to date with emerging technologies and best practices.
Our unique learning platform enables users to easily consume our bite-sized, video-based content as they work, while on-demand tools & gamified technology (nudges, plugins, extensions, prompts) encourage and prompt employees to try new ways of working; thus changing behaviours.
Reward
Built-in employee recognition software enables managers to encourage and reward learning and behavioural changes via kudos, badges and accreditations.
Through unique data analysis and tracking tools, managers can track and improve teams' performances on a continuous basis thus measuring the Return on Learning (ROL).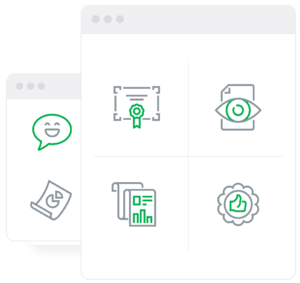 120% increase in hires all generated through a free LinkedIn user account
HRU Tech
HRU Technical Resources needed a sourcing solution that would drive recruiters to make better quality hires. Recruiters spent the majority of their days trawling through databases with limited success. SocialTalent was able to help make some dramatic differences
Not sure which plan is right for you?
Just pick up the phone and give us a call. We'll help you choose the perfect plan to suit your needs

The complete learning solution for large and global teams
Large teams who need a complete learning solution for the entire recruitment process from sourcing, candidate engagement, interview best practice and so much more.
Features
SocialTalent Browser Extension

New Content Releases and Notifications

Badges and Accreditations

Standard Dashboard Reports

Unlimited Video Content Access

Advanced Behavioural Analytics

Automated Management Reporting

Employee Recognition and Reward Capabilities

Company Certification Branding

Bring Your Own Learning Content

Company Platform Branding

Personalised Learning Path Options

Customised Triggers and Nudges

Customised Web Platform Analysis and Reporting (ATS, CRM, Job Boards)