Keep up with the latest hiring trends!
/
/

An Important Message For Any Hiring Professional
An Important Message For Any Hiring Professional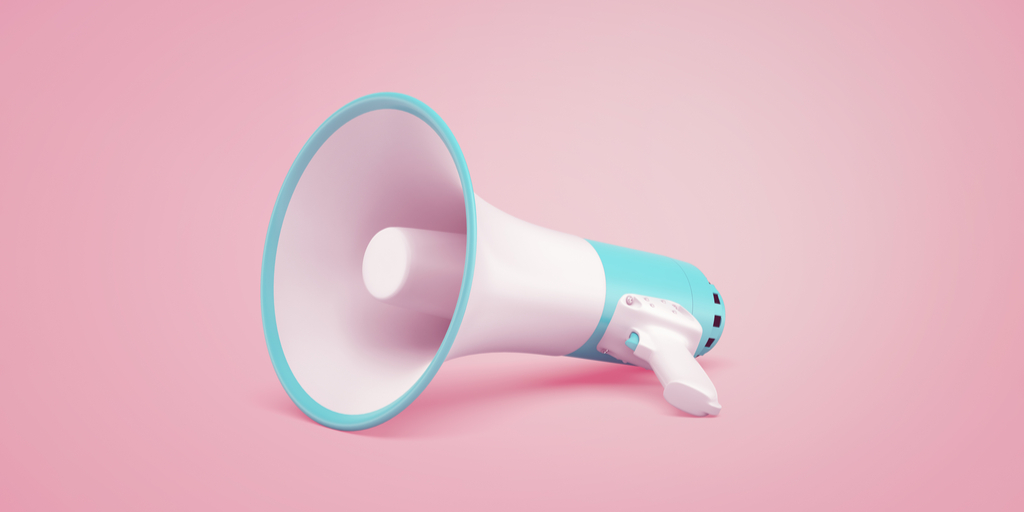 This year RecFest solidified its place on the podium of stellar industry events. A day of glorious sunshine, expert panels, industry heavyweights combined with a festival setting in Mudchute Park, London.
The event has grown year on year and another sellout this year was unsurprising. The schedule boasted five stages with constant talks, panels, interviews, and entertainment. It would have been easy to spend all day in the same tent given the standard of content but a mosey in between the upper and lower paddock gave the chance to see true industry experts speak to their craft and share their wisdom.
The Recruiting Brainfood tent, hosted by Hung Lee was close to full for the whole day but one talk, in particular, that had everyone buzzing was happening on the Main Stage.
Torin Ellis always brings a strong presence and an important message to any event he attends. Dinosaurs, Lions, Diversity was no different.
Building his points upon two foundations; love and process, Torin holds the audience accountable for the feeble steps made to implement and achieve a diverse and inclusive workforce. Bookmark this video for later, watch it on x2 speed or with subtitles, the important thing is that you watch it at some point.
The Will vs The Skill
This talk perfectly frames one of Torin's strongest beliefs. It's not a question of capability, it's now a case of commitment.
Recruiters build an impressive array of skills during their career. Torin wants to focus on channeling these skills into realizing diversity targets within organizations.
By concentrating on revealing the deliberate practices that create inclusive workplaces, hiring professionals can promote an environment for collaboration and innovation.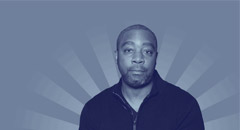 SocialTalent: Diversity and Inclusion
Build a hiring culture based on diversity and equality.
Find out how the likes of IBM, IKEA and Siemens
drive hiring excellence with SocialTalent
---