Keep up with the latest hiring trends!
/
/

SocialTalent new content release
SocialTalent new content release
There are so many facets to DE&I. And to properly understand and make positive change, it's important to be aware of all the different perspectives in the argument. The SocialTalent library is constantly growing in this regard, giving our users fundamental learning on a variety of different topics, all under the umbrella of diversity, equity and inclusion.
So this week, we have two missions for you from our new platform expert – Dr. Mary Collins. A chartered psychologist and professional executive coach, Mary's content is focused on both women in leadership and age, specifically looking at the multigenerational workforce. 
And, if this wasn't enough already, we also have a brand new course from Dr. Bev Kaye on talent engagement and retention. Find out more below.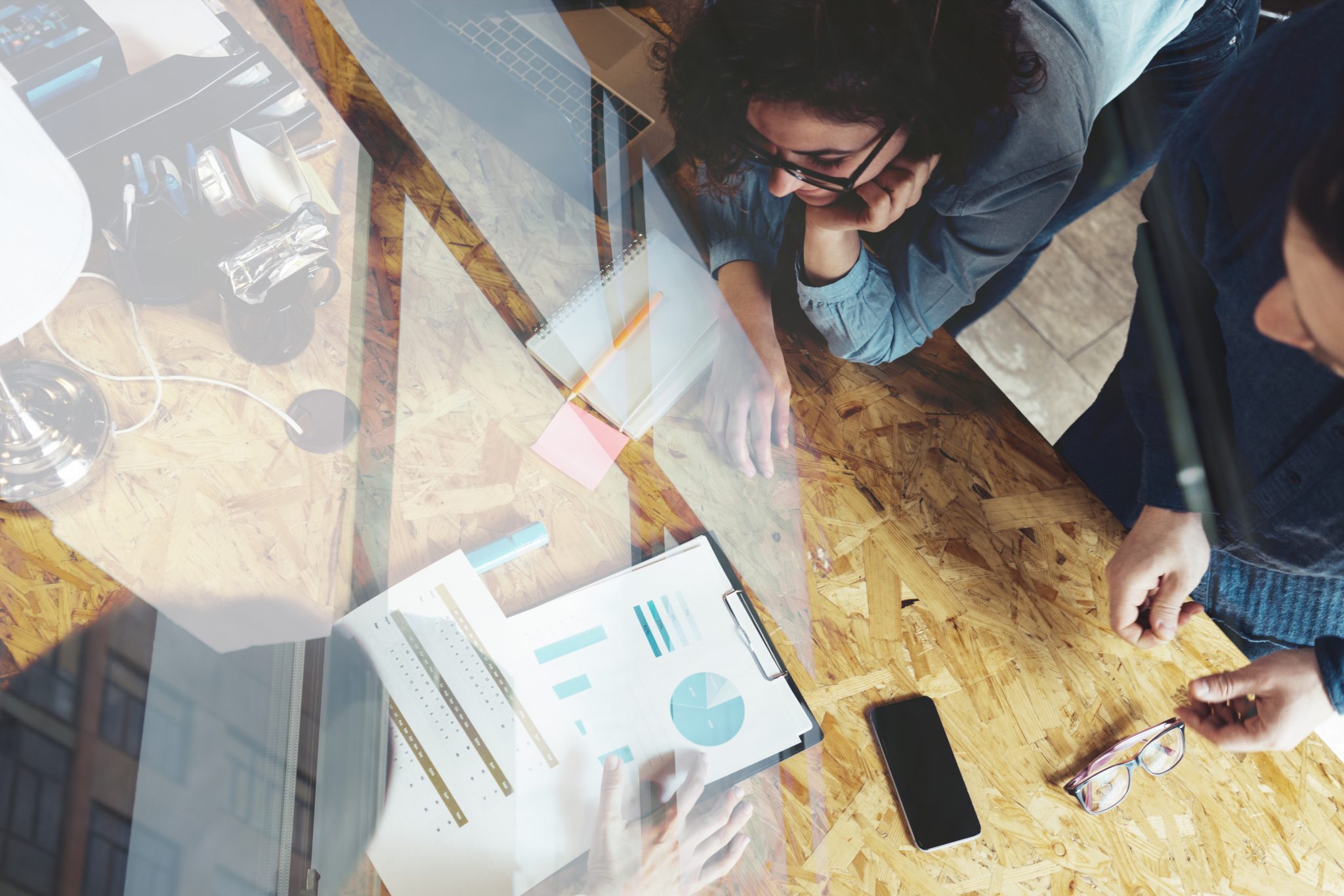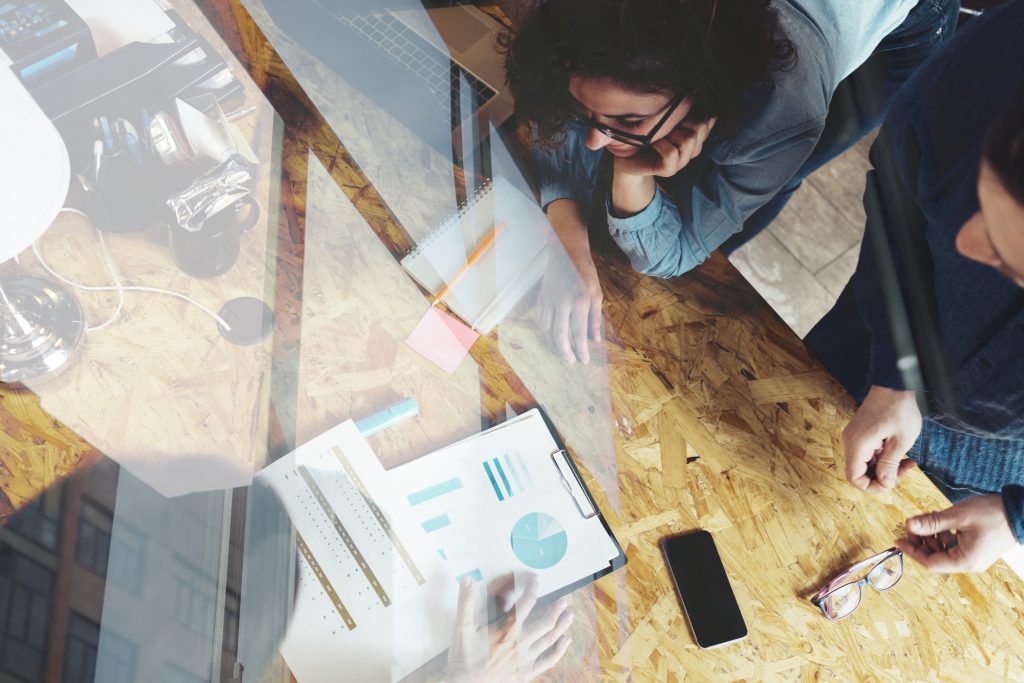 Women in leadership, with Dr. Mary Collins​
Gender diversity continues to be an area of challenge for many organizations. This is a complex area with challenges at a societal, organizational and individual level. In this mission, Dr Mary Collins will focus on what companies, people managers and women themselves can do to overcome the barriers to progressing and achieving leadership roles.
The multigenerational ​workplace, with Dr. Mary Collins
People are living longer and working longer. At some organizations, the workforce can even comprise up to four different generations, spanning from Baby Boomers to Gen Z. And while each cohort has its own unique strengths, it can be a challenge to understand how to leverage a multigenerational team for success. In this mission, Dr. Mary Collins will introduce you to each generation, explaining how to motivate them and set them up to thrive.​
Love it, don't leave it, with Dr. Bev Kaye​
Do you ever feel the grass must be greener somewhere else? Well, you're not alone! Too many people leave their jobs because something is wrong, or something is missing. What if it were possible for you to achieve or regain love for your work? Workplace satisfaction is a two-way street. Yes, it demands effort from the manager, and the leaders of the organization. But it also demands initiative and effort from employees themselves. The exciting news is that this partnership is not only possible, but well worth the effort. In this mission, Bev Kaye will share with you the secrets to get what you want, right where you are.
These courses are now LIVE on the SocialTalent platform! And don't forget! Keep up with all the latest news by subscribing to our newsletter and following us on LinkedIn.
Bev will also be speaking at our next online leadership event – SocialTalent Live: Hiring at scale during The Great Resignation. Sign-up now!
Find out how the likes of IBM, IKEA and Siemens
drive hiring excellence with SocialTalent
---