Keep up with the latest hiring trends!
/
/

SocialTalent new content release
SocialTalent new content release
Talent comes in all forms. So it's vital to ensure that as recruiters and HR you're not missing out on potential gold-medal candidates. To leverage the best, you have to keep expanding your scope and building knowledge areas outside of the status quo. So, for this week's content release on the SocialTalent learning platform, we're delighted to have three new missions dedicated to veteran hiring.
Developed in partnership with the incredible Karin Childress-Wiley, the Executive Director of Randstad's Veteran Center of Excellence, this content will help anyone involved in the hiring journey to understand why recruiting ex-military personnel can be hugely beneficial. Karin then also gives you the practical tools for both hiring and engaging from the veteran community. Let's take a closer look…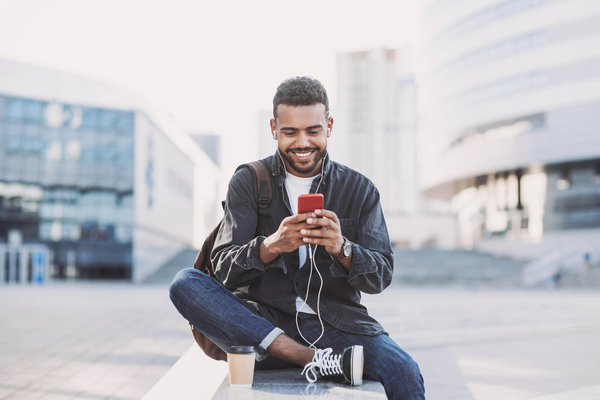 Understanding the veteran candidate marketplace, Karin Childress-Wiley​
Military veterans represent a uniquely skilled segment of talent, with 200,000 service members transitioning to the civilian labor force each year. In this mission, Karin Childress-Wiley will introduce you to the arena of specialized veteran recruitment. You will learn about the military landscape, the common myths about veterans, and how you can support them in their transition to the job market.
How to build a veteran-ready recruiting program, Karin Childress-Wiley​
Veteran employment programs have significantly evolved over the past decade. To ensure success, it is vital to understand what veterans actually want from the services we are building to serve them. In this mission you will learn how to build a veteran-ready recruitment program, with practical tools and resources. You will also learn the most effective recruiting strategies for the military-affiliated community and how to ensure military talent mobility.​
Veteran business leader track, Karin Childress-Wiley​
In a time of talent shortage and skill-demand market, it is our responsibility to understand the value the military-affiliated community brings to our organizations. Veteran employment is no longer a moral imperative, it is a business imperative. In this mission, Karin Childress-Wiley will show you why veterans are important to your business mission and how to enable their growth and development.
Before you go! Karin was also recently a guest on our weekly live show, The Shortlist.
These courses are now LIVE on the SocialTalent platform! And don't forget! Keep up with all the latest news by subscribing to our newsletter and following us on LinkedIn.
Find out how the likes of IBM, IKEA and Siemens
drive hiring excellence with SocialTalent
---