Keep up with the latest hiring trends!
/
/

An Unexpected Lesson in First Impressions
An Unexpected Lesson in First Impressions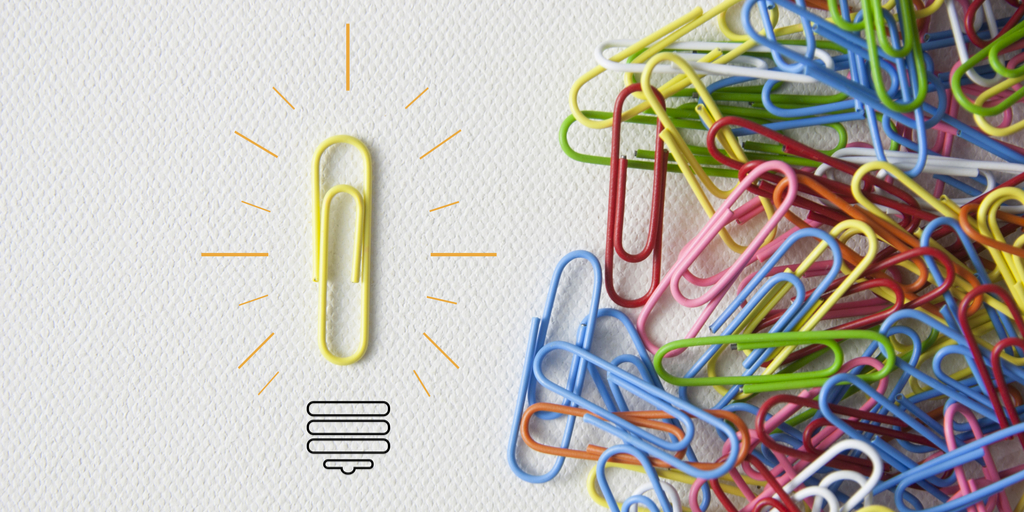 Welcome to the first of a series of posts from the SocialTalent product team. These guys do great things and great things should always be shared- after all you'd be amazed at what you could learn from other people's challenges.
---
Working on the Product Team for a company like SocialTalent, you learn a lot of new and interesting things about the world of recruitment. Two of the most important things I've taken on board over the last few years are:
1. Small changes can make a BIG difference
2. First impressions are everything.
Whether you're introducing yourself to a potential candidate, releasing a new feature, or sending out a new piece of content, you've got one chance to make an impression and you definitely want that impression to be good. It doesn't take much for an ok impression to become a great one, finding the tiny differences that make your user experience the best it can be are easy to find – if you know where to look!
Old methods
Recently we have been striving towards improving our first impression experience for our users. Our Welcome Email became an area of focus for me after running a few user tests with some brand new SocialTalent recruits. A number of people had recently joined our team so I took advantage of the availability of some new guinea pigs and let them try to log in for the first time, no guidance provided.
Amazingly, every single user had the same process. They read the start of the email, scrolled down to the URL, and clicked it before reading the entire e-mail.
In principle this is great; people are clicking to log in to the system, they are engaged and ready to go. However, this link was above the real CTA (call-to-action) of the e-mail. This button helped you set your password and gain access to the system. Our users were clicking the platform URL, reaching the login page, and then realising they had no password.
Not ideal.
Now, is this problem going to stop users logging in to the system? Mostly no, but there will definitely be some users who will get frustrated and never bother logging in again. There will be other users who manage to go back to the email and press the correct CTA but that initial first impression is lost.
If our CTA is confusing to our users then we have not made the right impression and unfortunately, we will not keep all of those users who stumble at that hurdle.
Small change, big difference
So what do we do? It seems obvious, but we simply changed the order of links within the email. Swapping the Set Password link with the platform URL means the user will hit that button first and the experience flow no longer involves a tedious double back.
The user clicks the "Get Started" button, are brought straight to a password creation page, and can then happily and easily log in to our system for the first time. A tiny change that makes our first impression a great one instead of an ok one. Did the first email work? Ultimately, yes for most people. Is the new one a better first impression? No doubt about it.
This left us with lots of happy users all logging in and using the SocialTalent platform in a more fluid process.
This email is just one example of how little things make all the difference. If a potential candidate rings your office to inquire about a job do they interact with a helpful, friendly voice or by someone harried and rushed? If someone comes in for an interview to a messy office, are you showing yourselves off at your best?
It's important to take stock of the tiny changes that can make a big difference and then act on them. Make those little changes and then go out there and make that first impression count!
Learn more about the SocialTalent platform and how it can help you recruit for the future!

Find out how the likes of IBM, IKEA and Siemens
drive hiring excellence with SocialTalent
---