Keep up with the latest hiring trends!
/
/

10 Crazily Creative Instagram Job Ads
10 Crazily Creative Instagram Job Ads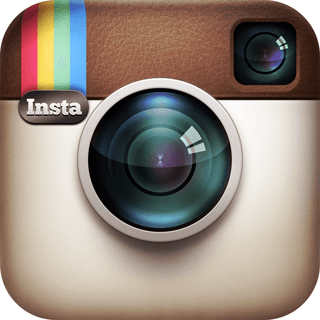 I don't know about you, but I'm sick and tried of seeing the following array of images CONSTANTLY appearing in my Instagram feed. Yes, I'm one of the 300 million people out there who login to Instagram on a daily basis to keep up the Kardashians (pun intended), my favourite clothing brands, my friends, and my favourite companies. Unfortunately, in doing so, I'm forced to scroll past more than my fair share of yawn inducing "We're Hiring" images that lazy recruiters think are good enough to entice the perfect candidate to apply. Take the following images for example:
This picture accompanied a post looking for a Jewellery Sales Assistant: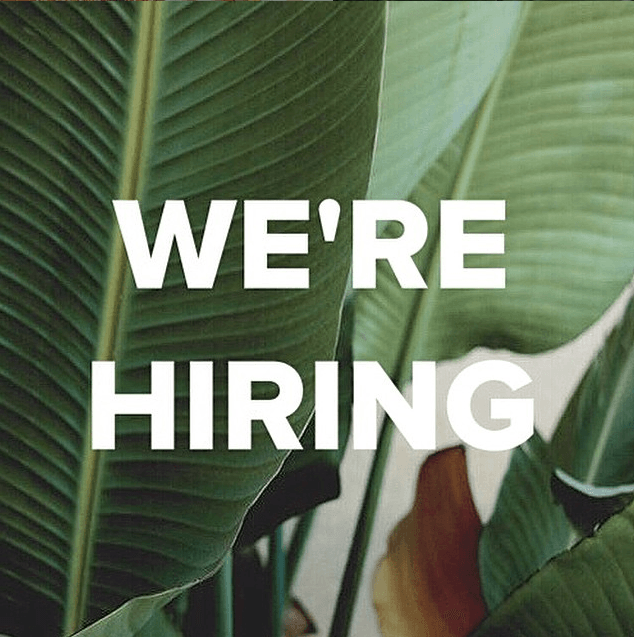 So, where's the jewellery? What type of jewellery do the company sell? What does the shop look like? Why am I having to stare at a plant?!
This picture went with a post looking for a Master Cosmetologist – an expert in the care of hair and makeup as well as skincare and beauty products: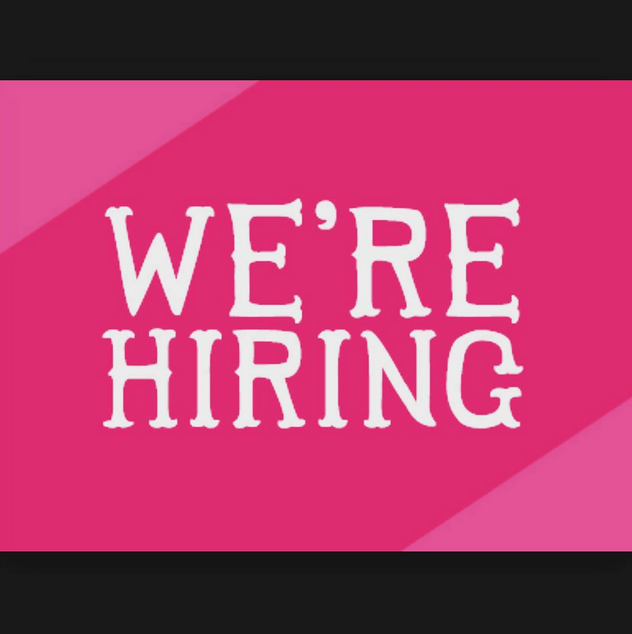 Yet there are no skincare or beauty products to be seen here.
You'd be forgiven for mistaking the following as an image to accompany an ad for a Pilot or an Air Steward's job: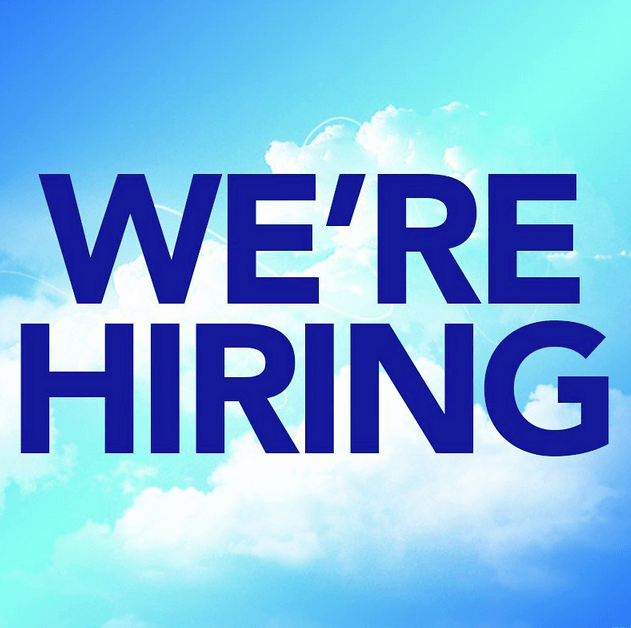 Except, this image belongs to an ad for a part time Retail Associate in a vegan food store! Like WTF?!
This beige nightmare was the image used to advertise a Sales Associate role, that put a strong emphasis on how the candidate would be joining an "energetic" team: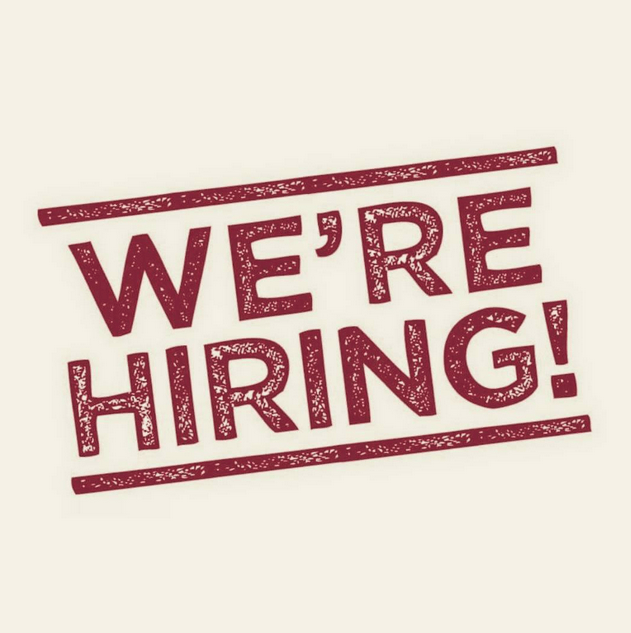 Where's this team you speak of? If they're so important, why don't they feature in the image?
And finally, this monstrosity of an image was used quite a few times by a variety of recruiters and employers (talk about a lack of originality), but I found it most saddening used alongside an ad for a Stylist in a bridal studio in Long Beach, California: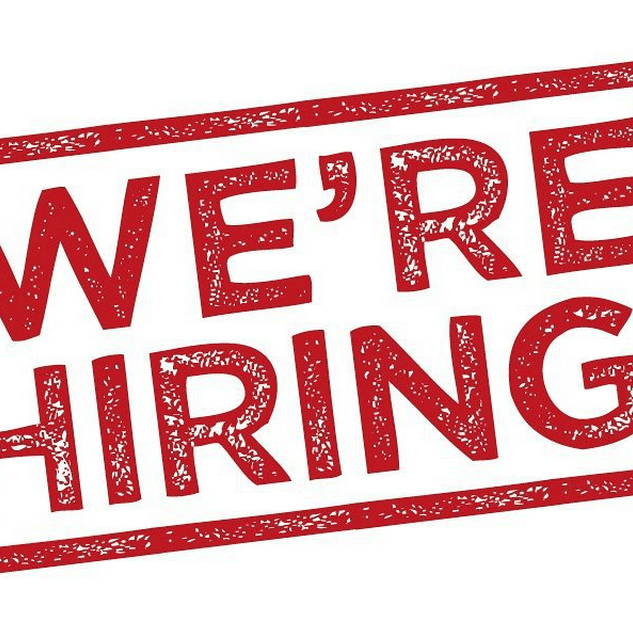 I don't know about you, but I want to see all the incredible dresses I'll be working with as a Stylist in Long Beach!
Why should I care that any of these employers are hiring? They certainly haven't given me a reason to. And that's a sorry state of affairs. But you know what the worst part is? Instagram is an INCREDIBLE job posting platform, yet its potential is completely overlooked by the majority of recruiters!
So today, we're helping you break the "We're Hiring" mould, by showing you just how incredible Instagram can be as a job advertising platform when utilised in the right way, and we're doing so by showcasing 10 real life Instagram job ads from real recruiters and employers that have absolutely nailed it!
1. Showcase your work
This may just look like two pieces of nondescript metal to you and I, but to someone who is passionate about welding, these joins are a thing of beauty. AZP Concepts have chosen to advertise an open role as a cage builder, by showcasing the type of skilled work carried out in their premises. As you can see the ad (posted just one week ago), already has 70 likes, a number of followers referring friends they believe may be interested in the role, and engagement between the company and a referred candidate in the comments: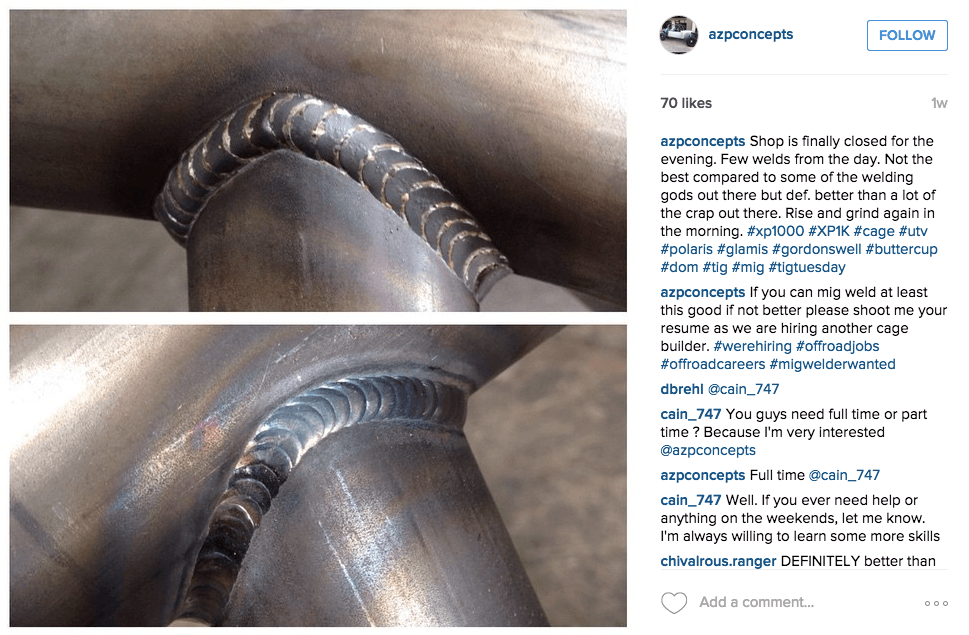 2. Put the candidate in the picture!
By creating a person-shaped blank space and captioning it "This could be you", The Nutty Irishman bar is inviting potential candidates everywhere to picture themselves in their new role as a Bartender, behind the very bar they'll be serving customers at. This ad (also posted just one week ago) already has 43 likes and has prompted several followers to tag any friends and family that may be interested in the open role: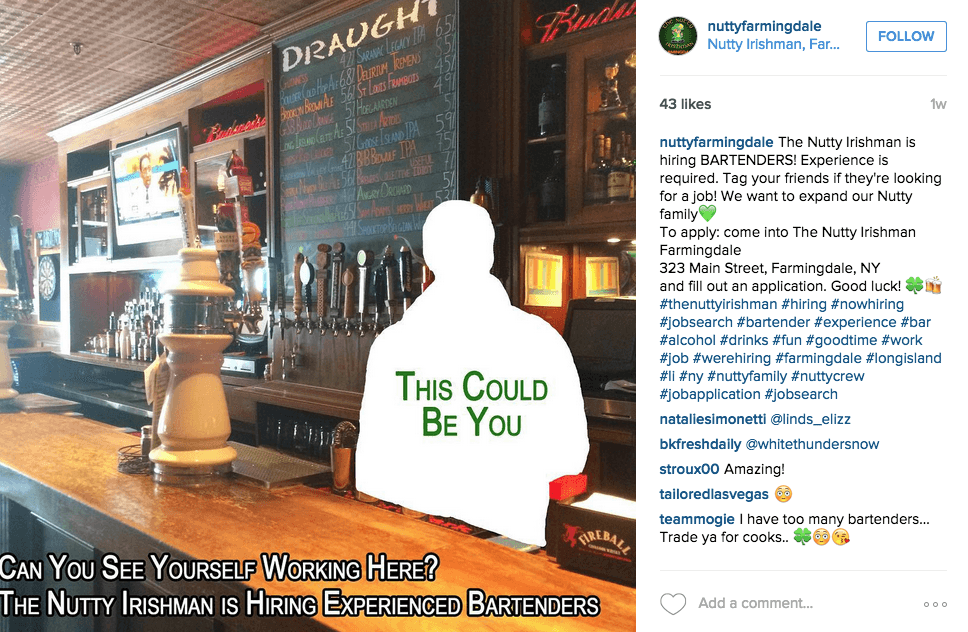 3. Feature your staff
This is the sort of image those people advertising the Sales Associate role in the "We're Hiring" examples above, should have used! Grizzly's Grill tell us they're keen for a "new hard-working dishwasher to join this crazy team", and they've made that "crazy" team the focus of their ad, letting each their personalities shine through and giving any potential candidates a pretty good idea of the people they'll be spending their time with as a dishwasher in Grizzly's Grill.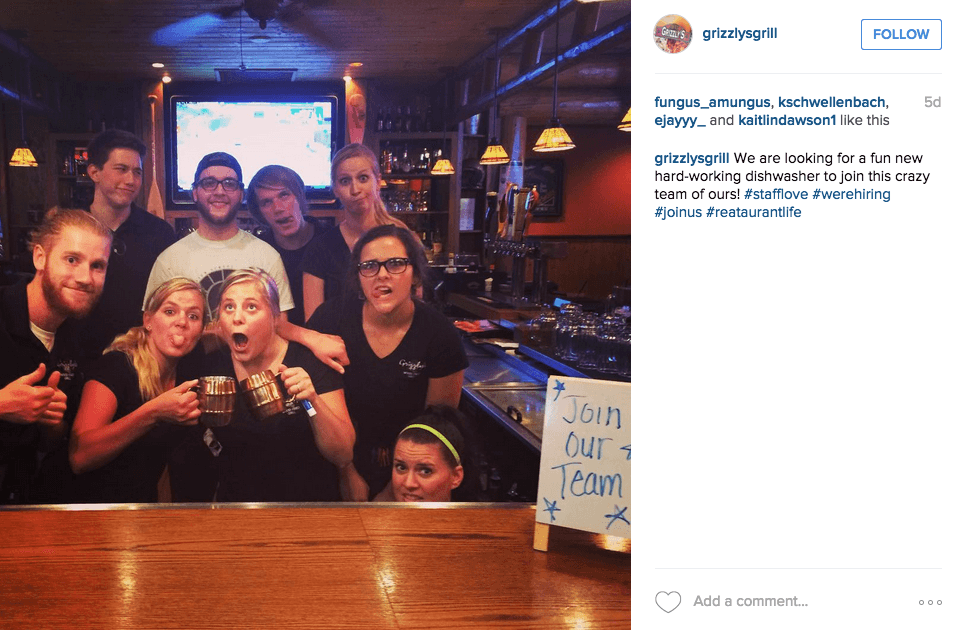 3. Use humour
This ad had only been up on Instagram for 3 hours when I found it, and it had already received 9 likes! Humour, especially targeted humour, almost always hits the mark and this ad by Aspire Hong Kong has hit that mark and then some!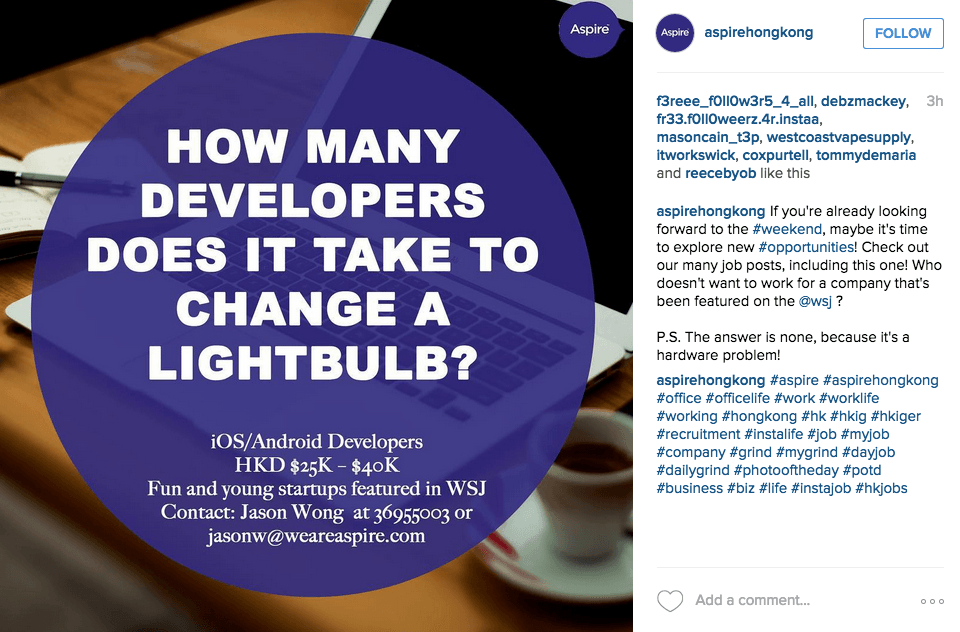 4. Try using a meme 
Everyone loves a good meme (especially ones that involves unicorns!), but no one group of people love memes more than Millennials and that's exactly who Yellow Machine PR are trying to target for their internship position.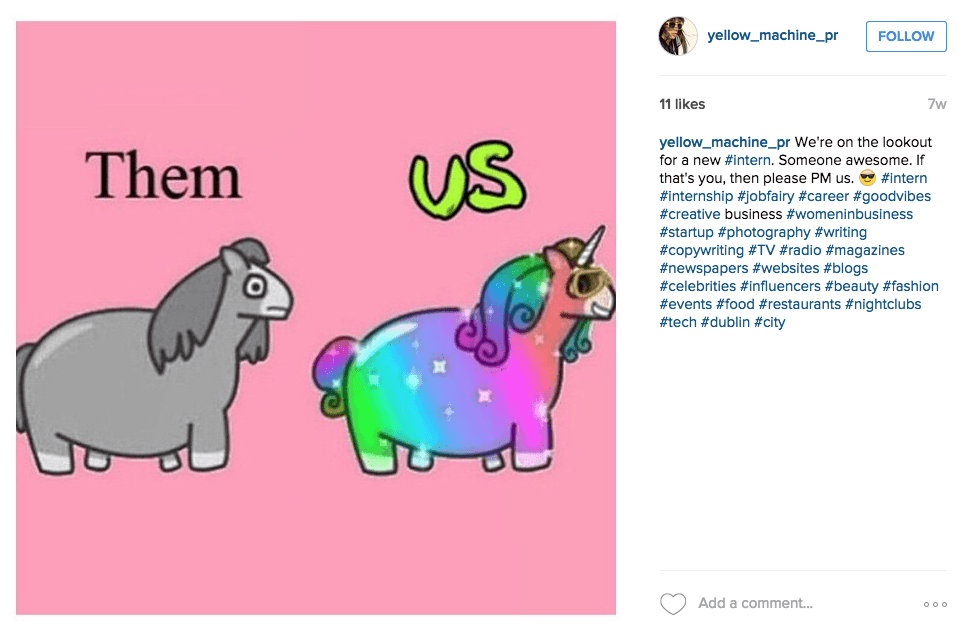 5. Utilise the location
Mindaugas is an Instagram job ad genius (check out his account NOW), but this has to be one of our favourites. Galway, Ireland is famed for its annual Oyster festival and Mindaugas has used this to his advantage when advertising a job for a UI Developer in the city. You can taste the freshness of the oysters and the hint of lemon. You can feel the cold glass of the pint of Guinness in your hand. You can even hear the sounds of the chat, craic and cèilidh in the background! This is Galway in a nutshell and as Mindaugus says, looking at this "you would be mad not to apply" for the role!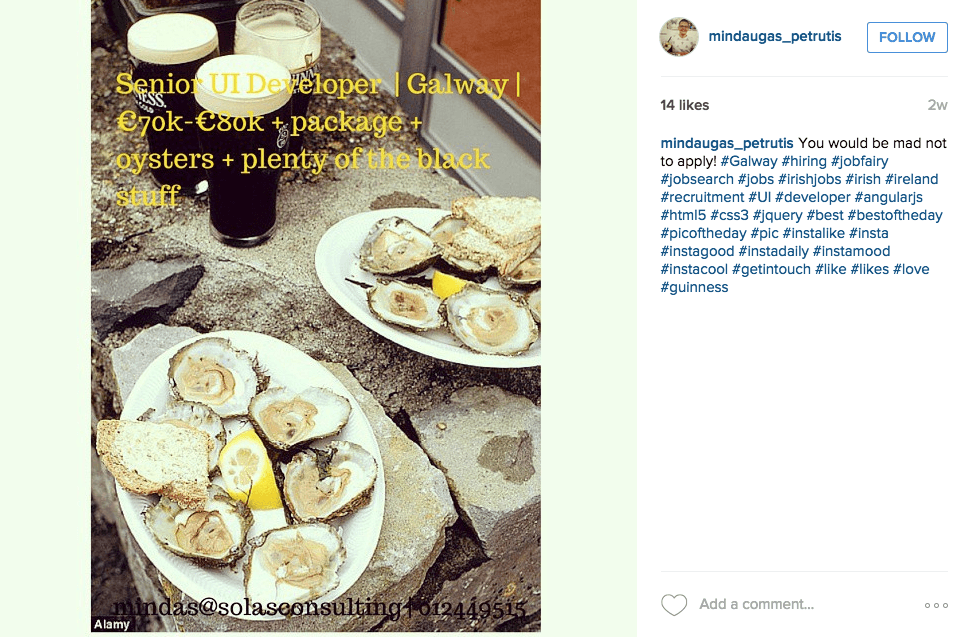 6. Surprise them
This is yet another of Mindaugas's Instagram masterpieces! It's not at all obvious why he would choose to use a vase of flowers to advertise a Senior UI Designer role in Dublin, but the caption text closes the deal! It's clever, and it makes way for a nice little on-boarding gift when the right candidate does eventually take the role.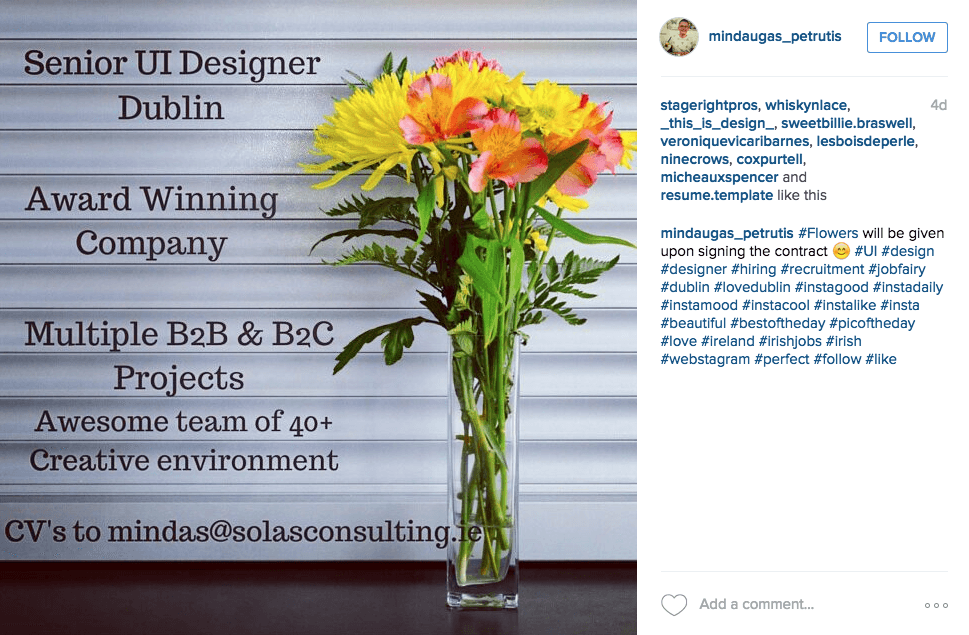 7. Use what you got
When Forest Avenue decided it was time to put the feelers out for some new front of house staff, they didn't waste time with Photoshop or complicated designs. They went into the kitchen (the heart of their business), threw some flour on the worktop, scattered a few key ingredients around the outside and wrote "We knead new staff" (nice play on words there!) in the flour, snapped the shot and posted it. Simple to do, yet highly effective and very artistic looking.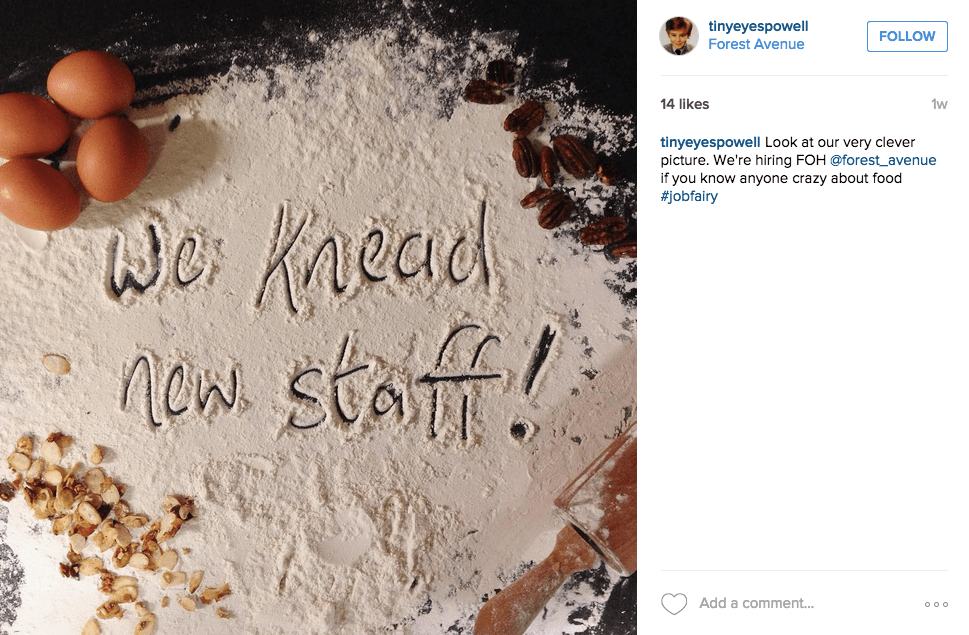 8. Use empathy
Ok, so this isn't technically a job ad in that it's not advertising a specific role, but it is an exceptionally clever use of text and imagery by a recruiter, to capture the attention and imagination of someone who may be feeling it's time for a move: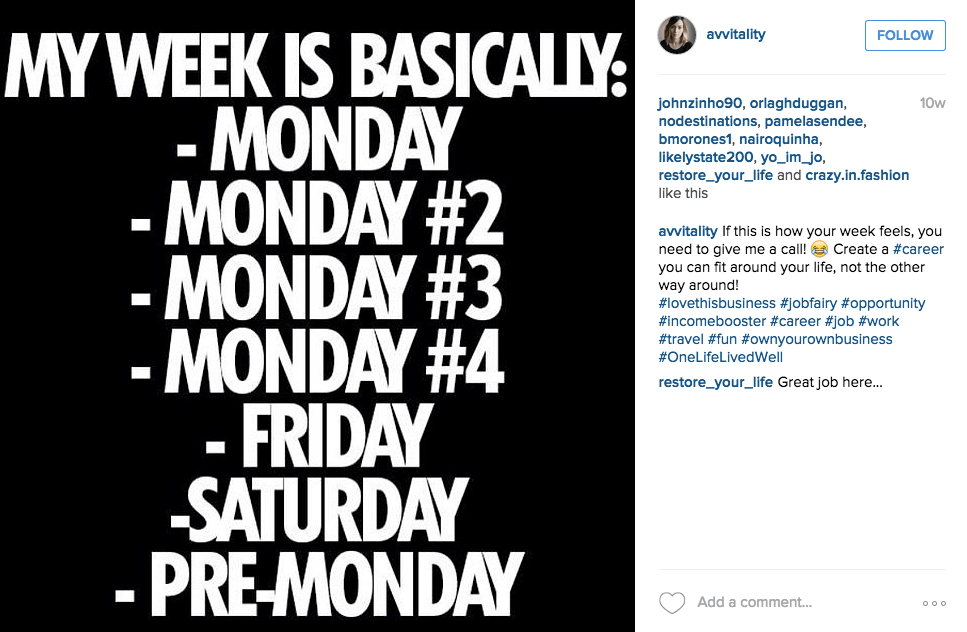 9. Use video
Instagram gives you the option to upload 15 second videos. So why not use a video to advertise your jobs! You don't need to be Steven Speilberg in order to pull it off. The Taza Coffee House advertised a host of open roles for kitchen and serving staff with just a 15 second clip of one of their sizzling, signature dishes – sure to get any potential candidate's mouth watering at the prospect of working with such incredible food:
10. Be unconventional
At first glance this Insta-job ad may look like just another "We're Hiring" pic, but take a look at that fine print… The Bigfish Creative Group have taken the infamous "We're Hiring" template and turned it on it's head by including the sentence "… only if you're f**king awesome" underneath. Totally unconventional and very humorous! Any job seeker sick and tired of looking at the same old "We're Hiring" pics will have a nice giggle at this one!: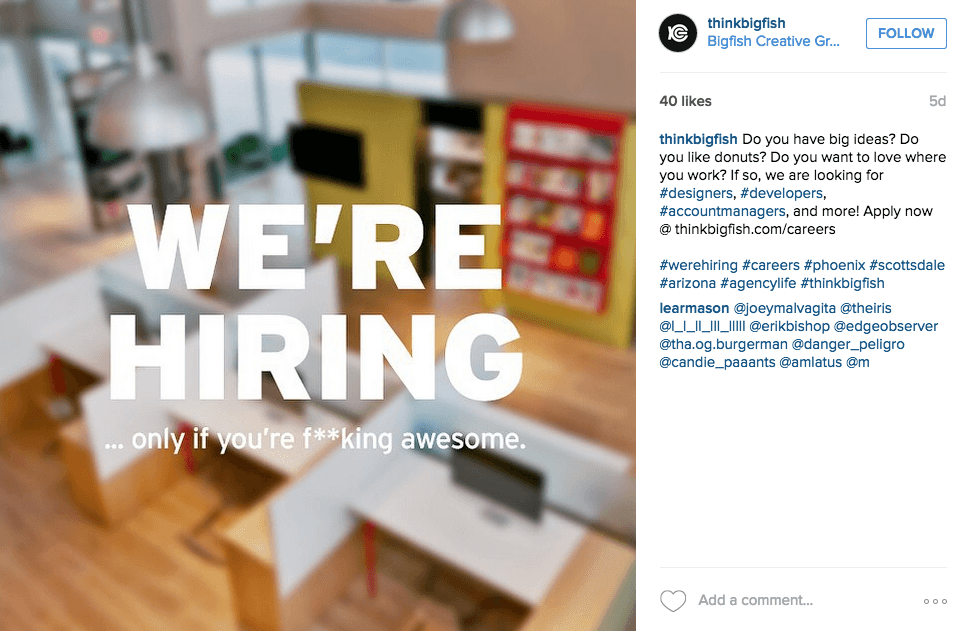 So there you have it folks, ten of Instagram's finest job ads for your viewing pleasure and hopefully some inspiration for your next Instagram job ad campaign.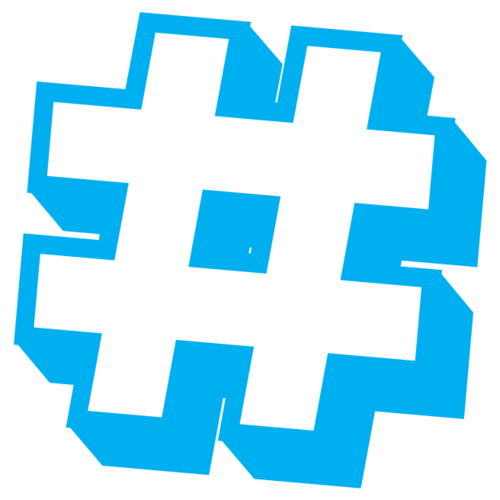 IMPORTANT:
Don't forget to use hashtags in the description of your job ad image. Hashtags are how people find things on Instagram. If your job ad doesn't have any hashtags, it can't be easily found by the right candidates. Each and everyone of our examples above have an abundance of relevant hashtags included in their description from #jobfairy to #job to #werehiring to a job title hashtag like #chef.
Next month sees the launch of our first Instagram module on the Black Belt in Internet Recruitment online recruiter training course. It'll cover:
setting up your Instagram account
why images move people the way they do
how to create the perfect Instagram job ad
how to successfully tell your employer branding story via the platform
and how to x-ray source candidates on Instagram
We're ridiculously proud of the module, and we know you will be too! For a sneak peak at the content and to ask our incredible Sales team more questions about what the Black Belt in Internet Recruitment can do to increase your productivity and the number of hires you make, just sign up for a FREE demo at a time of your choosing.
Find out how the likes of IBM, IKEA and Siemens
drive hiring excellence with SocialTalent
---