Keep up with the latest hiring trends!
/
/

3 Essential Steps For Making Your Job Descriptions POP!
3 Essential Steps For Making Your Job Descriptions POP!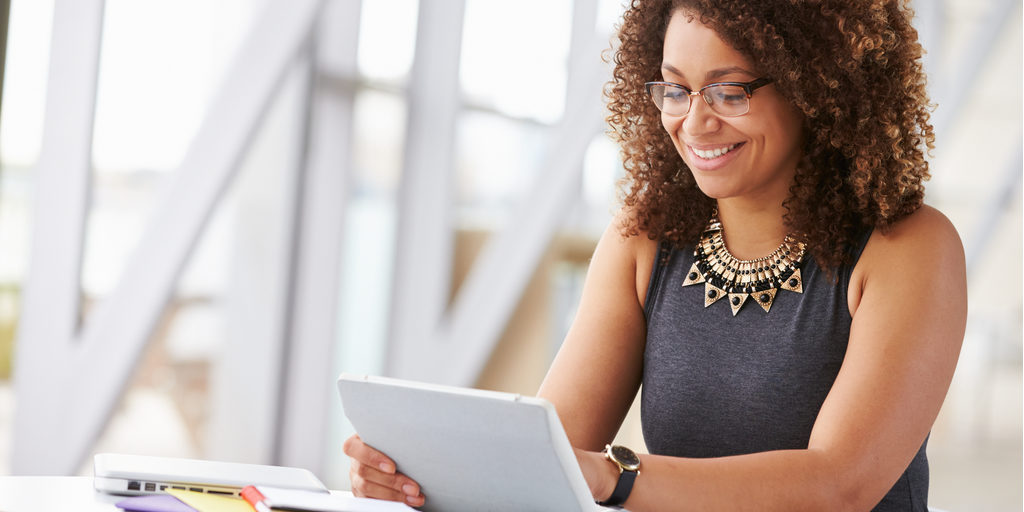 Lars Schmidt is the master of helping companies find forward-thinking talent. Finding the people who can propel your company into the future and deal with the agility that a demanding marketplace can require isn't easy… Unless you have Lars by your side…
Though his work with Amplify Talent he helps companies pinpoint the weaknesses in their recruiting process and turn them into strengths. There was one item of the recruiter's toolkit that seemed to be constantly underused and not fully optimised…
The humble yet mighty job description.
Lars has pinpointed three things to help you revolutionise the way you write your job descriptions POP! Some may sound obvious but we can promise you that if you follow all three of these rules, you will see job application rates soar!
1. Forget the conventional
All-star recruiters know that there job ads and job descriptions are not the same. You can follow this awesome template for a great job ad but it still needs to be backed up by a truly spectacular job description.
First of all, is your job description fully optimised for mobile? You need to be ready for job seekers to search at any time, whether it's on their commute or curiously scrolling during lunch breaks.
You don't have to follow the rule book when it comes to recruitment. Get creative and experiment with writing purpose driven job ads.
2. Optimise your ATS
Evaluating your ATS can give you a huge advantage when it comes to sprucing up your job descriptions and making them more dynamic and appealing to your target audience.
Are you maximising your ATS when it comes to job descriptions? Lars suggests experimenting with new features. Perhaps you can change the format of your job ads with custom headers to make it more reader-friendly.  If your able to add videos this is a great chance to personalise your job description and out your employer branding skills to work.
It's also a great opportunity to share some classic content that backs up your company's profile. Try embedding hyperlinks to your company values page or social media channels so people can learn more about the life at your company.
3. Rethink your copy
With all of the focus on showcasing your company, finetuning your employer branding and sprucing up your job descriptions it's easy to forget this one simple rule.
It's not about you!
Your focus is the applicant. You want to concentrate on attracting job seekers and enticing them to click that golden 'APPLY' button. Instead of droning on about "we, us and our" try switching the language to focus on "you, your and yours". This lets the applicant imagine themselves at your company and they can feel themselves being drawn to the idea of being part of the team.
Remember; you are writing this job description with the hope of catching the attention of that one, superstar candidate. Write for that person, who do you want them to be? Concentrate on that and your job descriptions will jump off the page and shine brighter than the others.
---
if you want to learn more about how you can make your job descriptions POP check out the SocialTalent Recruiter Academy for hundreds of videos designed to improve every part of the recruiting process.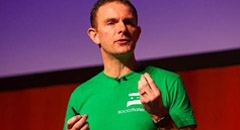 SocialTalent Recruiter Academy
A full library of videos that can help your team transform their hiring process
Find out how the likes of IBM, IKEA and Siemens
drive hiring excellence with SocialTalent
---