Keep up with the latest hiring trends!
/
/

5 Ways Technology Can Help You With Diversity Recruiting
5 Ways Technology Can Help You With Diversity Recruiting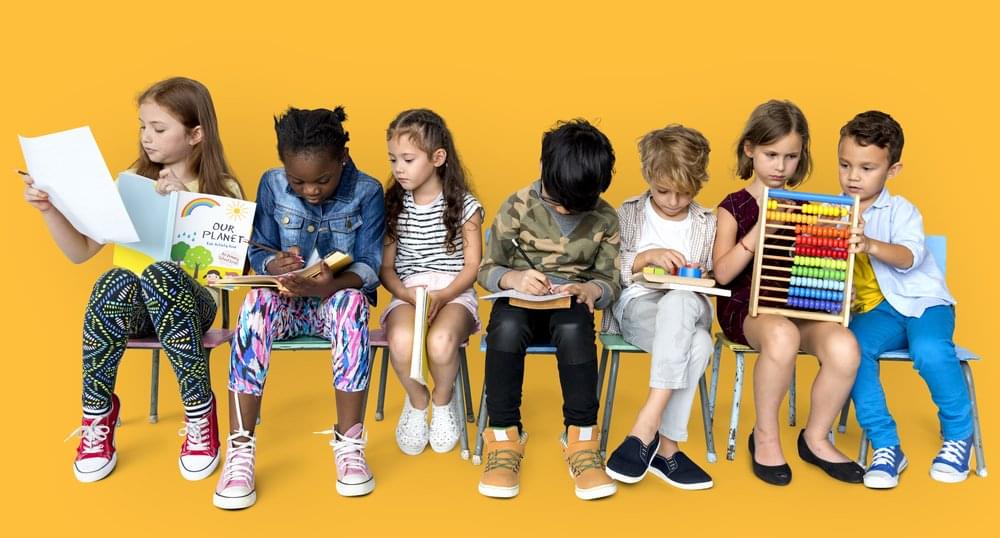 A new Deloitte survey confirms diversity pays off. They found diverse and inclusive workplaces generate 30% higher revenue per employee and are twice as likely to meet or exceed financial targets. According to their research, 68% of companies are focusing their diversity efforts on recruiting and exploring technology to reduce bias in recruiting.
To help you move the needle, here are 5 ways to recruit diverse candidates using technology.
1. Use software to create job postings that attract diverse candidates
An often overlooked bottleneck to diversity is a job posting that may be turning off otherwise interested candidates.
For example, research has found that a job posting using too many masculine-type words such as aggressive or challenging in your job description can dissuade female candidates from applying.
Software that conducts sentiment analysis can "de-bias" a job posting by identifying exclusionary language and suggesting alternatives that appeal to a more diverse candidate pool.
2. Use an ATS that collects demographics and ensures compliance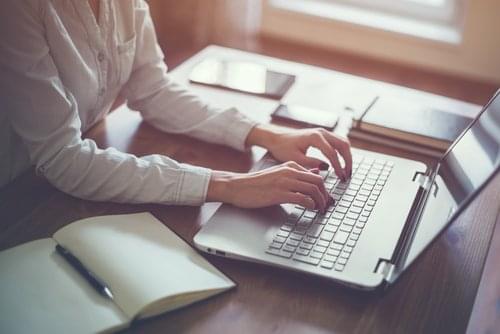 It's estimated that 90% of large companies and more than 50% of SMBs use an applicant tracking system.
Depending on local laws and regulations, your ATS can collect candidate demographics for you in order to ensure compliance. For example, in the United States, the the Equal Employment Opportunity Commission (EEOC) requires companies who fall into certain categories to collect data on candidates' ethnicity, race, and gender (the candidate can decline to provide this information).
This type of built-in compliance can measure the diversity, or lack thereof, of the candidate pipeline you're attracting. If you find you're not attracting the types of candidates you're looking for, you can test out different recruiting techniques such as increasing diversity in your recruitment marketing.
3. Use AI to reduce unconscious bias during resume screening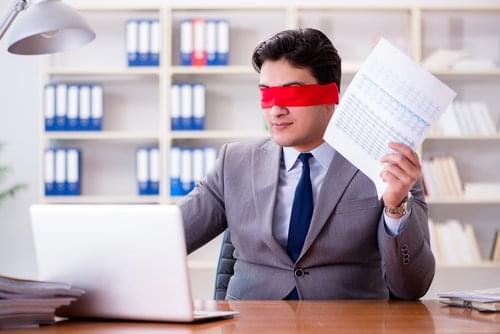 While screening hundreds of resume can be mind-numbing for human recruiters, it's exactly the type of pattern matching AI was designed for.
Software that use AI to screen resumes analyses the resumes of existing employees to learn the qualifications of a job and then identifies candidates who fit the criteria. AI can reduce unconscious bias by ignoring demographic factors such as the candidate's gender, race, and age that research has shown to affect hiring decisions. Some companies are taking it even further by "blinding" resumes by removing details like candidate names before submitting them to hiring managers. Employers such as Deloitte UK and the federal government of Canada are testing out blind resumes.
4. Include diverse images and videos in your recruitment marketing
Glassdoor found 67% of job seekers believe diversity is an important factor when considering companies and job offers.
Research has found that diversity tends to attract diversity. You can use this finding to your advantage by including images and videos on your career site that demonstrates the diversity of your employees, leadership, and company culture – or the diversity you aspire to achieve.
5. Undertake diversity and inclusion training to recognize bias in the first place
You can't fix what you don't know. Even if you have to best intentions, diversity, inclusion, and bias in recruiting can be challenging concepts to understand and address.
Luckily, there are online resources that teach recruiters about unconscious bias and how to use a data-based approach to increasing diversity in their recruiting practices.
Ji-A Min is the Head Data Scientist at Ideal, recruiting software that uses artificial intelligence to automate time-consuming tasks. Ideal's AI can instantly screen new candidates, uncover strong past candidates for a new role, and initiate candidate contact – all within your ATS. Ji-A has a Master's in Industrial-Organizational Psychology and her interests include data-based recruitment, HR tech, and people analytics.
Find out how the likes of IBM, IKEA and Siemens
drive hiring excellence with SocialTalent
---