Keep up with the latest hiring trends!
/
/

Building Your Network: The Power of Relationship Building
Building Your Network: The Power of Relationship Building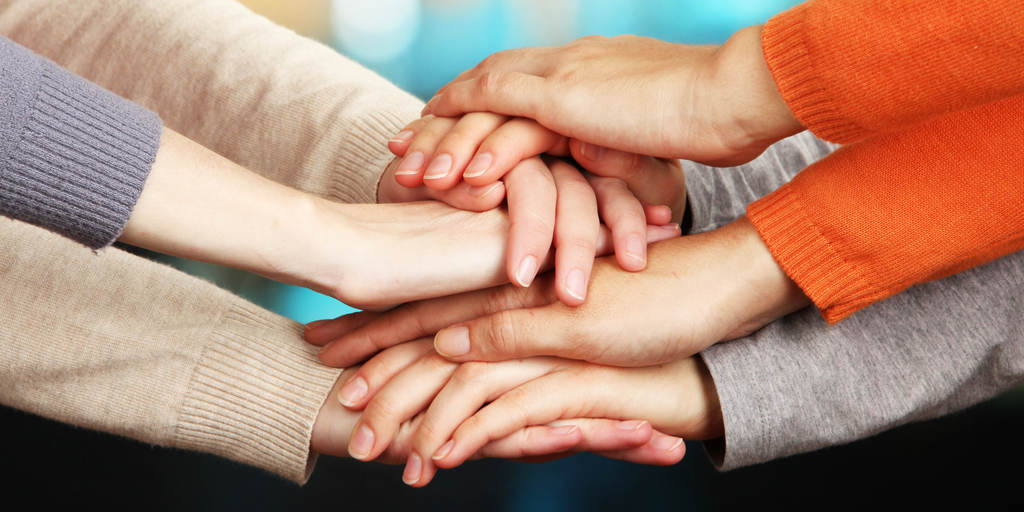 This post originally appeared on the Direct Employers Association blog. 
Networking. Knowledge sharing. Each can be one of the biggest keys to success in your career. Making connections, both personally and professionally, is critical for advancement and growth. Industries, professions, geographic locations, interest groups, etc. all have their own networking groups, but with so many options, it can be overwhelming to identify which is the best fit.
Should I connect with people in my area who may not be in my profession? Does it make more sense to meet with people in my profession even if they are not located near me? Should I reach out online or focus on face-to-face meetings?
Luckily for Members of DirectEmployers Association, we offer both. Because of the depth of the different products and services included in membership and the partners we work with, we have the ability to connect with HR professionals of all levels. Entry-level recruiters up to VPs of HR can find and benefit from knowledge, resources and connections provided by DirectEmployers.
How do you get started? Below are some of the opportunities available to you…at no additional cost.
Connect Community: private online community developed exclusively for DirectEmployers Members to expand their network, access resources and join discussions with peers.
Become a Community Ambassador: Assist in providing content in the Connect Community.
DirectEmployers Annual Meeting & Conference (DEAM): Multi-day conference bringing employers together for networking and learning. To learn more about DEAM18, visit: http://deam18.directemployers.org.
National Labor Exchange (NLx) Steering Committee: Drive direction of job distribution and recruiting through the discussion and identification of best practices for all stakeholders ranging from employers, state partners and job seekers.
Member Mentor: Shared opportunity for learning and growth between mentors and mentees through peer-to-peer connection.
Beta Program: Help shape new products and services as an early adopter.
Host a Webinar: Share your knowledge, best practices and successes with the membership through Member-hosted webinars.
Board of Directors: Provide general oversight pursuant to the Association's established bylaws and acts in the best interests of the 900+ Members.
Guest Blogger: Share your expertise in matters related to OFCCP compliance, recruitment and branding, data and job seeker advice.
Case Studies: Share a unique story about how your company benefited from membership or a particular product or service.
Jen Bernhardt is Vice President of Membership Engagement at DirectEmployers Association. Known for her high-energy and motivated personality, Jen has been assisting and educating Members of the Association on VEVRAA and Section 503 OFCCP compliance regulations for over seven years.
Find out how the likes of IBM, IKEA and Siemens
drive hiring excellence with SocialTalent
---