Keep up with the latest hiring trends!
/
/

The Lofty Ambitions of The World's First Recruiting Assistant
The Lofty Ambitions of The World's First Recruiting Assistant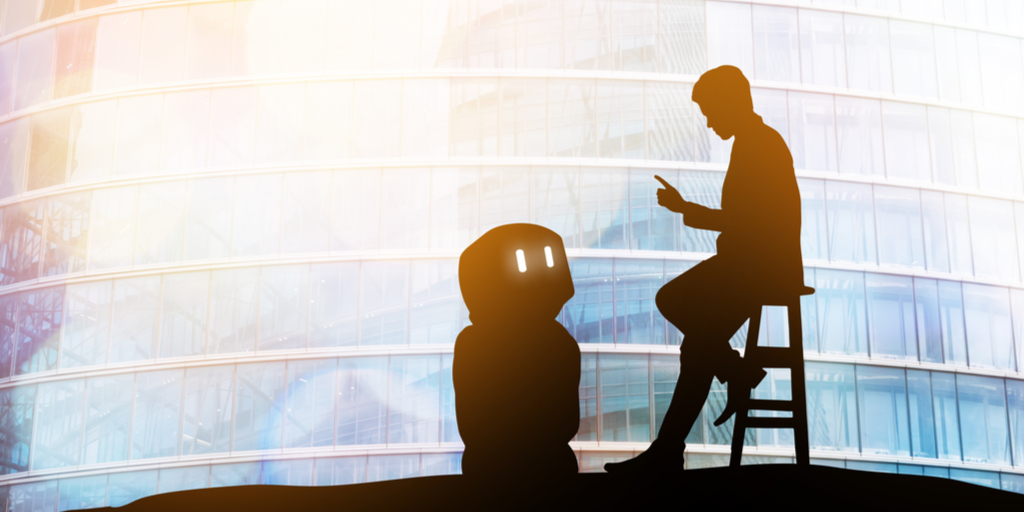 SmartRecruiters has gone where no recruiting technology company has gone before…
SmartRecruiters has recently launched the latest addition to its Talent Acquisition Suite: Recruiting Assistant.
Using the latest developments in data science, Recruiting Assistant enables companies to find their ideal fit, faster, freeing up recruiting capacity and reducing wasted ad spend. This empowers recruiters to better engage their most important function: fostering deep and meaningful relationships with candidates.
By processing large volumes of both internal company and external marketplace datasets, Recruiting Assistant screens, discovers and automates over a million candidate matches a month with over 3000 companies globally, including Adidas, IKEA, Visa and Bosch.
"Recruiting Assistant heralds a new era for recruiters, where AI connects people to jobs more efficiently than ever.
Drawing from millions of users across thousands of companies already using SmartRecruiters, our algorithms can predict what an ideal candidate looks like, at never-before-seen speeds. The machine also undermines inherent human bias, which really drives diversity".
Jerome Ternynck, CEO, SmartRecruiters
The recruiters are ready and waiting
According to the data collected from our 2017 Global Recruiting Survey, the best recruiters are ready and waiting for AI to wash over the workplace and fill in the cracks of unproductive behaviour.
Far from making humans redundant, Recruiting Assistant empowers them, automating the most time-consuming aspects of screening by intelligently surfacing the best candidates or even qualified current employees that may have been otherwise overlooked. Recruiting Assistant is self-learning and improves with usage to produce better matches over time. This optimizes available talent and significantly reduces sourcing costs.
"As the first talent acquisition suite with native AI, our Recruiting Assistant applies a layer of intelligence across all our product offerings"
Our AI solution automates the cumbersome and error-prone task of screening candidates, surfacing the best fit from your entire talent pool, thereby improving the quality of hire and returning countless hours of lost time to recruiters."
Hessam Lavi, Director of Product, SmartRecruiters
Aside from accelerating the time it takes to hire the best talent, Recruiting Assistant also keeps talent pools connected, up-to-date on future career opportunities, and reviews past hiring activity to detect inconsistencies and suggest improvements.
Companies like Adidas, Visa, Ikea and Bosch are already using this technology in over 30 countries to improve their hiring process. This isn't another run of the mill announcement regarding "AI coming to a workplace near you"  it's here and it's working and it's affecting candidates and recruiters alike.
Much like Indeed produce some of the best data-driven articles in the business thanks to the truckloads of data they have access to, SmartRecruiters will soon be able to provide some fascinating commentary on the hiring patterns of some of the world's largest companies.
Key Takeaways
This AI-powered Recruiting Assistant will affect over one million candidates monthly through SmartRecruiters.
This AI doesn't have a bias and will increase diversity and decrease discrimination.
It will not replace recruiters; it will make them more human again. The screening, filtering, searching will be done by the machine—interviewing and making the best decisions will be done by a human.
Want to know more about how everyday recruiters view the AI revolution? Check out the Global Recruiting Survey and compare yourself to thousands of recruiters all over the world.
Find out how the likes of IBM, IKEA and Siemens
drive hiring excellence with SocialTalent
---