Keep up with the latest hiring trends!
/
/

10 Steps to Dominate LinkedIn Publishing (Infographic)
10 Steps to Dominate LinkedIn Publishing (Infographic)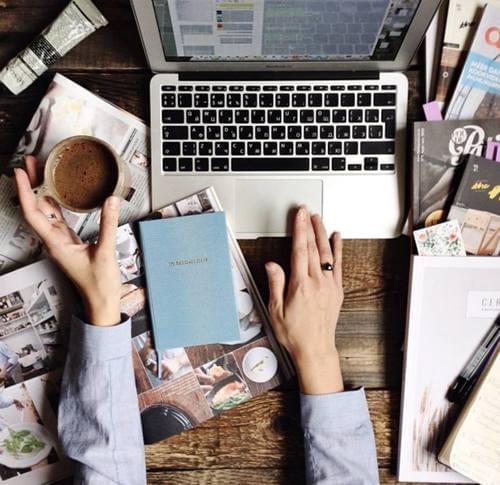 I love a good blog. I write them, I read them, I learn from them, I share them; but crucially I understand their importance as a vital aid to the recruitment process.
When used effectively as part of a wider communications strategy, blogging can help recruitment in a number of ways:
To build relationships with wider industry networks as well as potential new employees.
To promote your company as a dynamic and enjoyable working environment.
A platform for promoting specific department or talent areas within your organisation.
To provide a platform for updating the wider community about developments within your organisation.
To provide a tool to promote yourself as a thought leader and innovator, a respected source of information on your industry and trends (thus boosting your Personal Brand).
To act as a means of generating feedback and opinions for other talented minds within your readership.
But in order to get the most out of your blogging efforts, it's imperative to understand what type and what style of content performs best when presented to your specific audience of readers. That's why the good people at TopDogSocialMedia.com took it upon themselves to analyse 3,000 of the most successful blog posts on LinkedIn's publishing platform in an attempt garner some insights about what makes a long-form post on the platform successful. On average, the posts they analysed received 42,500 views, 570 comments, and 139,000 likes, so if you're planning on taking the blog-writing plunge, these are the tips to follow!

Source: TopDogSocialMedia.com
Find out how the likes of IBM, IKEA and Siemens
drive hiring excellence with SocialTalent
---