Keep up with the latest hiring trends!
/
/

2017 Global Recruiting Survey
2017 Global Recruiting Survey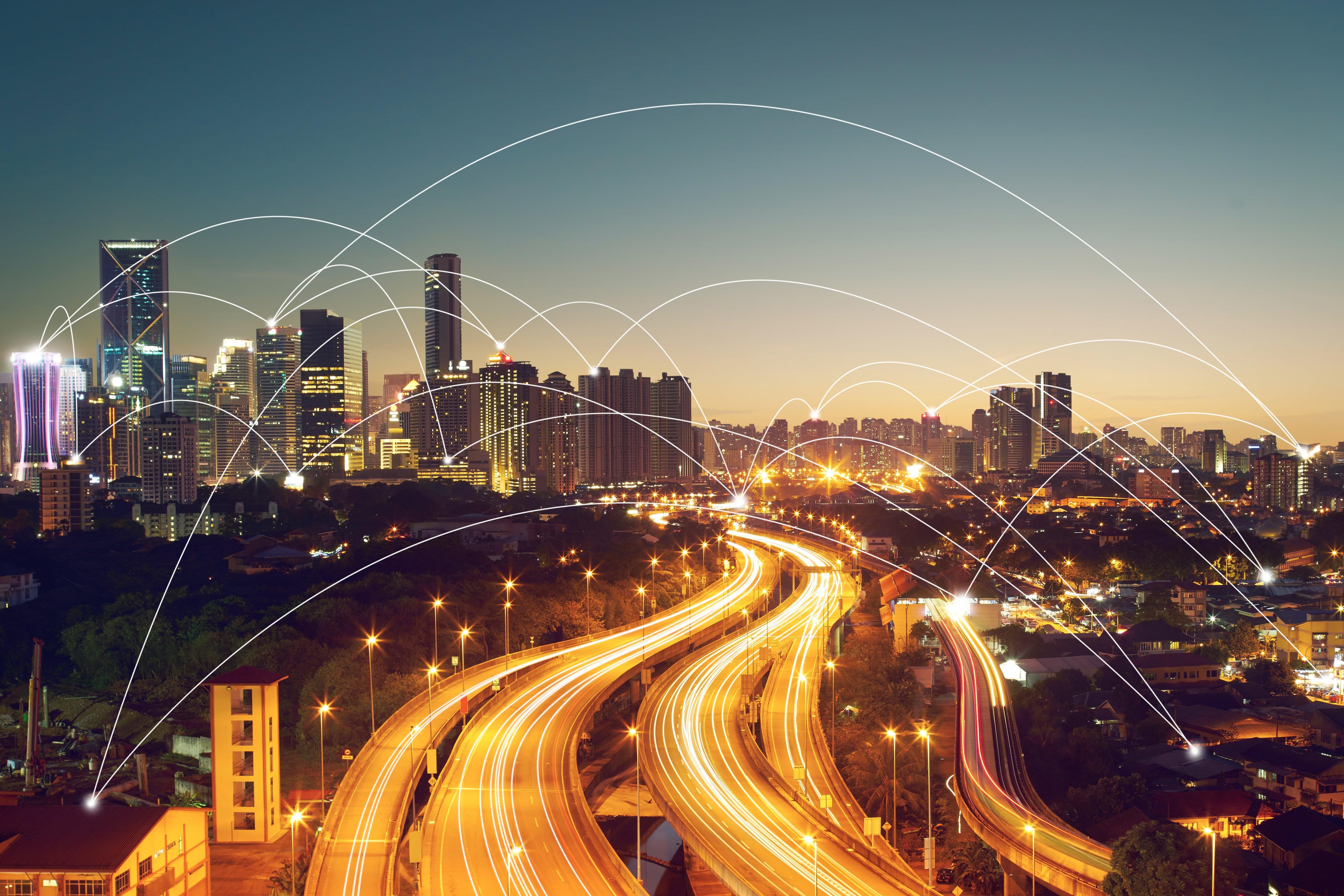 *Drum Roll Please*
We're bringing the Global Recruitment Survey back for the third year in a row!
In 2016, over 1000 recruiters helped us dive into the inner workings of the recruitment world and discover how recruiters are really working and what makes the top dogs so successful.
Last year, recruiters from all over the world gave us an insight into how they really feel about:
Candidate Search- where are the best people hiding?
Social Media- does it really work when recruiting?
Recruitment Best Practice- what are the small things that make a big difference?
The Global Recruitment Survey is completely free and once completed you will be entered into a draw to win €100 Amazon voucher (or $100 and £100), so finally you can buy all those recruitment books or this…  You will also be the first to see the results once we have collected all submissions. That's a heads-up on real recruitment trends before anybody else!
So let's get going and start discovering how recruiters all over the world are working today!
Find out how the likes of IBM, IKEA and Siemens
drive hiring excellence with SocialTalent
---