2019's tech trends for recruiters (and no, it's not just AI)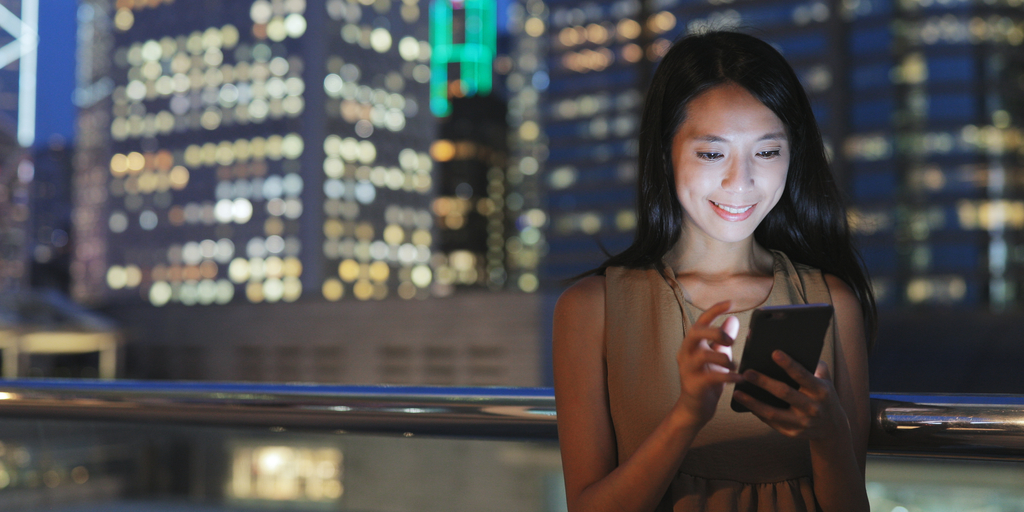 The days are getting darker, and before we know it the holiday season will be upon us. It's time to start looking ahead to the recruiting trends that everyone will be talking about in 2019. Eek!
Natural Language Processing
Natural language processing has been big in the world of tech for some time now, but its implementation into the corporate sphere is imminent in 2019. It involves the use of software which mimics natural human languages (think chatbots and any other AI-style automated tools). While our ability to mimic human speech int he tech world is already at a high standard, Natural Language Processing will make it almost impossible to distinguish an automated system from a human being. While we haven't passed the Turing test yet, we're edging ever closer…
Predictive Analytics
As measurable results become more important to companies, recruiters, and candidates, analytics will be sure to play a huge role in how we measure our productivity. Data helps companies measure their returns, and is an important part of the working lives of recruiters.
Predictive analytics is the next step in how we measure our results. Thanks to the machine-learning core of these tools, it is possible to identify and prepare for potential risks to KPIs, and project results on a quarterly basis.
Recruitment Automation
Beyond ATS and recruitment marketing software, recruitment automation will make big strides in the next 12 months. Currently, there are plenty of different tools on the market, but soon recruiters will be able to enjoy all-in-one tools which help to find, attract, engage, nurture and convert candidates into applicants. All in one platform! The future is here…
To stay afloat of the latest in recruitment trends, check out our award-winning training platform below!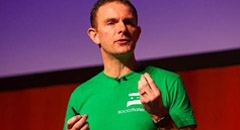 Create your own Recruiter Academy
Access our video library and learn your way to success!
Want to keep up to date?
Join our 75,000+ subscribers who do!