Keep up with the latest hiring trends!
/
/

4 Foundations For A Perfect First Phone Call
4 Foundations For A Perfect First Phone Call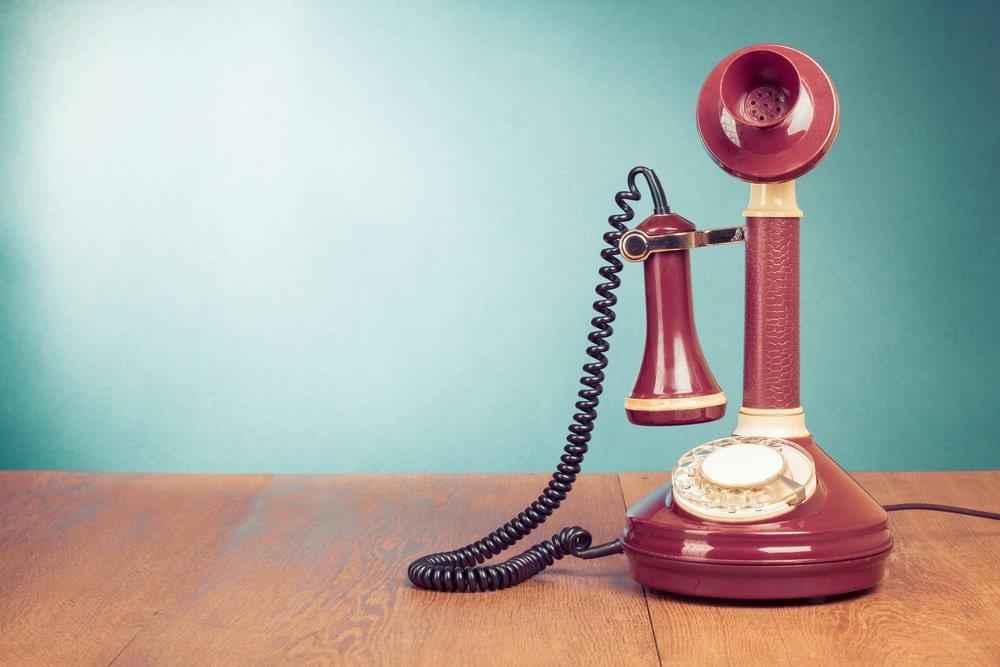 The first phone call is one of the most important parts of the selling process. It's crucial that you learn to navigate this delicate touchpoint so that you give yourself the best chance of securing a real business opportunity.
The perfect first phone call is a classic mix of short and sweet. Your prime focus is to create a second opportunity for you to talk to this potential customer. But in a busy working world how can you be sure you're giving yourself the best chance? We'll walk you through the steps you need to execute the perfect first phone call.
Change The Question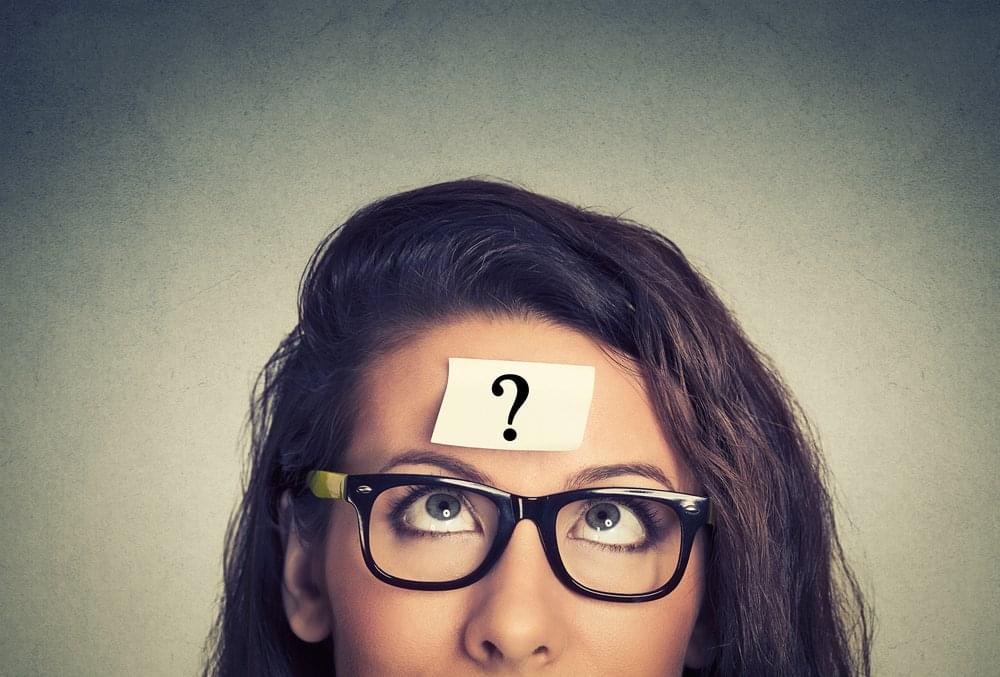 How familiar does this scenario sound to you:
-Are you free to talk now?
-No! 
Pretty familiar, right?
Usually when we hear people say no to this phrase we focus on the now. We immediately react and try to nail down a time in the future when they would be available to talk. This is only natural. But there is a more effective way to handle this situation.
We're going to focus on the talk. Instead of asking "Well, when would you be free?", as we would usually we can ask "well are you free to listen for 2o seconds?". Now that you have rephrased the question you have taken the emphasis off the 'no'. People are less likely to say no for a second time and many people are will say yes when you ask them to simply listen. It requires little effort on their part and this gives you the opportunity to wow them with your pitch!
Perfect Pitch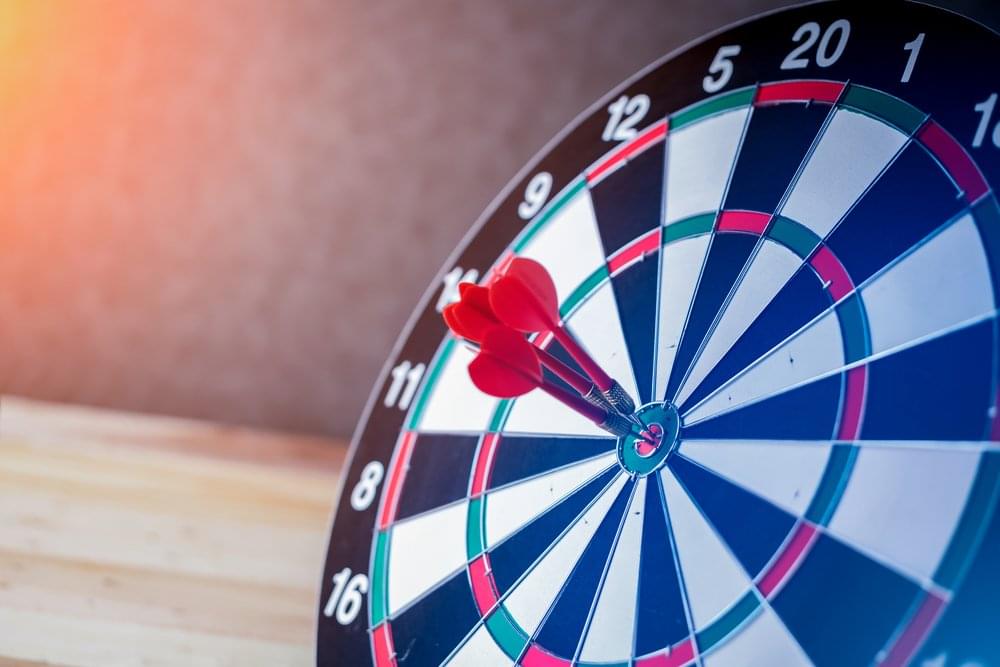 Now it's time to explain why you're calling. This is a one-shot opportunity to make a great first impression. You need to be able to explain WHY you are calling in a one-sentence explanation. Remember, this isn't a summary of what your product is, it's an explanation of why you can help them with their problems.
The why is about them. You need to make yourself relevant to the customer, and give them an inclination as to why you can add value.
Take Control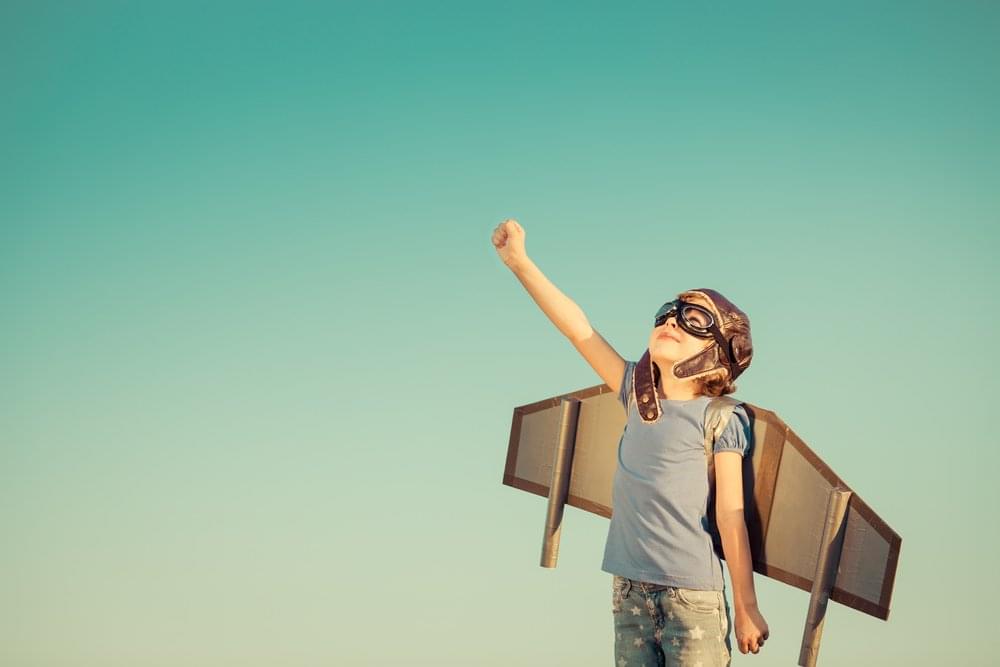 Once you have delivered your one-sentence explanation it's important to take control of the conversation again. After you have explained why you are calling, ask them a question that is unrelated to your product. Focus on creating a time for the real conversation.
Don't fall into the trap of asking people: When are you free to talk?  
Remember you want to stay in control of this conversation to maximise the opportunity of a successful call. Instead, try asking:
Are you free to spend more time talking about this tomorrow at 2pm or Thursday at 10am?
You have made the decision easy. The person you are talking to doesn't have to think of all the possible free time in their calendar, they can simply zone in on the to slots you have offered and choose whichever one suits them best or offer an alternative.
Rushed Off The Phone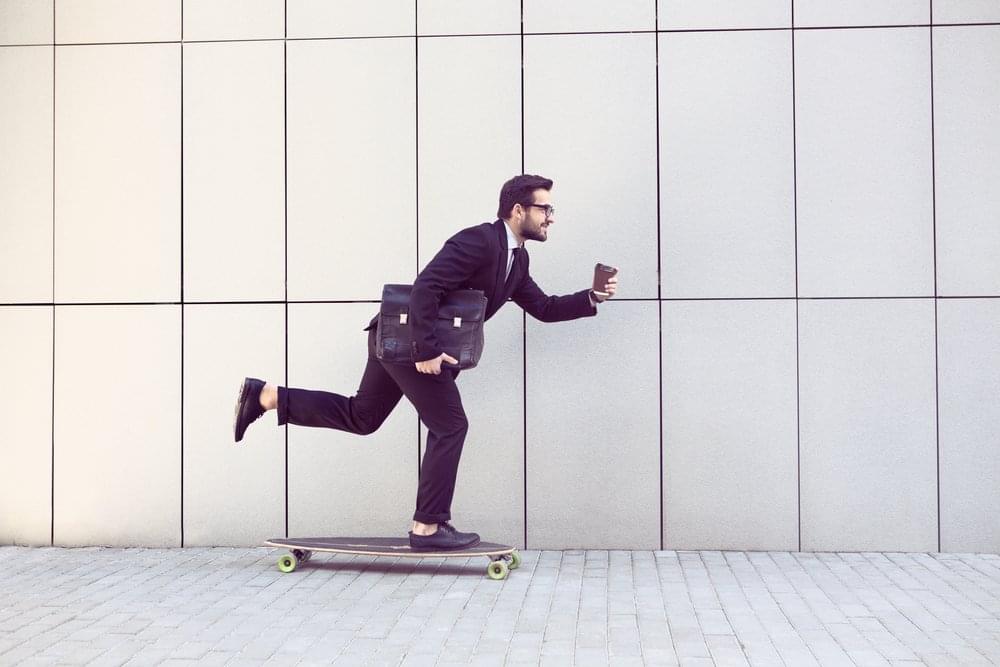 Sometimes we can find ourselves in a situation of being rushed off the phone. We get it people are busy and we all have jobs to do but it's still very frustrating to be dismissed. But this happens and it's best to have a fool proof strategy in place for when this happens.
Instead of feeling frustrated, stay calm (keep that smile going!) and let them know you will follow up again by e-mail or InMail.
Don't ask them for their e-mail address. People are unlikely to give out their e-mail address to every random sales people who calls. However, if you ask them to confirm an e-mail address people will often confirm it or correct it. Now you have the opportunity to follow up your call with an e-mail.
For advice on how to create the best e-mail check out our article on how to increase your open and response rates.
Now you have all the key elements for a perfect first phone call that is guaranteed to improve your chance of securing a follow-up call. If you'd like to learn more about social selling and the art of engaging with prospective candidates check out our Social Selling learning platform for material that is constantly updated according to the most recent research.
Find out how the likes of IBM, IKEA and Siemens
drive hiring excellence with SocialTalent
---