4 Challenges All Modern Recruiters Face (and Their Modern Solutions)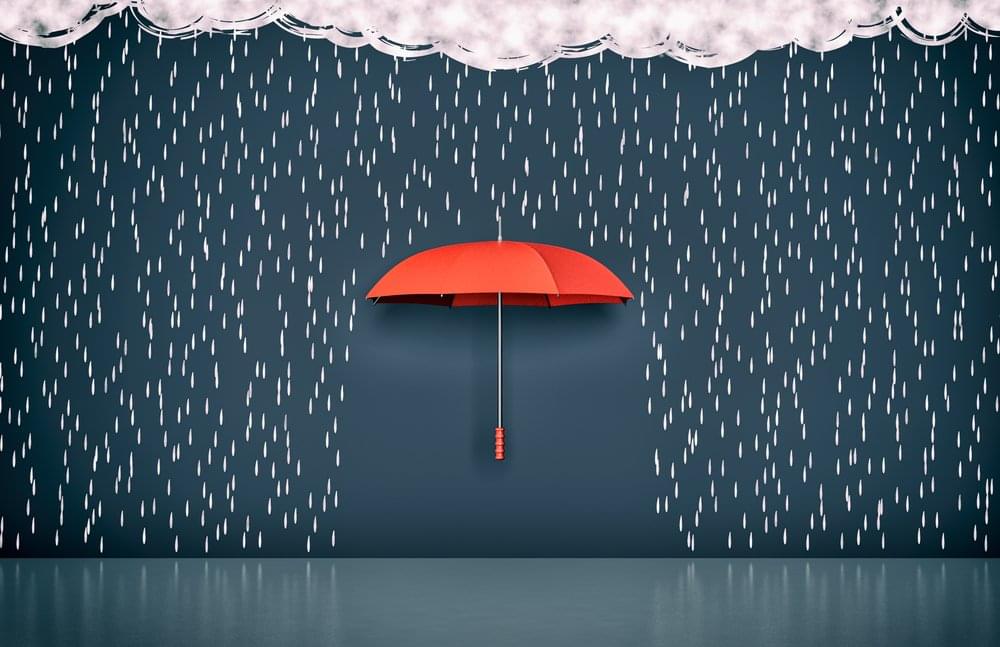 With the rise of recruitment technology, companies have seen its benefits for their hiring process, especially in finding the right candidate to fill in a position. After all, they know that having the best employees will help them achieve their goals and objectives. Moreover, recruitment technology is also becoming highly available to a lot of companies because the recruitment industry has seen the demand for smoother, sleeker processes and systems. This is all because there are modern recruitment challenges that recruiters face.
So what blockages do modern day recruiters face and how can they hope to solve them?
Recruitment Technology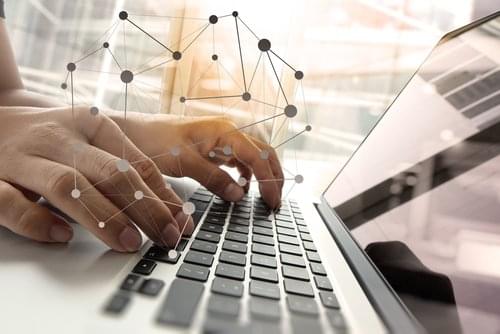 One word: digital. Recruiters have moved beyond the usual paper resume and walk-in interviews, and have scouted talents on LinkedIn and other job posting sites instead.
According to Jon Bischke, CEO of Entelo, an online job profile provides more information about the applicant. "Twenty years ago, the résumé was a piece of paper. Now, it's a collection of all [candidate] data that can be found online, like participation in online communities, conferences, and meet-ups. Recruiters can assess whether a person will fit, and learn if he or she has the right skills for a job."
Furthermore, he said that phone interviews would see a decline because of video interviews. Recruiters have used two-way video interviews to their advantage. Also, a one-way interview is a trend where applicants present themselves through a recorded video to be viewed by the recruiter at a later time.
With all of this emerging technology, it's important for recruiters to stay ahead of the game when it comes to new trends and position themselves as experts in the industry.
Standing Out From The Crowd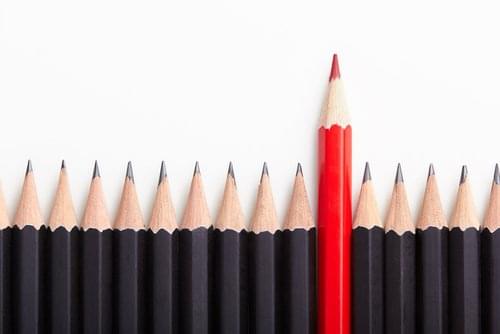 Create a strong employer brand focused on diversity, inclusion and all-around excellence. A lot of applicants nowadays want to work for a company that has social relevance and care for the community. The employees want to see that the work they put in has a positive ripple effect on everyone.
Although in the recruitment industry, the pressure is on the applicants themselves, the modern recruitment challenge is for companies to break the noise from other recruiters and shine as much as you can in the applicant's eyes.
It's not just in the marketing industry that the focus has been shifted to the customers. In the recruitment industry, it has become a candidate-driven market. There's competition between candidates, but there's also competition between the recruiters. Intricate job descriptions and overall design of your website make a worthwhile candidate experience.
Have a solid brand image, company mission and vision, and values, as applicants research about you as much as you research about them. Build a nice company website as well since this is where the job application starts, and this will make a lasting impression to the applicants.
Lastly, invest in content and social media. According to a survey conducted by Employer Brand International, 76% of companies have communicated with their candidates through social media when it comes to showcasing the company brand. You cannot afford to be left behind in the social media game
Fast and Easy Process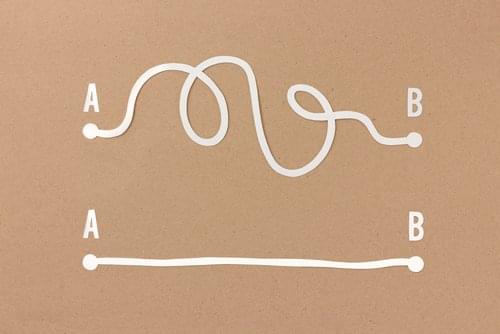 With the nature of the applicants nowadays (mostly millennials), you should know that their attention span is really short. Further, their patience when it comes to your response regarding their application is in the same accord. Likewise, recruiters have seen an increase in hiring volume. As a solution, if you can't make the process fast enough, at least make it easy enough for them. You can set up an easy access job application on your website. You can also look into using recruitment marketing technology that has candidate job portals, employee onboarding and offboarding portals, and speciality tools which include sourcing via job boards and employee referral networks.
Data Analytics For Recruitment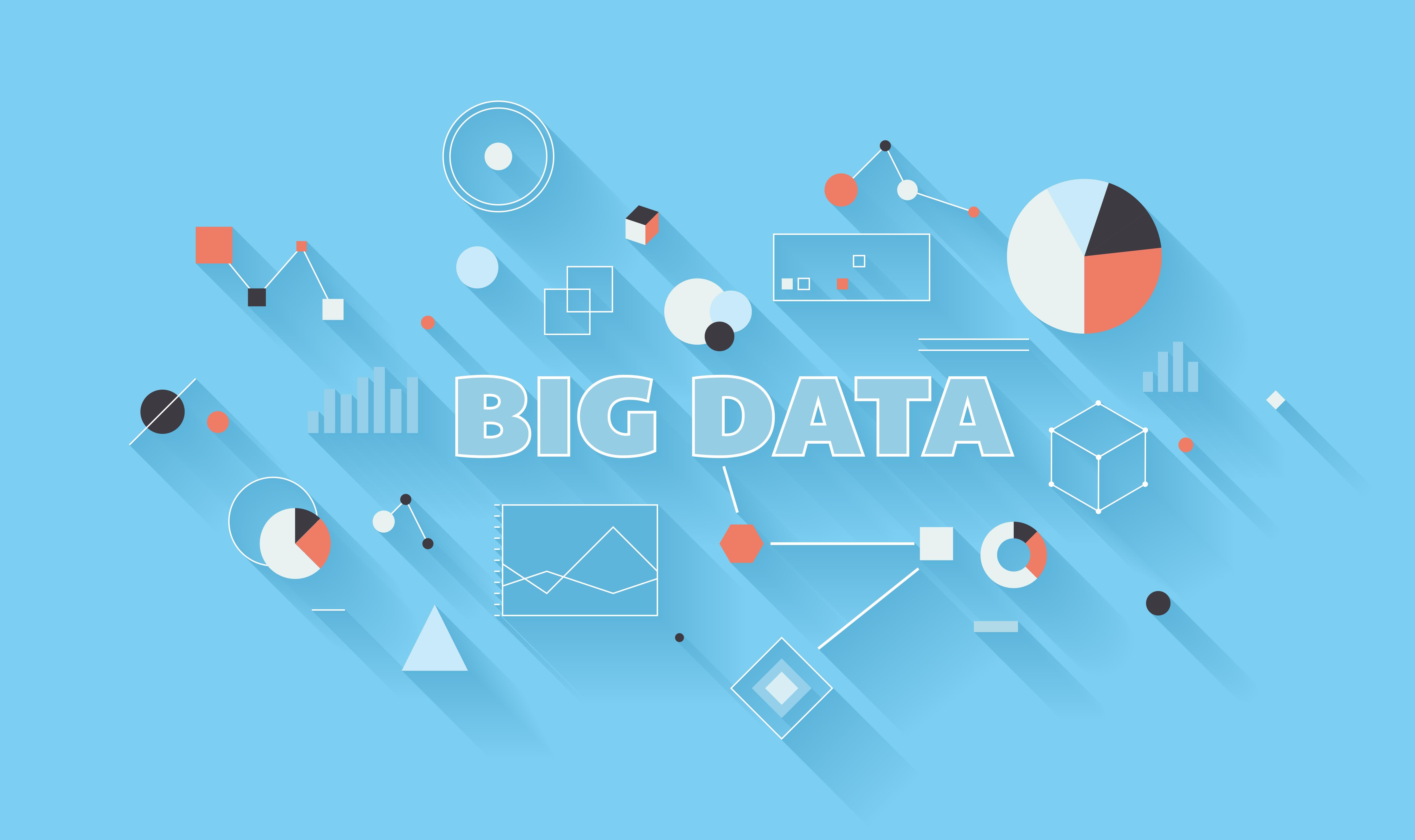 Social recruitment and mobile sourcing have seen the light of day in the recruitment industry. With these improvements, there's better access to data analytics, too. The vast pool of candidates can be quickly narrowed to the cream of the crop because of the data they provide on social networking and online job posting sites. Data analytics can summarise the hundreds and thousands of applications you receive to give you a report that has all the important information you need. Bob Myhal, Director of Digital Marketing at CBC Advertising and former CEO of NextHire, said, "Cloud-based hiring tools will allow recruiters and hiring managers to easily and affordably find, evaluate and organise top job candidates, while innovative assessment and filtering techniques will help provide a 360-degree holistic view of top applicants. Through biometric data, companies like NextHire will better predict which candidates are most likely to be a good fit for a position, and which are not."
If you think that having the technology immediately takes your company at the top of the pack, then you're wrong. The mastery of the technology is your company's advantage when the recruitment industry becomes an even playing field for everyone. It is perfectly fine to find the transition from traditional to modern recruitment challenging, but ultimately, only those who adjust can ride with the tide.
Do these recruitment challenges sound familiar to you? Share your thoughts with recruiters all over the world in The Social Talent Community

With an eye for detail and attitude towards excellence, Edward Page has proven himself to be ThisWay Global's guide in recruitment technology. As a Business Development head, he leads a team to keep on pushing the envelope when it comes to using technology for recruitment—a hiring process that focuses on diversity and less on the bias.
Want to keep up to date?
Join our 75,000+ subscribers who do!