Keep up with the latest hiring trends!
/
/

4 Ways to Exercise Your Way to Success ????
4 Ways to Exercise Your Way to Success ????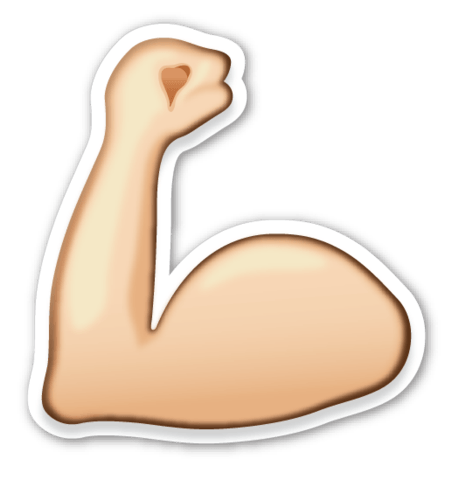 Ok, so considering I'm the fitness fanatic of Social Talent (I did my first bikini bodybuilding show last year, and Vince likes to call me 'Muscles' from time to time), what better topic to select for my blog takeover post, than fitness? And, more specifically, how being/keeping fit can really help to boost your productivity in the workplace and throughout your average day.
Now, don't worry! That doesn't mean you have to spend 5 hours in the gym, 6 days a week when I talk about getting active, I mean just going for a walk, doing some yoga, swimming, or anything that gets you moving and your blood pumping!
From researching online, only using Google Chrome of course (our online training recommends the use of Google Chrome, and the ability to download particular – approved, Chrome extensions) and from personal experience, I found 4 core benefits associated with exercise and what it can do to improve average day:
1. Alertness and Energy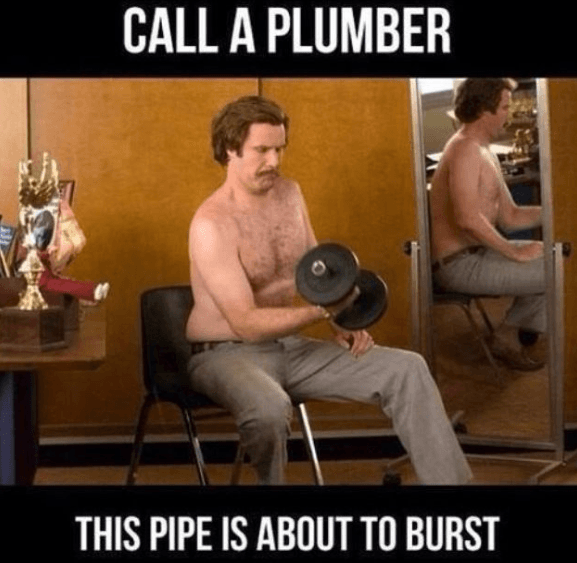 Getting your 'pump on" or breaking a bit of a sweat, helps you stay alert longer. It increases blood flow to the brain, which can help sharpen your awareness and make you more able to tackle that next work task/project. It can also give you more energy and you feel more awake at work. Exercise can help boost productivity at work! Win/win! Although, I don't recommend doing what Will Ferrell is doing!
2. Physical Health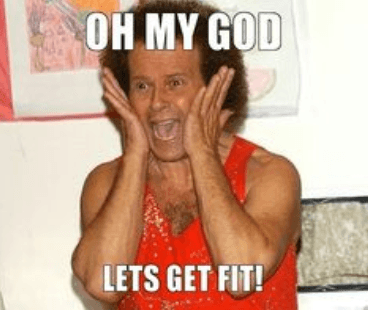 You know it makes sense! Being in the best physical shape you can be, will dramatically improve your overall ability to work. Who doesn't want to have a reduced risk of certain medical conditions and maybe lose a little weight?! It all helps the ticker!
An improved cardiovascular system will help you meet any demands of a busy day. We travel a lot with Social Talent and have to put up a lot of exhibition stands at all of the conferences and events we attend, so good physical health and strength helps! And not to mention running after Johnny in airports… that lad knows how to move with those long legs! ????
3. Improves Mental Health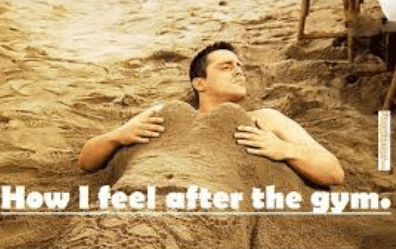 Mental health is one of the last taboos here in Ireland. It's rarely spoken about, but it causes of a lot of problems for many Irish people in the workplace. Stress, in particular, is very common in pretty much all workplaces – everyone has different responsibilities to meet daily, weekly, monthly etc., some more urgent than others but it can all cause for a stressful employee. But stress, anxiety and depression, can all be curbed by regular exercise – which is a natural mood booster.
When you're able to deal with stress constructively, it can lead to improved relationships with co-workers, hence improving productivity. Increase that Serotonin people and you too could feel like Joey.
4. Illness prevention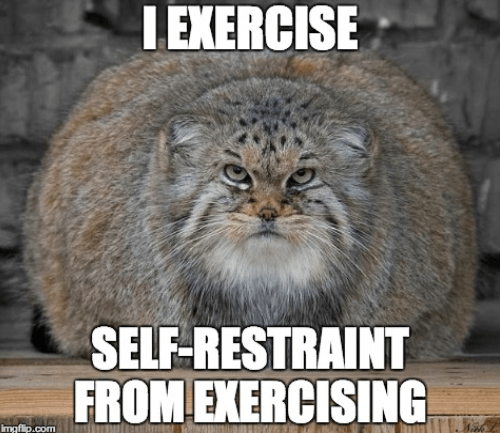 Prevention is the best medicine. When we get sick, the first thing we do is go the doctor and get a prescription. I know so many people who have a drawer full of supplements to stop this and that ailment (????- guilty as charged) Vitamin A,B,C,D and the list goes on… Regular exercise like power walking, running, cycling, weight-lifting or yoga, can help reduce your risk of developing certain types of illness. Less illnesses means improved immunity, improves immunity leads to less sick days at work, and less sick days at work equates to increased work productivity. Don't listen to that cat!
Apparently, sitting is called the new smoking. We sit in the car, we sit at work, we sit to eat, we sit watching TV – the list goes on. That is far too much sitting! In order to counteract it, we need to find more ways to bring more activity into our lives. I'm not an expert, but my advice (as a fitness fanatic) would be to find an activity that you really enjoy (whatever that may be) and go and do it! Horse-riding, kayaking, rock climbing, trampolining, rollerblading, Zumba, or even dancing in your own living room.????  Just remember, our bodies were made to move, so shake what your momma gave you!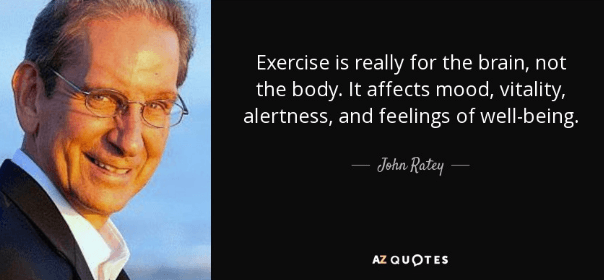 Find out how the likes of IBM, IKEA and Siemens
drive hiring excellence with SocialTalent
---