Keep up with the latest hiring trends!
/
/

5 Steps for Improving Your LinkedIn Visibility
5 Steps for Improving Your LinkedIn Visibility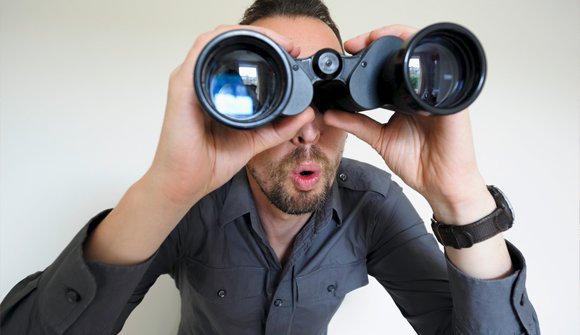 Like Google, LinkedIn prioritises certain profiles, both personal and company, over others depending on which have optimised their pages to be found in search. Increasing your company's visibility will therefore require you to modify your page using a number of simple steps in order to improve it's position in LinkedIn's search results. So here is our:
5 Steps for Improving You & Your Company's LinkedIn Visibilty: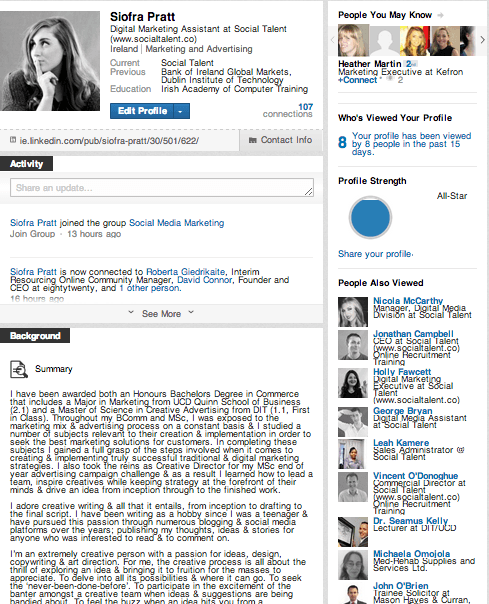 1. Fill Out Your Profile Completely
Completed profiles will always rank higher than partially finished ones, so it's important that you take the time to fill out each section of your page in order to improve its ranking. Allow yourself to be prompted by LinkedIn when it comes to fleshing out your profile or your company's. The strength of your profile will then be indicated by the circle on the right hand side of the page.
2. Keywords, keywords, keywords
Naturally there are a number of keywords you would like you and your company to be associated with when a customer searches LinkedIn with them. So to ensure you do appear when they are searched for, frequently include them in your profile. Take time to consider the terms (that includes all synonyms that could be associated with what you and your company does), potential customer would type into the LinkedIn search bar.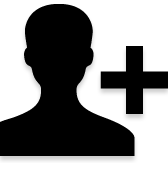 3. Add Connections
Not only does LinkedIn consider the number of relevant keywords on your page when determining your search ranking, but it also notes the number of connections you have. So to increase your visibility you will need to expand the size of your network. Reach out to and send invitations to existing contacts you have in your email database, co-workers, managers, clients and of course, ensure to add anyone who requests a connection. It is also useful to regularly check your page's "People You May Know" section.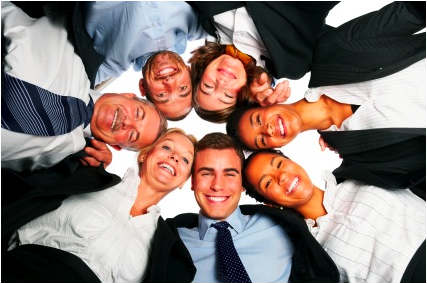 4. Join and Participate in Groups
Joining LinkedIn groups not only helps to introduce you to new connections, but by participating and contributing in groups relating to your industry you will be looked upon much more favourably by LinkedIn's internal prioritising algorithms and other industry professionals alike. To find suitable groups to join, search LinkedIn using your industry's keywords and also take note of the groups your connections are apart of. You can also use LinkedIn Skills to suggest suitable groups for you. Just type in your industry/skill e.g advertising or software development, click search and LinkedIn will bring up a list of relevant groups associated with that or industry/skill for you to join.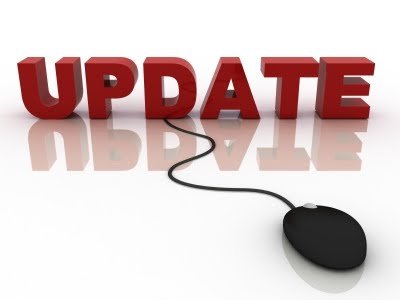 5. Updates & Content
Not only is it important for you to have good content on your page for your connections to read, engage with and enjoy, but regularly updated content that is shared amongst your connections and groups will set you on the path to industry influencer status. If you are constantly updating and bringing new content to the floor, people will continually come back and seek out that content. LinkedIn recognises that popularity and lists your profile higher in search rankings as a result.
What have you done to increase your LinkedIn visibility? Is there an extra ingredient you can add to our list? As always, let us know in the comments below.
Find out how the likes of IBM, IKEA and Siemens
drive hiring excellence with SocialTalent
---