Keep up with the latest hiring trends!
/
/

5 Ways To Draw New Graduates To Your Business
5 Ways To Draw New Graduates To Your Business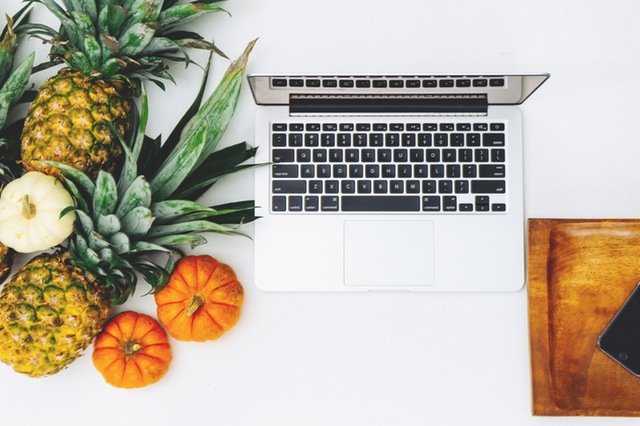 While college graduates come with their own set of challenges, they also have a lot to offer the workplace. With their enthusiasm, energy, and innovative ideas, millennials know how to reach the public in ways that their older counterparts cannot. The addition of the younger employee is something that helps businesses to thrive. However, if you want to attract and implement the skills of these graduates into your workplace, it's time for you to seriously revamp your entire business plan. It isn't enough to just hire a millennial; you need to develop a work area where they can thrive. Listed below are 5 new ways that you can change your business and implement new techniques to create a better workplace for new graduates.
Listed below are 5 new ways that you can change your business and implement new techniques to create a better workplace for new graduates.
1. Focus on Health

In today's world of high healthcare costs, graduates realize that having a good insurance plan is a must for any job. If you want a fresh employee to even consider your position, you must develop programs to care for their health needs. A good healthcare program is certainly a plus, but smart businesses go even further and incorporate fitness initiatives into the workplace. This can be accomplished using modern technology such as Fitbit. These tools help to promote a healthier workplace and attract new employees. Since college graduates are more likely to be interested in staying fit, they will find the healthy workplace attractive. An additional perk for business owners is the fact the promoting healthy choices in the office will lead to lower healthcare costs and fewer sick days.
2. Integrated Technology

The internet has become a part of everyone's day-to-day activities and this is especially true for new graduates. Millennials are looking for a job that will provide employees with apps, social networking sites, and other integrated technology to learn about the job, give and receive feedback, and take orders. Experts recommend that businesses start slowly by offering popular digital workplace trends such as email and then branch forward with new techniques. Remember that newbies aren't your only employees; you need to make sure that your technology is accessible to baby boomers as well.
Slack is one such app that will reach out to new graduates and help them get on-board with their jobs. Slack helps teams to communicate through the app with the use of channels and private messages. Channels work similar to a forum where employees can talk about their different needs and come up with solutions together.
3.  Co-Working Space Era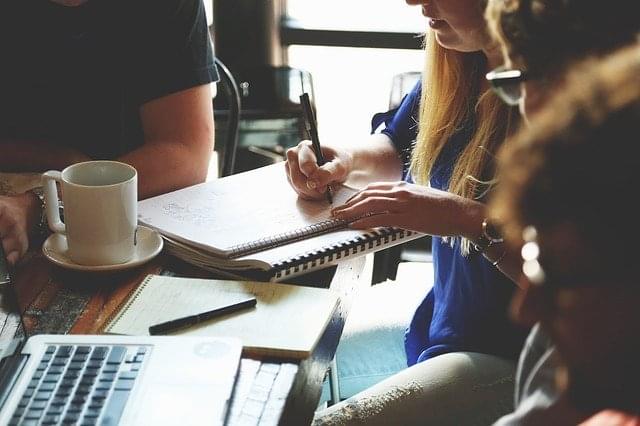 When looking for a new job, grads are often seeking positions that will give a good balance of work and life. While those fresh-out-of-colleges are full of ideas and inspiration for work, they don't want to spend all their time in the office. Work from coworking space or home positions are very attractive right now, so you should consider looking into technology that will make this a possibility. Positions that allow employees to work at their own pace are especially attractive and may encourage enthusiastic newbies to go above and beyond the job expectations.
4. Modern Workspaces

Even if you have all the fanciest technology on the market, you can't expect new graduates to get excited about the job if your office space looks like it's from the 60's. Millennials want to feel like they're moving forward and nothing stifles that feeling like an antiquated work area.

As businesses strive to reach new employees, open floor plans are becoming more popular. Let's take a virtual tour of Orange Digital's office, these designs make it possible for employees to interact with each other more easily, cutting back on time spent with communication problems. It also creates a more clutter-free area that will give employees the opportunity to spend more energy focusing on the job at hand while cutting down distractions.
Innovative spaces are also a plus because they promote the idea of teamwork, which is especially attractive to college grads. Millennials don't expect to work alone and carry the entire job load! Innovative spaces are areas where employees can have "powwows" such as meeting tables, standing workstations, and bean bags.
Since new graduates are the faces of the future, it's important to put together a plan that will meet their needs. Designing an office that welcomes a modern, technology-drive approach is a definite step toward bringing in the right crowd.
5. Social Media Presence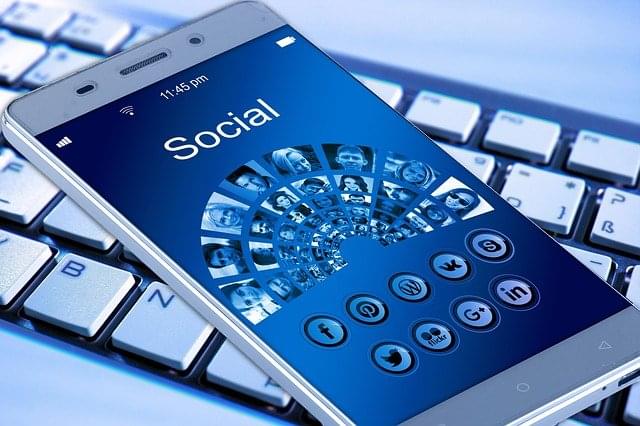 Everyone knows the importance of promoting sales on the social media, but did you know that you can also use social platforms to reach out to job-seeking graduates? Millennials are crazy about LinkedIn, Facebook, and Twitter, and search these sites when they need employment. Not only do graduates use social networking sites to find out about jobs, but it's important to note that they are doing these searches from their smartphones. Businesses need to recognize that their websites, employment forms, and social media profiles need to be mobile-friendly and easy to use from a phone. New graduates are more extremely likely to apply for a position online, so it's important to have forms and opportunities to apply for jobs over the internet.

So What Jobs Will Be in Demand in the Future?

By the year 2025, it's estimated that millennials will make up more than 75 percent of the workforce. You need to consider what jobs are going to be necessary in the long-run and then start preparing your business for the evolving marketplace. Web design, social media presence, content writing, and online marketing are just a few of the things that will be necessary to thrive in the ever-changing business world around us. When offering jobs for new graduates, remember that millennials are not going to apply if it doesn't sound like a position that will last more than a few years, so avoid out-dated positions and titles.
Graduates are the answer to adding new life to the workplace. By implementing the five tips listed above, you can attract their attention and draw them to your force.
About The Author: Riya is a writer from Australia. She holds a bachelor's of Business Administration(Marketing). Riya writes for Orange Digital, a web design company in Brisbane. She is delighted to work with aspiring small business owners. Apart from her marketing expertise, Riya always enjoys reading pocketbook, cooking, and traveling. Follow her on Twitter.
Find out how the likes of IBM, IKEA and Siemens
drive hiring excellence with SocialTalent
---