Keep up with the latest hiring trends!
/
/

5 Ways to Slay Corporate Social Media
5 Ways to Slay Corporate Social Media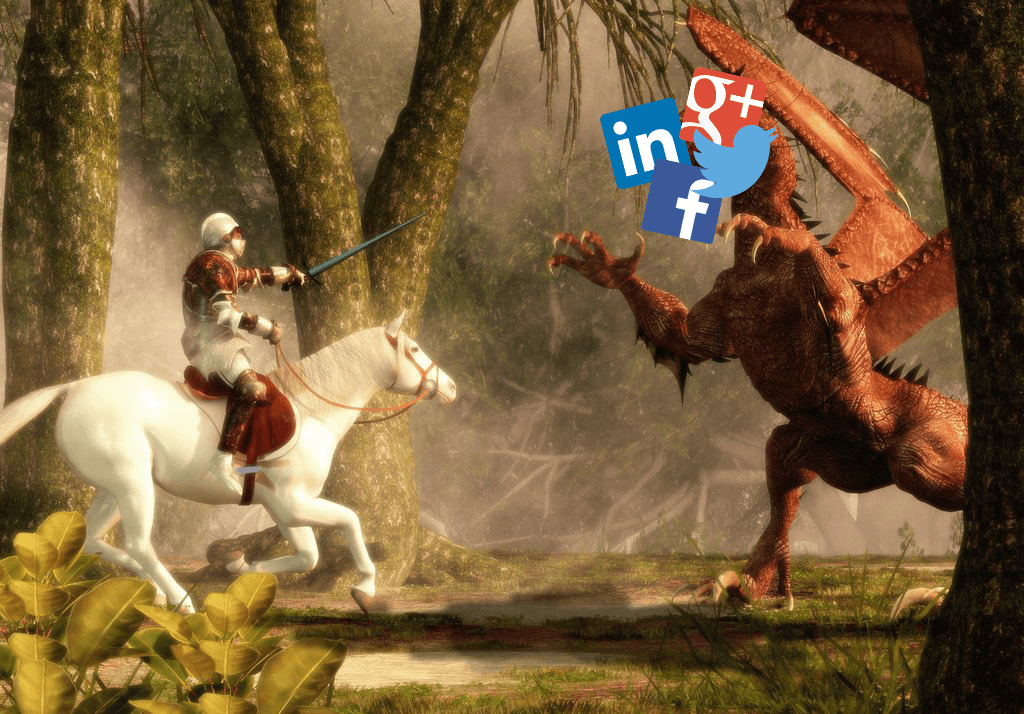 The good news about social sites is that they offer an abundance of creative and cost-effective marketing options for businesses of all sizes. The not-so-good news is that with so many businesses on social media today, it is becoming more of a challenge for brands to stand out. As sites such as Facebook continually adjust their algorithms, the competition to be seen on a fan's or follower's timeline becomes tougher. This has created a great deal of frustration for small businesses with very limited budgets. How can a small firm possibly compete against the huge companies for whom money seems to be no object?
It's still possible; the key lies in providing value to your audience. Perhaps that seems too simplistic or obvious. You're in business to provide value, after all, and presumably you do so via your products and/or services. That's true, but on social media the value lies in your content. You have to offer fresh and engaging content that will entertain and inform your audience, whilst of course being consistent with your brand message. If your posts are engaging enough, people will like, share, and re-post them, thus increasing your audience and possibly your market. Here are 5 ways that even the smallest business can stand out on a variety of social sites:
1. Show your human side.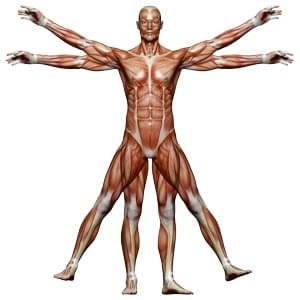 The smart brands are finally waking up to the fact that social sites are social. It's not just about telling everyone how terrific your company is. Recognise that most users who aren't on Facebook or other social media to promote their own businesses are on it for entertainment and socialising, and they're far more likely to engage with you if your posts entertain them and/or concern matters to which they can relate. Social sites are for showing your company's human side '¬€œ in other words, for letting your hair down a little.
Of course we are not advising that you do the cyber-equivalent of getting drunk at the office party and dancing around with a lampshade on your head. Certainly you need to maintain an air of professionalism and avoid posting anything that will reflect negatively on your brand. But there are many creative ways to engage customers and potential customers. (See the links at the end of this article.)
2. Educate your audience as you entertain them.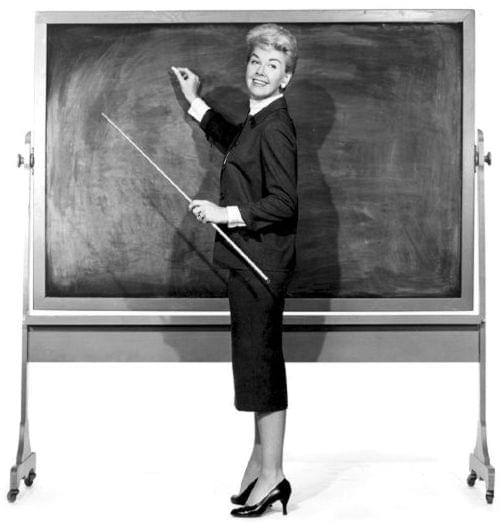 Although entertainment is a primary purpose for social media, smart brands also use their social platforms to inform and educate their audience. Social sites give you a wonderful opportunity to provide information about your brand as well as about industry-related issues that affect people's everyday lives. Provide a good mix of content that includes not only humour and entertainment but also links to informative, even provocative, articles.
If you maintain a blog where you regularly post updates and publish articles of interest (which we strongly recommend), be sure you post links to each new blog post on all of your social media pages. Once again, it is about providing value, and if you regularly share useful and informational content, you will establish yourself as a resource '¬€œ which provides value far beyond entertainment, and even beyond the products and services you offer.
3. Let the people participate in your brand messaging.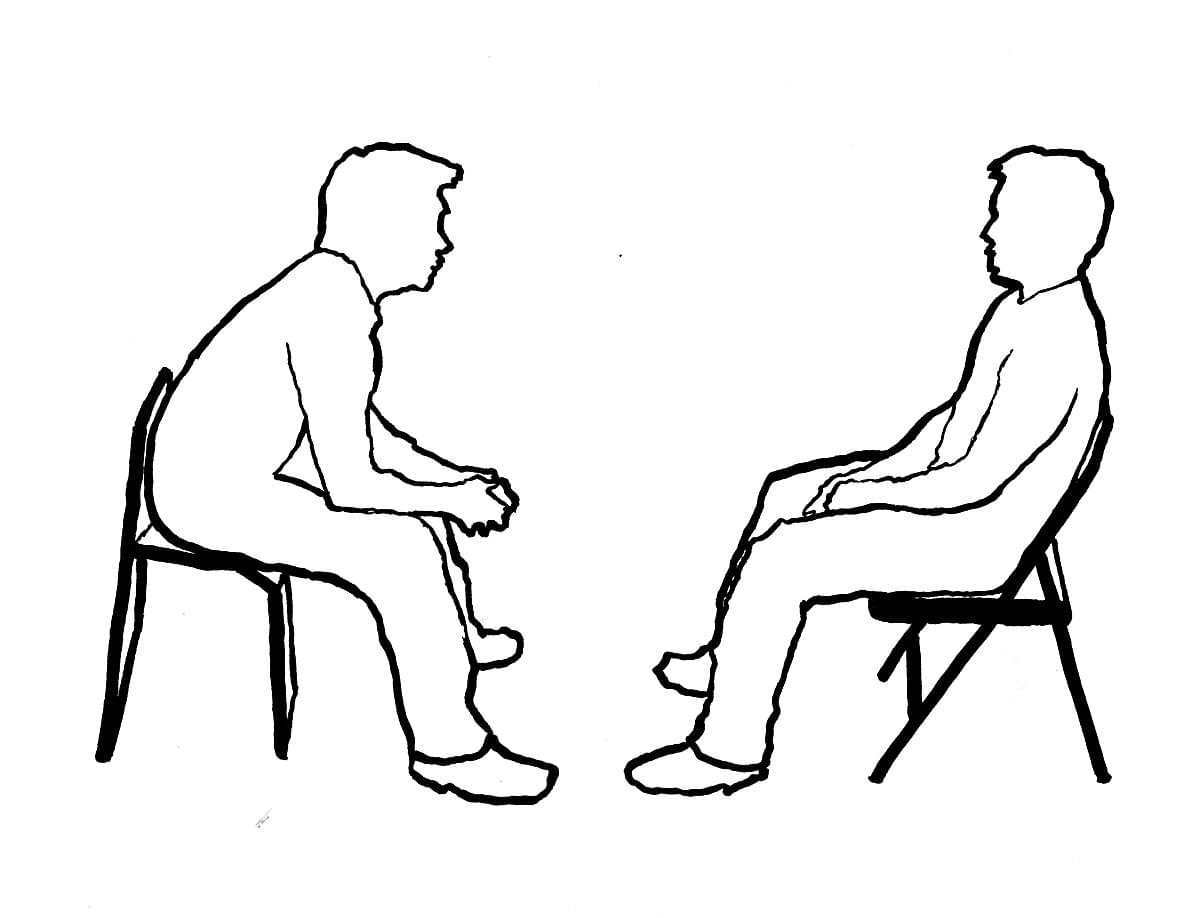 Remember that social media engagement is a conversation, not a broadcast. Everybody wants to be heard, and there's no better way to engage your fans and followers (or the general public) than to invite them to participate in some way in your brand messaging. Whether it's through surveys or contests, or through inviting them to share their stories, pictures, and videos, there are hundreds of ways you can foster audience participation.
Of course you need to moderate the fun and make sure that obscene or inflammatory content doesn't pop up (or stay) on your pages. When public participation is handled effectively, what it really does is empower your audience to become brand ambassadors.
4. Schedule your posts for optimal viewing.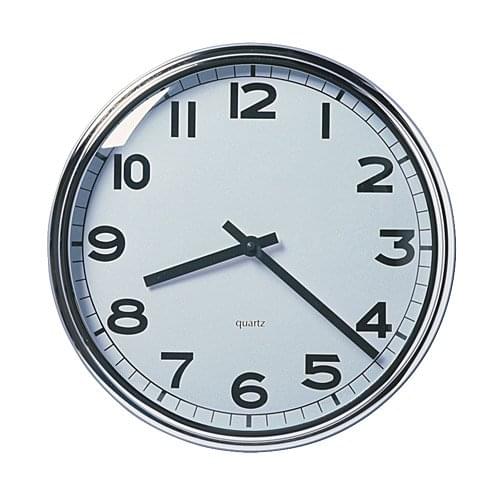 One key to being heard amongst all the noise is to know the most effective times to post. This may entail knowing when your target audience is online. Or it may involve posting when few of your competitors are posting (it's called the infomercial effect '¬€œ when there's nothing else on TV, people will watch infomercials).
This post on the Buffer Social blog offers some general tips on the best times to post on social media, publish blog posts, and send emails. Beyond that, studying your own analytics can help you figure out the optimal times for posting social media and other updates.
5. Be persistent and consistent in your brand messaging.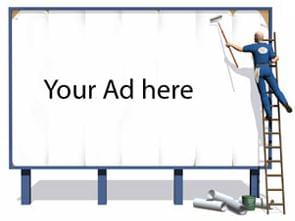 Your brand message must be consistent online and offline. It's not just a matter of making sure your logo and colours appear on all of your online and offline media. It's also about a consistency in messaging, style, tone, voice and values across all platforms. Even though you may adjust your content for the individual social media sites on which you participate '¬€œ short tweets for Twitter, more text-heavy posts for Facebook, more visual ones for Pinterest or Instagram '¬€œ your voice and tone must be consistent.
Even if you don't actually create all of your social content and other online content yourself (and many business owners and managers simply don't have the time or creative skills for that), make sure that the people to whom you entrust these important tasks maintain that brand consistency.
Promoting your brand on social media is challenging, but there are still plenty of ways you can do so successfully. It's also serious business, but that doesn't mean you can't have fun doing it '¬€œ and we hope you do.
If you need some ideas and inspiration for creative social engagement, some examples of the most creative social media campaigns from the first few months of 2014 can be found here, and the Social Media Examiner has some good ideas on how businesses can attract attention on Facebook.
Author:
Daphne Holmes contributed this guest post. She is a writer from ArrestRecords.com and you can reach her at [email protected]
Find out how the likes of IBM, IKEA and Siemens
drive hiring excellence with SocialTalent
---