Keep up with the latest hiring trends!
/
/

6 Essential Tips for Successfully Interviewing UAE Candidates
6 Essential Tips for Successfully Interviewing UAE Candidates
According to LinkedIn's UAE Talent Trends report, the importance of the interview on talent's final design is huge. A whopping 77% of candidates consider the overall interview experience to be extremely or very important in their decision to join a company. More importantly, 85% say that a negative interview experience can change their mind about a role or company they initially liked. But 87% say a positive experience is more likely to change their minds about a company they doubted before.
Therefore, it pays to get the interview right in the UAE.
In today's article, we're going to give you a few insights into what UAE candidates want and expect from the interview process (both during the interview and after), to help you give them the best possible candidate experience:
During the interview
It doesn't matter how well you pitch a job, almost all candidates will still be unsure about both the job and the company when they turn up for their interview. So, as much as the interview is about you assessing the candidates, it's just as much about the candidate assessing the company. Therefore, in order to make the interview experience as positive as possible for them, there are a number of factors you should be aware of:
Meeting the right people.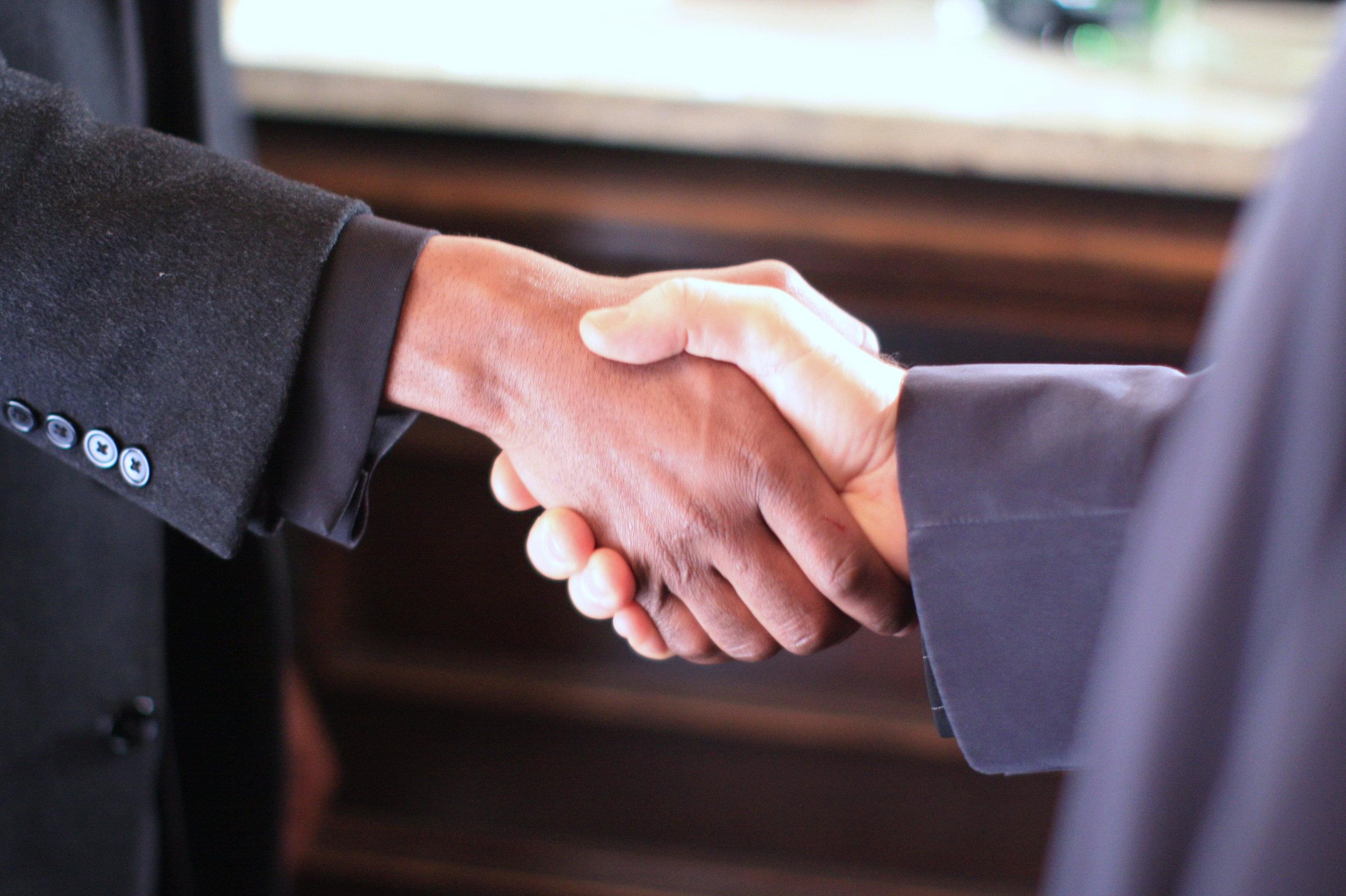 When it comes to the interview day, the No.1 person top talent want to meet is their prospective manager. In fact, a conversation with leadership is considered to be the most important aspect of a positive interview for UAE candidates. Potential employees want to know who their boss will be, and to assess their management style to determine if they could work for them.
However, a supervisor's time is valuable, and it might not always be possible for them to attend an entire interview – particularly if a number of interviews are occurring in one day. But even if they're not available for the whole interview, taking the time to introduce managers and candidates allows them to start building a relationship. And candidates can see how their future boss communicates and thus form an opinion of what it'll be like to work for them. It might also be helpful to let candidates speak with a current employee to get an honest, real-time description of the management style at your company.
Getting their questions answered.
Having their business questions answered is also exceptionally important to top talent, who will be keen to know if their professional goals align with those of the business. UAE candidates will be keen to iron out role responsibilities, salary (56% consider compensation to matter most when making a job decision), professional development opportunities (lack of career advancement is one of the biggest reasons as to why UAE professionals are leaving their jobs, along with wanting more challenging work), work/life balance and other aspects like your company mission.
Have the answers to each of these questions ready in advance.
Experiencing the culture.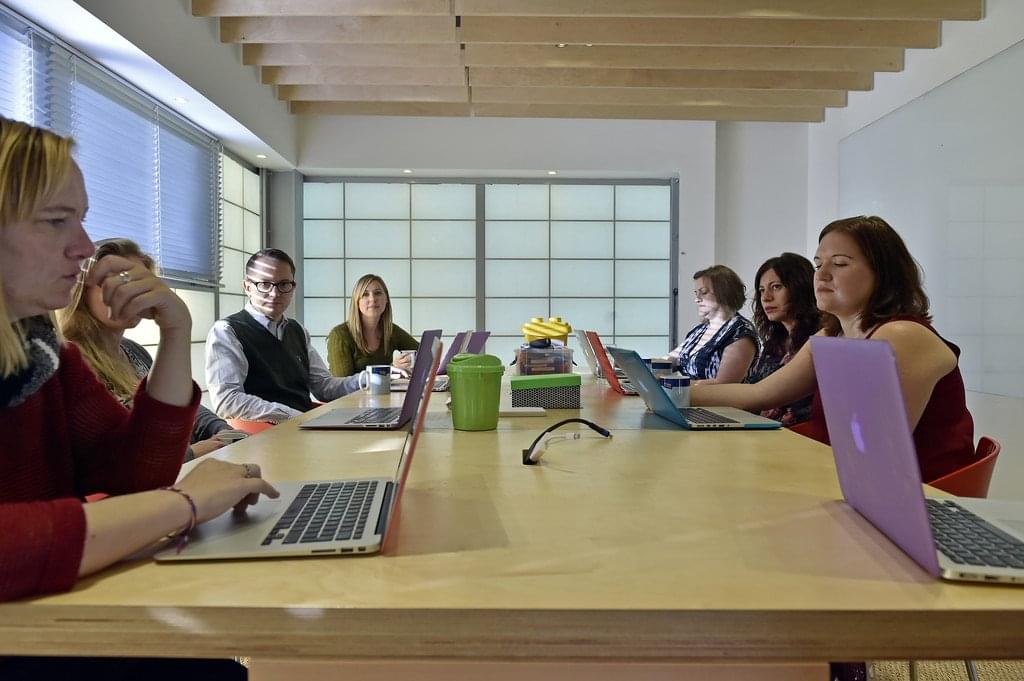 UAE candidates are keen to experience company culture during their interview, so let them. Try giving them an office tour and introducing them to some key team members. Show them examples of past projects. Allow them to sit in on a team meeting or take part in a brainstorming session. Candidates want to feel like they'll fit right in to a new job, so being able to spend some time with the co-workers they'll be interacting with on a daily basis, will be important to them. Letting them see the office, the place where they'll be sitting and the people they'll be sitting with, lets the candidate imagine what it would be like to work there for real.
Try inviting the candidate to arrive 15 minutes earlier than their scheduled interview time, so that they get the opportunity to do that office tour or take in that team meeting.
After the interview
47% of UAE candidates say that receiving interview follow-up is crucial to a positive interview experience, while a massive 94% want to receive feedback after an interview. However, only 41% of candidates have actually received interview feedback in the past. Therefore, delivering constructive feedback in a timely fashion is one of the best ways you can differentiate your organisation from the competition.
When to give feedback.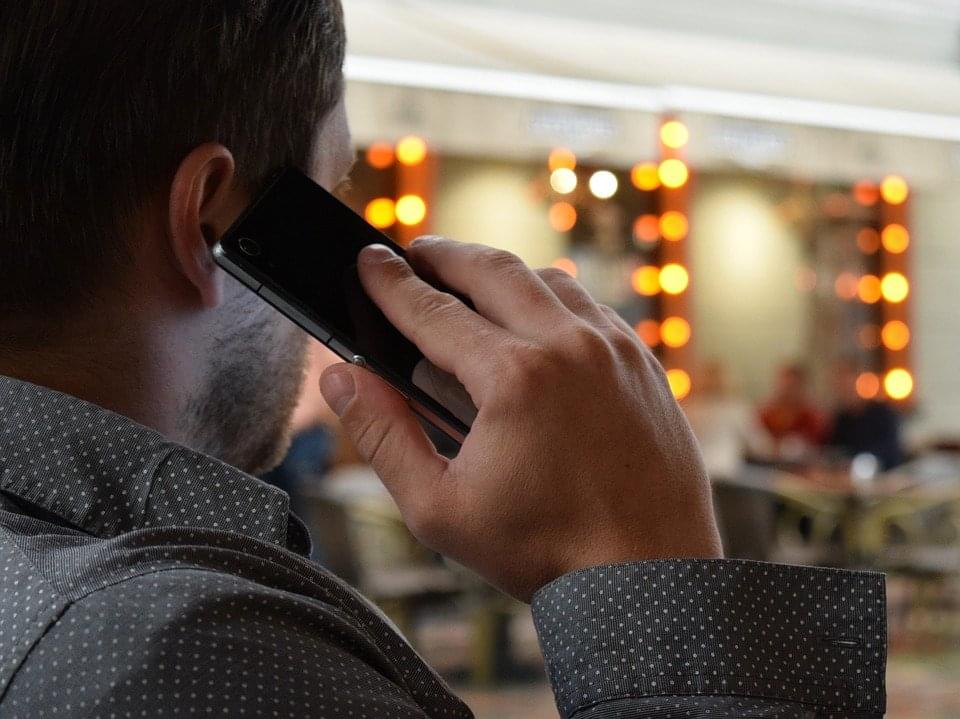 The vast majority (almost 60%) of candidates want to hear from their recruiter whenever they have an update on the status of their hiring process. While 36% are keen to hear from their recruiter periodically even without any news. Candidates want to be kept in the loop, so make a conscious effort to keep them informed. Set aside time in your day to compile and deliver feedback.
Feedback delivery.
How you deliver feedback is almost just as important to UAE candidates as it is receiving it. 77% would much rather speak to their recruiter over the phone when a job offer has been extended to them. While, 65% prefer to receive bad news via email.
Remembering those who failed to progress.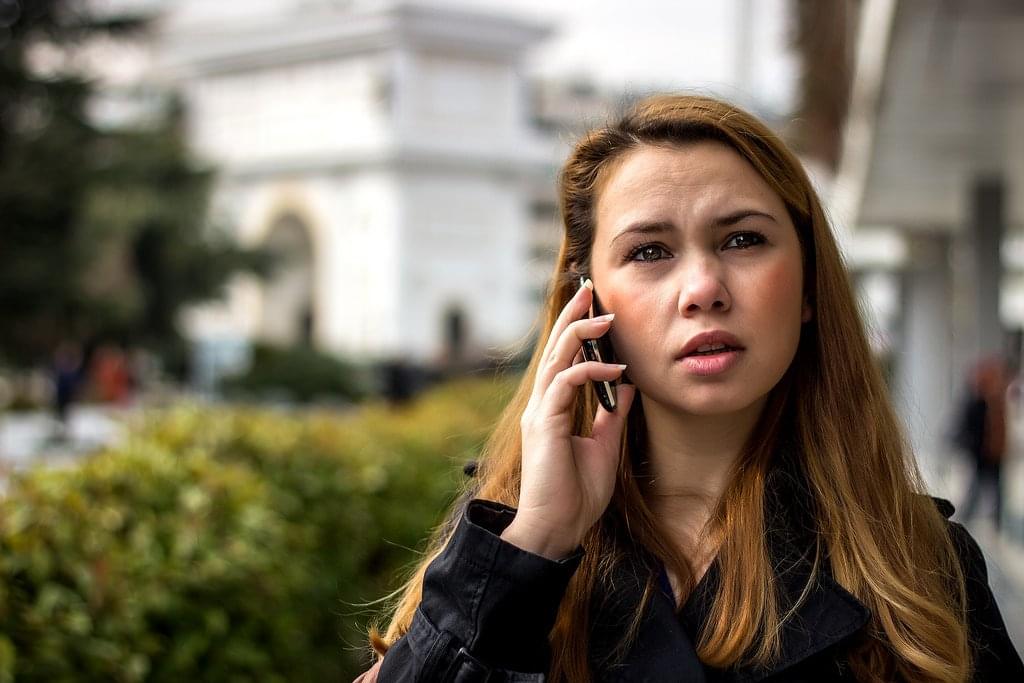 It is just as important to deliver feedback to those candidates who didn't progress further in the recruitment process, than it is to those who do. Candidates who don't get offered a job opportunity with your company are just as influential as candidates who do get the job. A disgruntled candidate can spread any negative feeling about your company and discourage friends, family and other colleagues to apply to your company, which is not something you want. So, their experience matters just as much.
Remember also that while they may not have been quite right for this particular position, they might be perfect for one that opens up later in the year. You want to leave them with a great impression of your company so they will feel comfortable to come back and interview again in the future.
When delivering feedback to unsuccessful candidates it's important that you be honest, provide the feedback out of a genuine desire to offer assistance, keep the feedback directly related to the job, stick to the facts (no opinions or feelings), and if a skills test was part of the interview, tell them how they did in the test and how they could improve their results next time.
So there you have it folks, six tips to help the interviewing of UAE candidates run smoothly and ensure that they come away from their interview with the most positive experience possible. Do you any other suggestions to add to our advice? If you do, we'd be delighted to see them in the comments below, or why not tell us on Twitter? You can find us @SocialTalent.
Find out how the likes of IBM, IKEA and Siemens
drive hiring excellence with SocialTalent
---