Keep up with the latest hiring trends!
/
/

6 (FREE) Incredibly Practical LinkedIn Tools for Recruiters
6 (FREE) Incredibly Practical LinkedIn Tools for Recruiters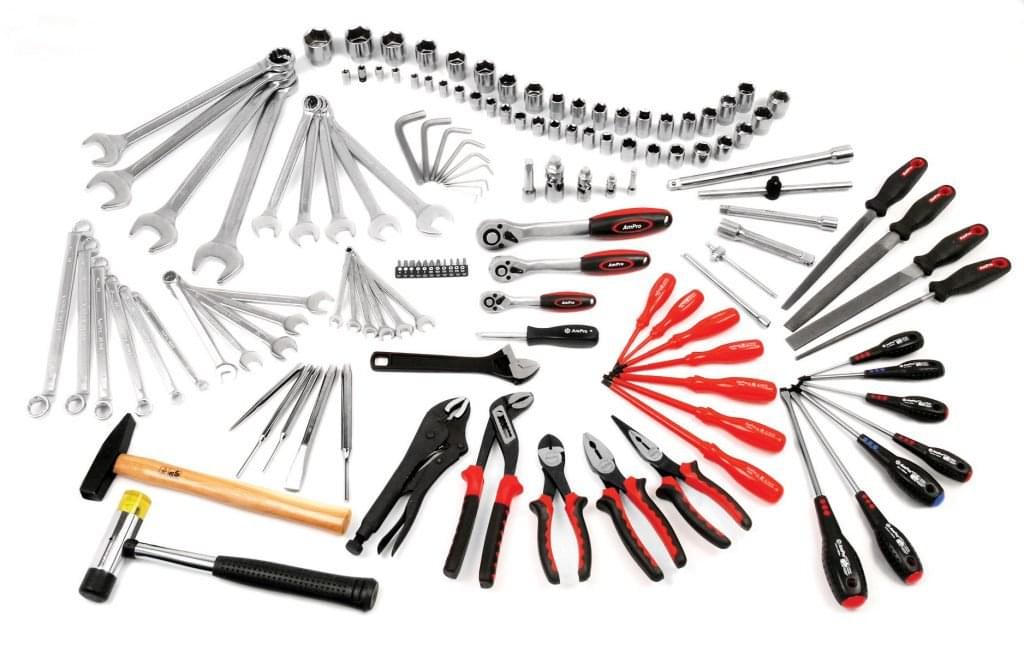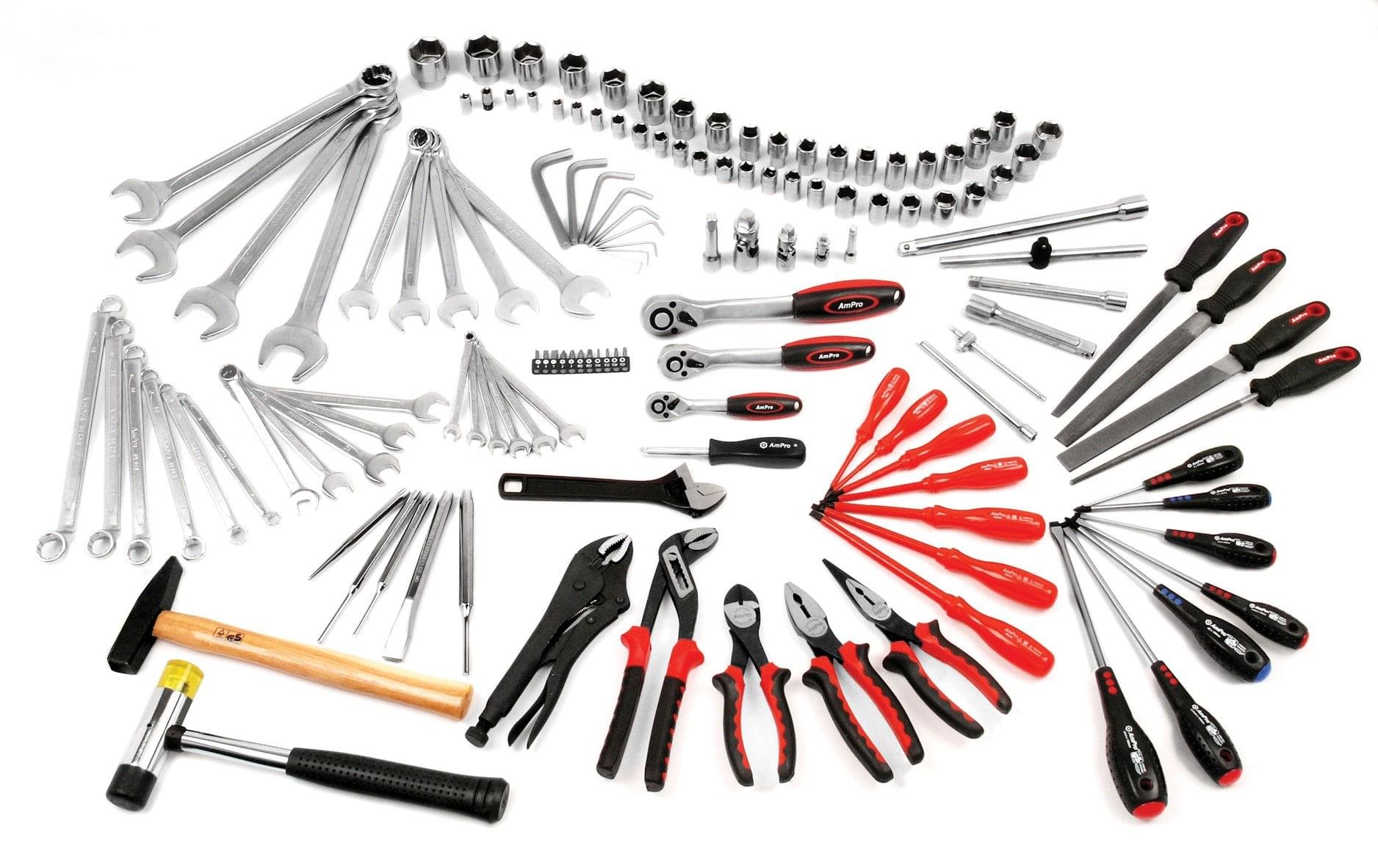 Everyone loves a bargain, especially when that bargain turns out to be free and the results of it can help to improve your efficiency and your productivity when using LinkedIn!
So, here's our list of FREE tried and tested LinkedIn tools, apps and Chrome extensions, that'll help you get the most out of the world's most popular professional networking site in half the time and with half the effort:
1. LinkedInX Button on SourceHub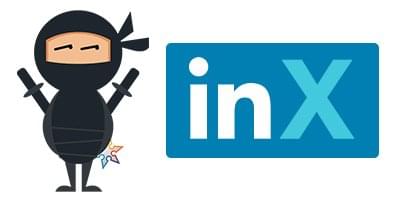 Sick and tired of receiving the following message on LinkedIn: "[Insert name here], you're approaching/have reached the commercial use limit on search", before they stop you from conducting any more searches? Well, I have good news! You can now use SourceHub to get around LinkedIn's Commercial Use Limit on Search.
That's right, SourceHub allows you to search LinkedIn extremely effectively without, I repeat, WITHOUT LinkedIn registering that you've made a search and without using up your search quota. Uh huh! That means you can now search for as many candidates as you like and you will NEVER reach your assigned search limit.
In other words, it's a solution for users of free LinkedIn accounts who have hit their search quota for the month, and for those who just don't have the budget to upgrade to a Premium LinkedIn offering. Pretty cool, right?!
The LinkedInX button:
Provides unlimited searches of LinkedIn data.
Intelligently maps all cities and countries into accurate location searches.
Automatically includes synonyms to increase the number of results you get without reducing the relevancy of results.
Ensures that you never breach the 32-word limit that applies to search terms and operators set by Google, as many people do.
Doesn't require you to have a premium LinkedIn account, or any LinkedIn account for that matter.
Is extremely simple to use. Just enter the job title you're looking for, the skills you need and the location you need the candidate to be in. That's it.
Produces quality results every single time.
Sign up for SourceHub for FREE here.
2. IFTTT

IFTTT (an acronym for "If This, Then That") is a free service that uses "recipes" to help you create powerful connections between different social sites. For example, you can create a "recipe" that means every time you post a job on your company's career site, that same job gets posted on Twitter or Facebook or Google+ or Tumblr or wherever you want it to appear!
As the name suggests, every "recipe" that IFTTT creates is based on one simple statement "if this happens, then that happens", "this" being the trigger and "that" being the action. For example, if I created the recipe "if Facebook, then Twitter", each post I put up on Facebook will automatically get shared to my Twitter account because I've asked IFTTT to make the connection between the two sites.
When it comes to IFTTT and LinkedIn, there are over 160 LinkedIn-specific pre-made recipes for you to choose from (as well as being able to create your own), but these are two we highly recommend: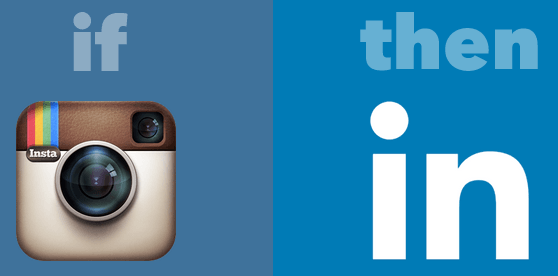 The importance of employer branding in terms of its effect on a candidate's decision-making process, is growing. And, thanks to its visual nature, one of the strongest employment branding tools out there at the moment is Instagram. It's worked wonders for building our employer brand (check out our profile), and it can work really nicely for you too (for more details click here).
So, why not harness some of that employer branding power for LinkedIn? Use this IFTTT recipe to ensure that every time you post a photo on your company Instagram account, it also gets posted to your LinkedIn company page.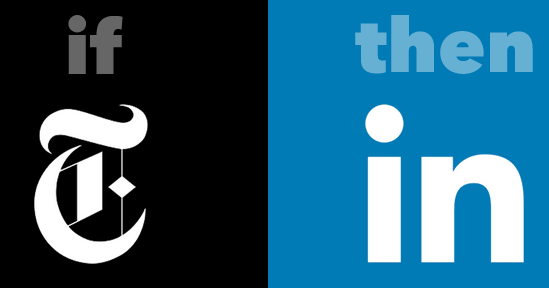 We all want to be seen as thought leaders on LinkedIn. True thought leaders are always ahead of the curve and sharing relevant articles with their followers. Their LinkedIn status updates are always humming with the most relevant news stories and industry data, which then encourages existing followers to comment and engage, and others to begin following them. All of which helps to build their personal brand.
So, use IFTTT to do what the thought leaders do, and never miss the chance to share a great industry article with your followers. Use this recipe to automatically ensure that any relevant Times articles are taken directly from their news site and shared in real-time with your followers. If you're a recruiter select the Job Market option, or if you recruit for a particular industry select the most relevant topic from the dropdown list.
Find these LinkedIn IFTTT recipes here.
3. Rapportive

As a Gmail plug-in, the best part of Rapportive is the fact that it shows you the LinkedIn profile details of any person you are either sending an email to or opening an email from, all within Gmail itself. It then allows you to connect with them, then and there via the plug-in.
That was the core reason we started recommending Rapportive to our followers 3 years ago and the reason we're still recommending it to you today.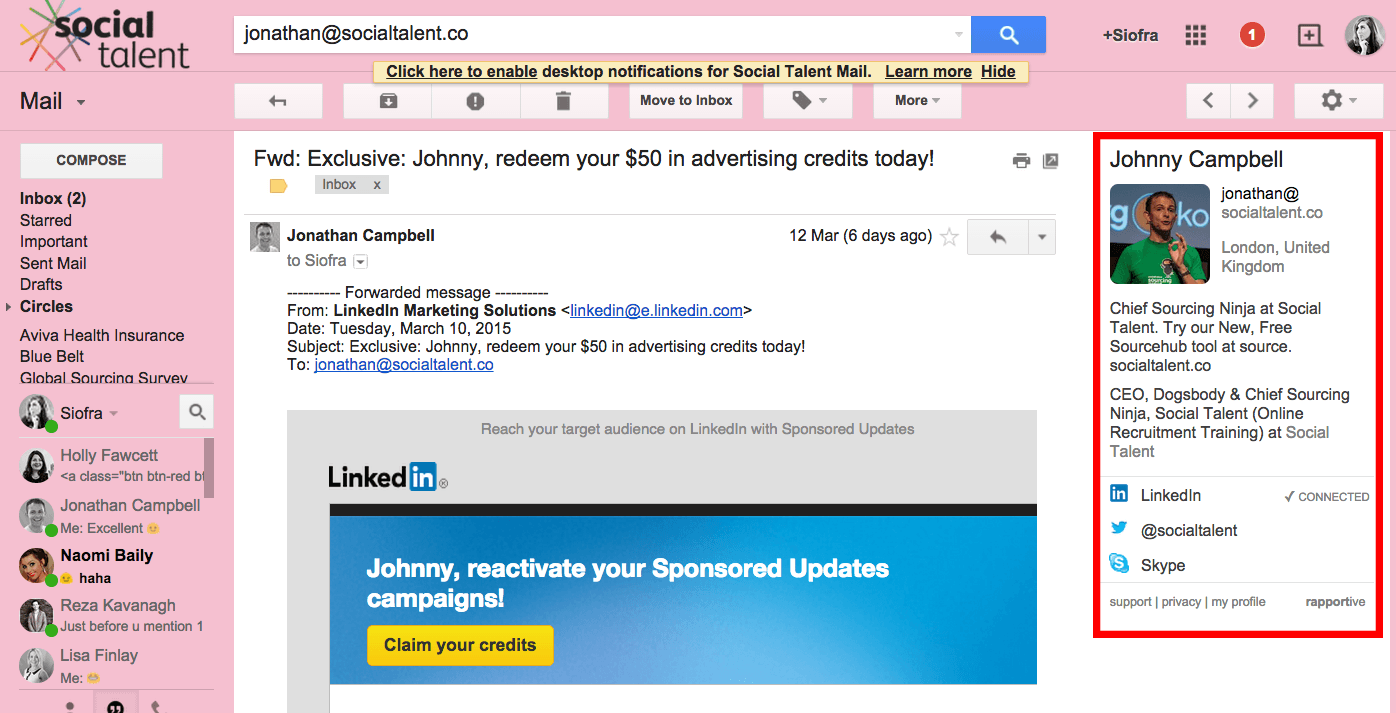 Rapportive reminds you of the people you have forgotten to connect with on LinkedIn, and gives you the opportunity to build a really credible network straight from the comfort of your email inbox.
Download Rapportive for FREE here.
4. Crystal Knows for LinkedIn

Crystal is a relatively new Chrome extension that analyses public data to tell you exactly how to communicate with different individuals – with startling accuracy! Yes, using personality detection technology, the Crystal for LinkedIn Chrome extension creates unique personality profiles for every person with an online presence, to show you how to communicate with them in the most effective way. In other words, it helps boost a recruiter's candidate response rate by helping them speak/write in the style preferred by their chosen candidate.
After installing the Crystal for LinkedIn Chrome extension, when you view a LinkedIn profile just click the Crystal icon to visit that LinkedIn user's full personality profile on CrystalKnows.com, where you'll learn the best way to communicate in several instances with that person, based on their unique personality.
Take Holly's profile for example. On her profile it tells me with 76% confidence that she is "very loyal, ambitious, and accommodating, but it may take longer to earn her trust than most other people":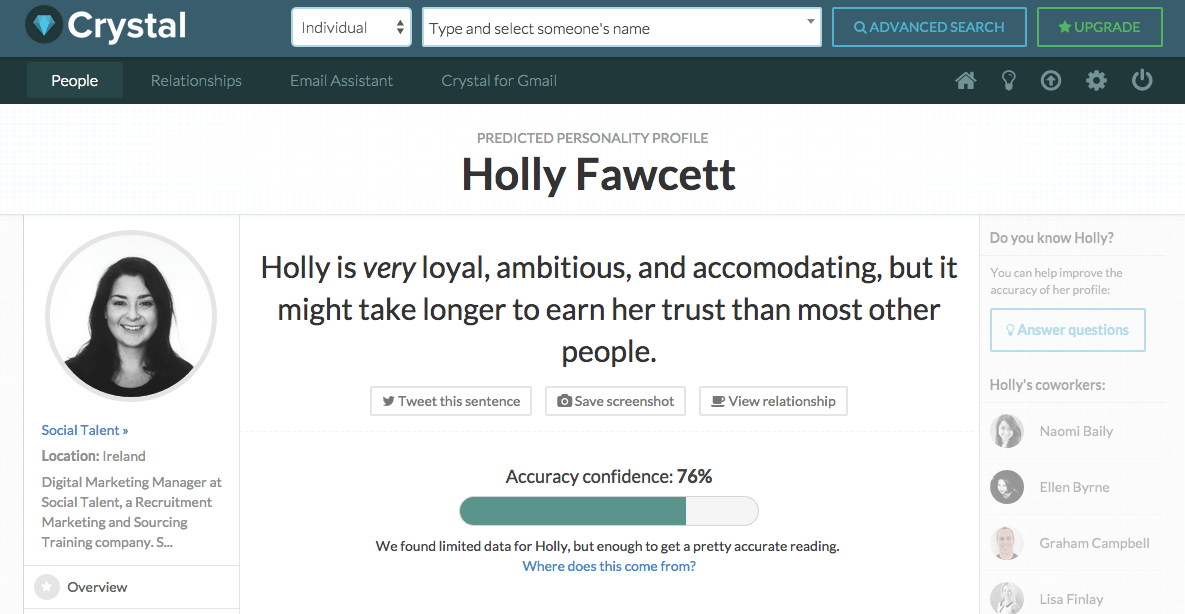 As a result, if we were contacting her via email about a job opportunity we would need to "state our purpose for the email in the first sentence", "point out personal connections like common friends or interests", and avoid overloading the email with "lots of extra information like links and attachments":

And when selling our job to her, we should "bring everything back to her career goal and how we can help her achieve it":

All exceptionally practical, insightful and useful information when trying to contact someone for the very first time about a role, I think you'll agree!
For more info about Crystal, how it works and other integrations (including Gmail) click here to read our dedicated blog.
Sign up for a FREE 14 day trial of Crystal here.
5. Profile Views: Who's Viewed My LinkedIn Profile

Profile Views does nothing more and nothing less than track who has viewed your LinkedIn profile. "Why is that useful? Doesn't LinkedIn itself already do that for me?" I hear you say. Yes, it does BUT, if you're using a free LinkedIn account, you'll only see the last 5 visitors who viewed your profile. Heck, even on a paid account you only have access to the last 90 days worth of people who visited your profile. This Chrome extension tracks EVERY SINGLE PERSON who has viewed your profile from the moment you set it up, and (this is the best part) keeps a list. Forever.
Still at a loss as to why this is useful to you as a recruiter? Let me put it this way: If a candidate is checking out your LinkedIn profile after you've sent them a message, they are at least curious enough to be potentially interested in working with you. Profile Views updates you in real-time, so you can quickly jump on a candidate who has come back and visited your profile.
Download Profile Views for FREE here.
6. Locksmith for LinkedIn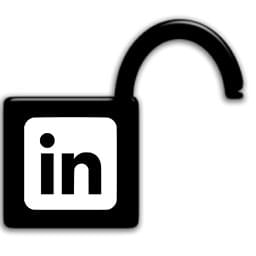 This is such a clever, clever little tool! Especially for those of you still using a free LinkedIn account to carry out candidate searches on the site. As most of you are already aware, as a free account user, you can only access full names and profiles of first and second level contacts. Any contact outside your network will be displayed with the first letter of the last name only or just as "LinkedIn Member:

That's where Locksmith comes in handy. This tool automatically locates full profiles of those 3rd degree and Out of Network connections, by finding a connection referral link, accessing complete profiles within seconds and revealing to you the full name and profile of the contact you wish to view:
From this: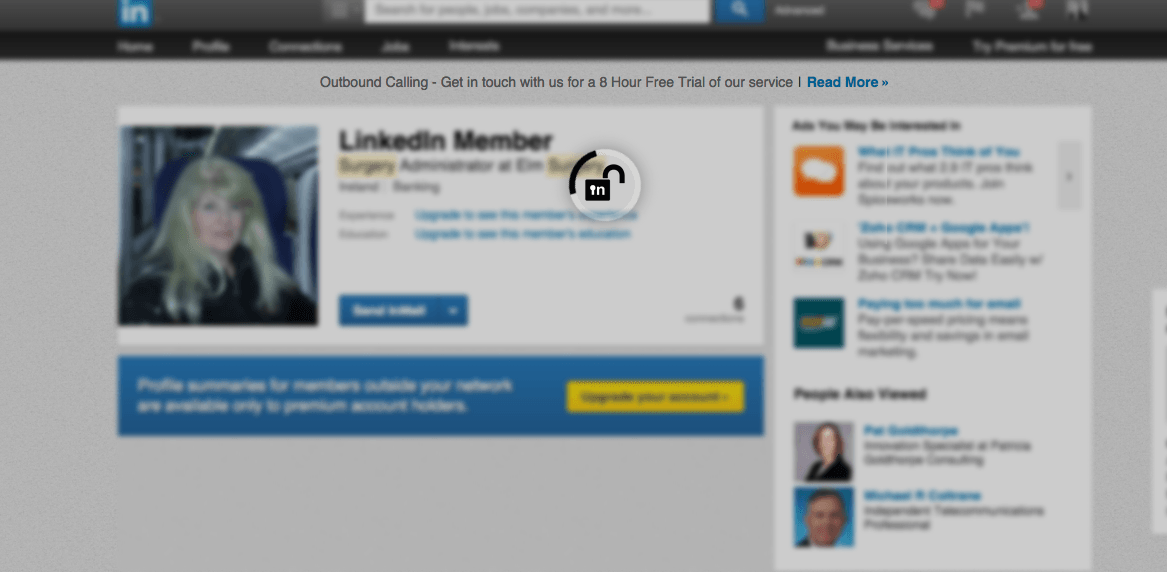 To this: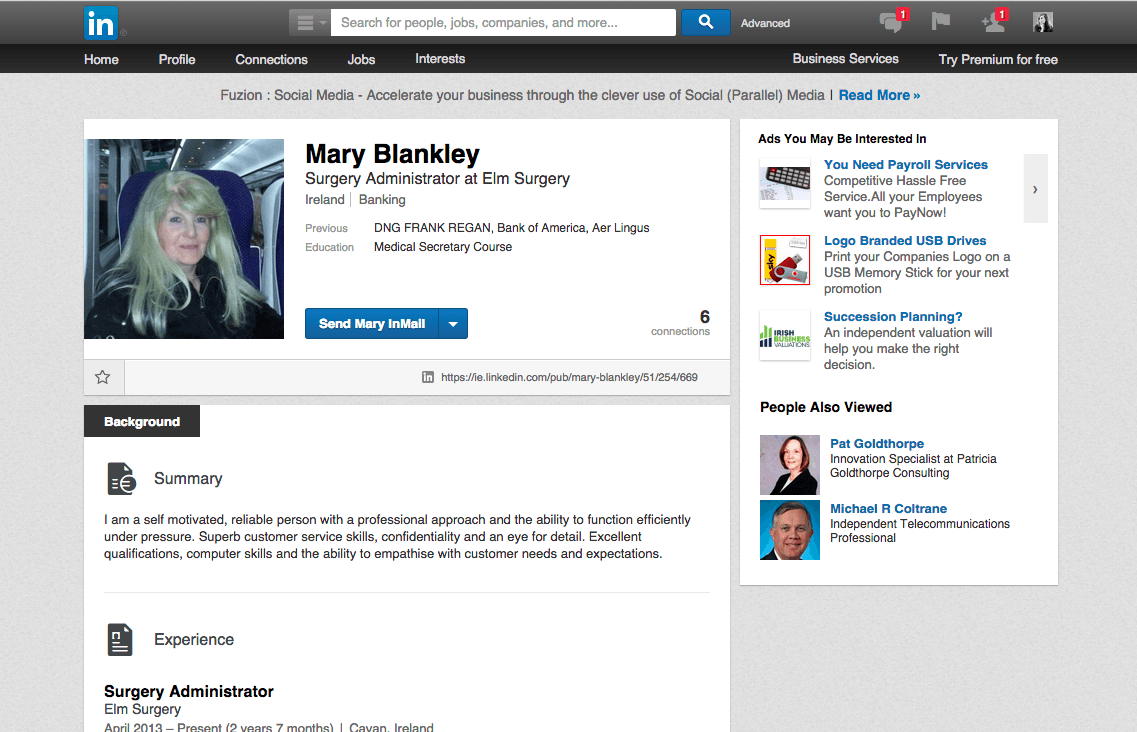 Pretty neat huh?!
While we don't officially advocate the use of such tools, as they are technically in breach of LinkedIn's T&Cs, who are we to stand between you and a great tool that works well and gets the job done.
Note: Locksmith may not work on every single profile you try it out on, however, it did work in 2/3 cases when we tested it.
Download Locksmith for LinkedIn for FREE here.
So what are you waiting for? Get out there give these tools a go! Just be sure to come back and tell us how they've helped you, and if you discover or know of any more great tools, let us know too. Happy recruiting!
Find out how the likes of IBM, IKEA and Siemens
drive hiring excellence with SocialTalent
---