Keep up with the latest hiring trends!
/
/

6 Hilarious Job Interview Scenes from TV and Movies
6 Hilarious Job Interview Scenes from TV and Movies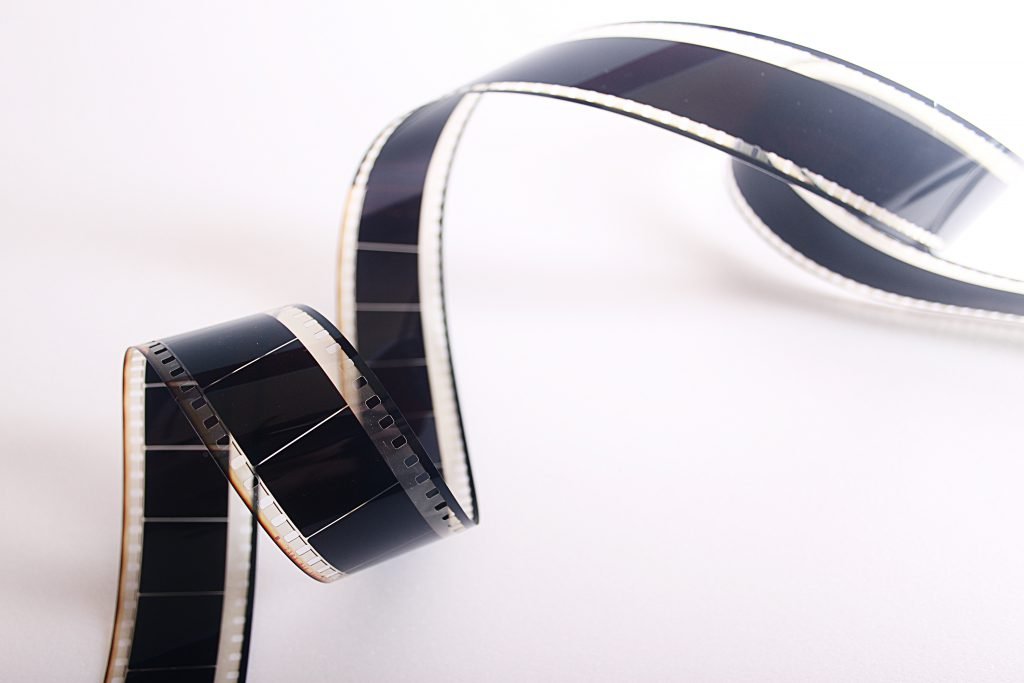 Today we thought that we would revisit some of our favourite interview scenes from television and movies for a bit of a chuckle. Major disclaimer though – this is not in any way how we recommend job seekers to behave in interviews…but on the off chance that you happen to, be sure to film it and send it through to us so that we can stick it on the next list. Happy Friday, everyone!
Stepbrothers
Now how could you possibly compile a list of the most hilarious interview scenes from TV and movies and not have 'Stepbrothers' front and centre? Between showing up in tuxedos as a twosome for an interview, and asking the hiring manager how much money he makes a year before taxes, this scene has no doubt earned its place in the job interview hall of fame.
"No, my name is Pam." 
"Are you saying Pan, or Pam?"
Mrs Doubtfire
Not technically a job interview, but the scene where Robin Williams meets with the social worker in 'Mrs. Doubtfire' just had to make the list. Word to the wise – doing an impression of a hotdog probably won't win you too many brownie points in an interview. Unless you're coming for an interview at Social Talent, in which case we encourage impressions.
"Do you have any special skills?"
"Oh yes, I do. I do voices"
Friends
Chandler Bing going for a job interview after being told that he doesn't make a good first impression and having to resist the urge to crack a joke when the hiring manager asks him to talk about his 'duties'.  Enough said.
"But there will be perhaps 30 people under you so you can dump a certain amount on them"
"…Good to know"
The Internship
The dream team of Owen Wilson and Vince Vaughan make their best attempt at having a Skype interview with the gang at Google, only to be thrown a curveball when they're asked the question "You're shrunken down to the size of nickels, then dropped down to the bottom of a blender. What do you do?" Their answer brings them on the mother of all tangents.
"Wait a minute, we were stuck in a blender and now we're saving lives? WHAAAT?!"
The Wedding Singer
A classic example of going for a job interview and trying to wing it when you have zero experience.  Adam Sandler pulls it off well with his refrigerator jar story, but let's face it – he was always destined to be a rock-star.  Ok, a wedding singer, but you get the gist.
"Do you have any experience?"
"No sir, I have no experience but I'm a big fan of money. I like it. I use it. I have a little. I keep it in a jar on top of my refrigerator. I'd like to put more in that jar. That's where you come in." 
The US Office
Obviously, everything went to hell in a handbasket when Michael Scott left 'The Office', but luckily his trusty 'assistant to the manager' Dwight Shrute stepped in to help out with the interview process for a new part-time salesman to fill in for Jim. In true Dwight fashion, let's just say chaos ensued when he rounded up all of his friends and family as potential candidates.
"Mose could make a great paper salesman. He's got a natural fear of paper which would motivate him to get as much of it out of this office as possible."
Find out how the likes of IBM, IKEA and Siemens
drive hiring excellence with SocialTalent
---