Keep up with the latest hiring trends!
/
/

7 Inspiring TED Talks For Anyone In Sales
7 Inspiring TED Talks For Anyone In Sales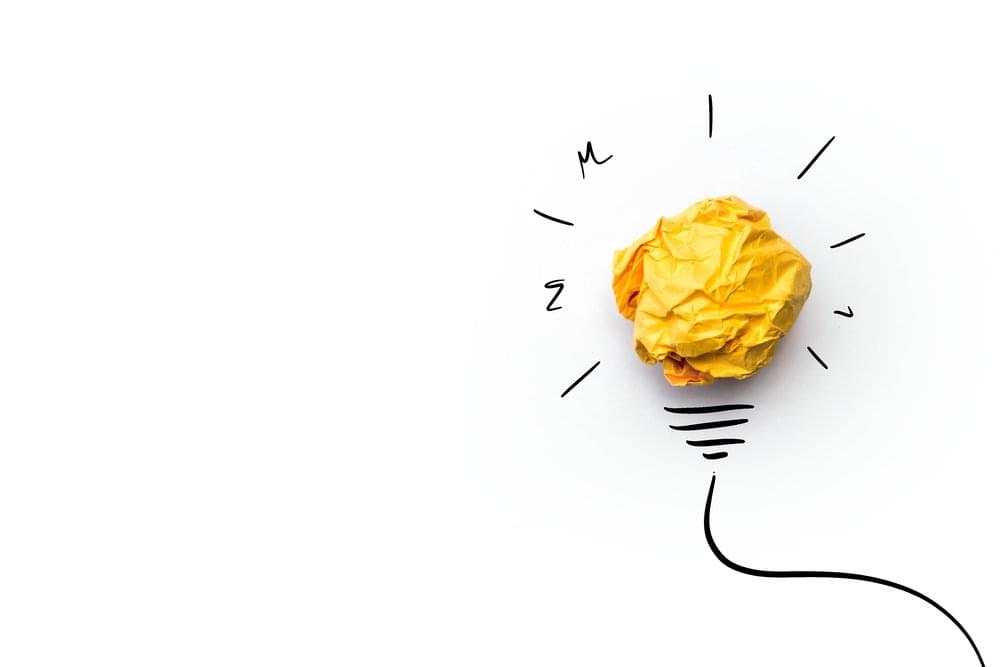 It's no secret that at Social Talent we're major advocates of continuous learning and self-development. We have spoken about blogs you should read and podcasts you should listen to in order to keep your mind open and your brain ticking over.
TED Talks are downloaded, streamed, bookmarked and favourited by millions of people every day. Known for discussing a broad range of topics with rich detail and deep expertise the videos and audio streams are the go-to source for many people who want to learn more, no matter what industry you work in.
One of the greatest advantages of TED talks is the ability to listen to great discussions while enjoying powerful video at the same time. Presenters sometimes supplement their talks with data results and images to add to a compelling presentation. Another excellent feature is that most talks are less than 20 minutes long perfect for bite-sized learning!
We've collected a list of the best TED Talks for salespeople to help you broaden your knowledge and bring a new level of understanding to your daily practice.
1. The Puzzle of Motivation | Daniel Pink
The Social Talent team love Daniel Pink. But don't just take our word for his greatness, The Puzzle of Motivation has been viewed over 5 million times on YouTube and a whopping 17 million times on the TED Talks website. Pink served as speechwriter to Al Gore and has kept his critical thinking and concise delivery to bring an extra level to his motivational business talks and books.
2. The Science of Sales | Donald Doane
Donald Doane, CEO of ConnectYard, delves into the process of creating a start-up and watching it go from strength to strength. One of the most valuable assets of any start-up is the art of discovery. In particular the discovery of a repeatable and scalable sales process that will stay sound during the choppy waters of start-up life.
3. Simplicity Sells | David Pogue
David Pogue cuts to the chase with this talk about how poor interface design can be detrimental to technology. As a former tech reviewer for The New York Times, Pogue is the founder of Yahoo Tech and a regular contributor to the site, exploring the weird and wonderful side of technology. His TED Talk gives examples of how companies can get the design so right and proves how simplicity sells. Pogue also uses songs to help prove his point- enjoy!
4. What's Next in Sales | Wes Schaeffer
We have previously raved about Wes Schaeffer when he made an appearance on our lists of vital podcasts and blogs for salespeople. This TED Talk takes a 360 approach to sales and examines the past and present of sales to determine the future.
5. Smart Failure for a Fast-Changing World | Eddie Obeng
In this crazy world we live in pivots happen rapidly and frequently. Demands are high and deadlines are quick. Eddie Obeng talks about the need for a changing in thinking when it comes to failure. Can we flip our old concept of failure and use it to bring more power to our creative process?
6. A Sale is a Love Affair | Jack Vincent
Jack Vincent, draws on his fascinating life of working with Olympic Organising Committees, wine exporters and top international brands for this talk. Vincent compares love and sales- the two forces that keep his world spinning. He explains how good sale follow the 'rules of romance' in order to succeed.
7. How To Make Stress Your Friend | Kelly McGonigal
Psychologist Kelly McGonical is a lecturer at Stanford University as well as a psychology consultant to The New York Times Educational Initiatives. This talk (which is one of the most popular TED Talks of all time) addresses a phenomenon that we can all identify with, whether we work in sales or not. McGonigal talks about stress reduction and how we can see endless benefits in our professional and personal lives if we take steps to turn stress into a positive force.
What do you think of our selection? Did we miss something? Share your thoughts and suggestions with The Social Talent Community and see what inspires others
Find out how the likes of IBM, IKEA and Siemens
drive hiring excellence with SocialTalent
---