Keep up with the latest hiring trends!
/
/

Choose Your Own Adventure: Increasing Candidate Engagement
Choose Your Own Adventure: Increasing Candidate Engagement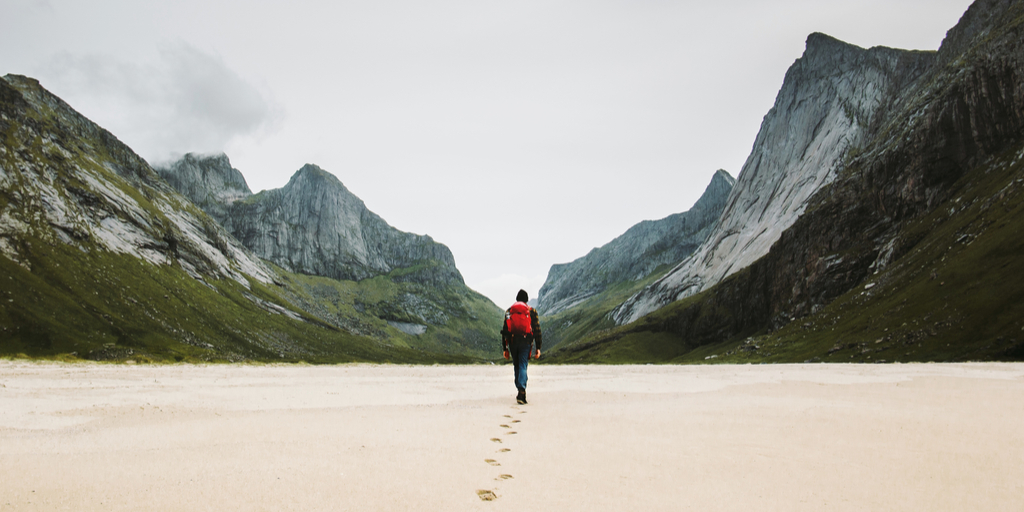 This post originally appeared on the Direct Employers Association blog. 
Job seekers often wonder how they would fit into an organization, or if their personality type would mesh well with your corporate culture. Offering them an insiders perspective can help eliminate a lot of those questions upfront, and in turn, help you better engage these candidates. Enter, "Choose Your Own Adventure" recruitment videos.
Mohawk Industries is constantly raising the bar when it comes to the interaction on their career site. From multiple static pages of information to an interactive jobs map, this company is truly going above and beyond to find the "difference makers" they are searching for. Now with the help of our Career Site Solutions team, they are definitely at the top of their game. To foster a better understanding of Mohawk Industries, they've added an interactive video experience to their career site prompting job seekers to define, "What Type of Difference Maker Are You?"
In this "Choose Your Own Adventure" video, potential candidates can click and choose the direction they want the story to take. In Mohawk's case, they introduce themselves and their campus and then prompt the viewer with a series of questions along the adventure that make them think about how they'd react to certain scenarios in the workplace. Finally, they are presented with a personality type and definition and how they would fit into Mohawk's daily life. Job seekers are then funneled into looking at employment opportunities that are relevant to them, based on the path they chose. This type of recruitment video not only engages the audience, but helps Mohawk to highlight their campus, staff and values.
Find out how the likes of IBM, IKEA and Siemens
drive hiring excellence with SocialTalent
---