Drumroll please... We Have a Winner! And a Brand New Competition Too!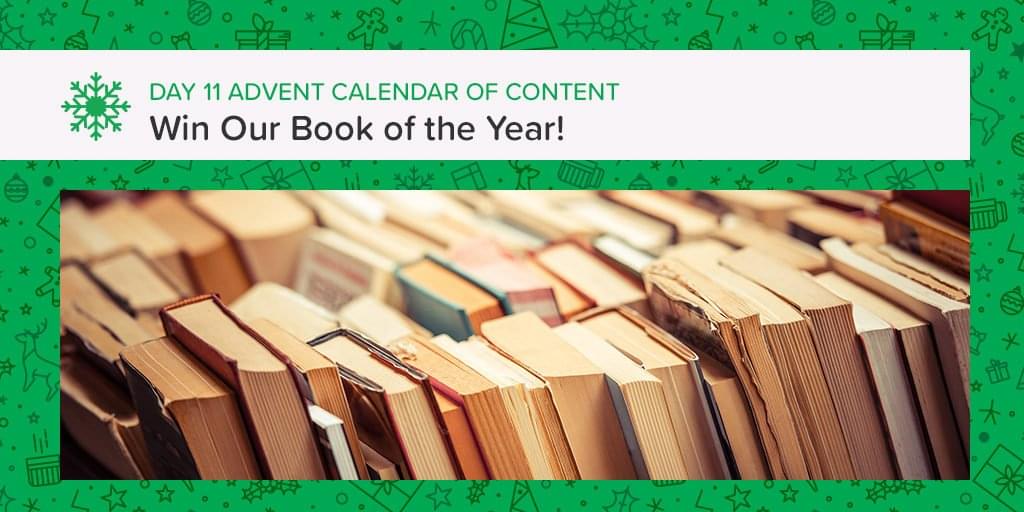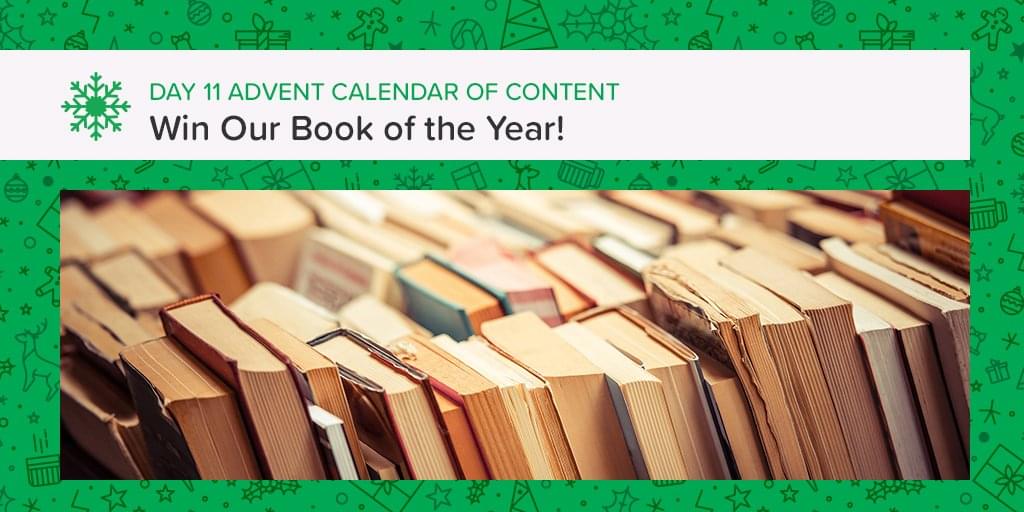 And we have a winner! Last week, we asked you to tell us about your 2017 Recruitment Success Story, and after reading the many responses to the competition, we have our winning entry!
We've received some amazing responses to the competition, with recruiters from all over the world telling us about their boss moments of the year. From finding a one-in-a-million candidate to transforming recruitment processes, you guys have been on top of your game in 2017!
But there can only be one winner, and from the start, this one was an obvious choice. So drumroll please……..
Our winner is Jo Childs at Vircruit, Australia!
Jo has had a tougher year than most, but the way she turned it around to transform others' lives is an inspiration to the industry. Read her winning entry below:
"After my dad committed suicide in May this year, I made a commitment to focus solely on the recruitment of Psychologists and Psychiatrists to ensure that Mental Health Care is more readily available and accessible online – so that people struggling can avoid the stigma of conventional mental health care and talk to a specialist from the security and comfort of their own home. I have recruited over 118 specialist psych Doctors singlehandedly in 3 months for 2 e-Health clients AND at just $50 per placement! GIVING BACK has given me the feeling of great success this year"
Pretty amazing, no?
Congratulations Jo, and thank you for sending us your story!
Of course, we had some other brilliant recruitment successes sent to us as well, and we couldn't let them go unnoticed. Check out our honourable mentions below:
"My greatest success has been helping find homes for several that were impacted in a downsize. There is no greater thing for a recruiter to be part of than finding a great fit for a great role but it is even sweeter when it saves a job." – Lisa McCoy Sanford, Amazon

"Starting a new recruiting business in late 2016 to see new business boom across multiple US markets, along with search requests and placement of 15 professionals in 2017, and more in the works for December. Very blessed and excited to have this success!" – Dan Vaughn, Innovative People Solutions

"At the beginning of the year, I had a candidate that interviewed for a management role but the panel's consensus was that he did not have enough management experience for the scope of that role. I explained this to him, however he was very persistent. He applied almost every week until the job was closed and sent me emails expressing how much he would like to work with our company. Later on this year, a supervisory position opened up in the same department. I reached out to the candidate to see if he was still interested and he was ecstatic. I spoke to the new manager and same panel from before and they all thought it would be a great fit and that he didn't even need to interview again. Within 2 weeks, this job was closed. This candidate had been unemployed and he thanked me for remembering him and really keeping my word of "keeping him in mind" for future roles. The main reason one gets into Recruiting is the fulfilment of helping others. This has definitely been my success story of 2017." – Danielle Brown, Allegis Group

"I go to job fairs at least once a month, sometimes up to 3 per month. We usually have anywhere from 30-100 attendees at each fair, and about 600 for a semi-annual, city-wide job fair. At each of these, I only hire 1-2 candidates. While the volume is good, even at the big job fairs, I still only end up hiring 1-2 people max. SO instead I started doing MY OWN job fairs at our workplace! I advertise on Facebook and Craigslist for a very low cost, and usually get about 30-35 attendees at the event. However, the stats are astounding–with only three of these on-site job fairs for our business, I have hired 17 people! These self-orchestrated job fairs have netted more than the last three years' hires from all of the other job fairs combined! The cost is almost non-existent, the time to hire is cut in half, and the candidates KNOW they are willing to work in this business before they even arrive! I look forward to continuing this practice in 2018, where I will plan to do one quarterly." – Katie Bleeker, DoubleTree Tulsa
We had such a good time reading the entries that we couldn't wait to open our competition lines again! So without further ado, here's your new chance to win!
This week, we want to go to the tech side – we want to know what your number one Recruiting Resource or Tool was for 2017? Did you find an amazing app to recruit on the go? Or a software that cut your time to hire in half? Tell us about the resources that made your recruiting life easier this year and you could win a copy of our Book of the Year, plus some SocialTalent goodies as well.
Just fill in the form below for your chance to win. Good luck!
This competition has now closed. Check out our latest blog post to see the winner!
Want to keep up to date?
Join our 75,000+ subscribers who do!