Keep up with the latest hiring trends!
/
/

How (and Who) to Hire For a Startup
How (and Who) to Hire For a Startup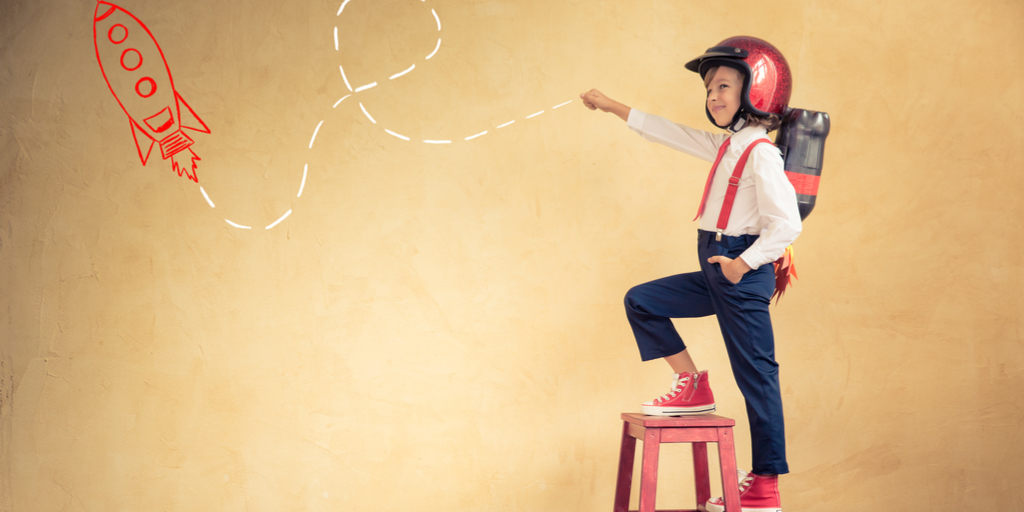 For the right candidate, the startup life offers unique attractions. The smaller staff size and developing procedures tend to foster more casual, faster-paced workplaces. Startups offer plentiful opportunities for advancement and collaboration. A dream job for the right person!
A startup may not be the right place for someone who craves stability, predictable procedures, and a sky-high salary. But for a candidate who craves variety, welcomes high levels of collaboration, and has an entrepreneurial attitude, it could be the perfect fit.
With their limited cash flows and swiftly changing policies, hiring for startups can present unique challenges for recruiters and hiring managers. Since you can't outbid more established employers, you'll need to be creative and strategic to build the right team with the best available talent.
Know what you're looking for

Look for a combination of skills and passion. Some qualities will be helpful to all job functions such as; flexibility, creativity, and problem-solving. Try to be open about the skills that aren't the primary focus for the role you have in mind. Startup employees often shoulder multiple responsibilities, including ones that develop as the company grows.
Be open to tailoring positions to fit the unique qualifications of the desired applicants. Offer someone the chance to employ their interests on the job in a meaningful way and you may find you have the edge over more established employers.
Focus on your brand vision and mission.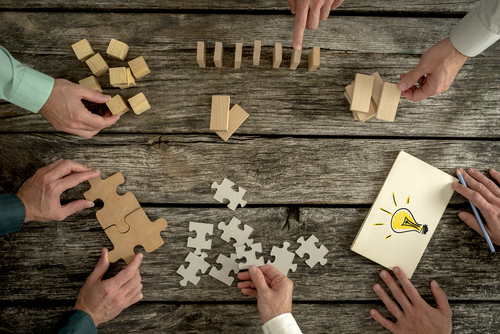 If you are a recruiter working with a young company, you might need to help your clients identify, articulate, or refine their mission. A well-crafted vision can get potential candidates excited about becoming a part of the company's journey.
Your workplace is part of your brand, so make sure it's fun, creative and collaborative. Then showcase these qualities on the internet and social media. Seek out opportunities to speak at conferences, local events, professional organizations and seminars. As you promote your product you'll also be promoting your company as an exciting, dynamic and innovative place to work.
Emphasize the positives.
Startup jobs can signal a certain kind of cache on a resume, setting a candidate apart from the crowd. They also offer lots of chances to pitch in and try new things, including projects that would not be available in a more established workplace.
Job seekers who are excited about breaking new ground will be attracted to these incentives. The trick is learning how to communicate them effectively to jobseekers.
Be honest and manage expectations.

Potential employees need to understand that they could be expected to fill many roles and that the job may change as the company grows. The right candidate will be drawn to the challenge and flexibility this presents.
You'll also need to manage expectations. The potential rewards in joining a startup at an early stage can be high, but so are the risks. Offering guarantees you can't deliver on, for instance, could result in a higher rate of turnover.
Consider offering remote work and flexible hours.

Offering work from home options will broaden the range of talent you can attract beyond your local area. This will also allow you to cast a wide net by utilizing free job postings
If this is not an option, consider flexible working hours as well as some work from home days built into the schedule. These are perks that many traditional employers are still resistant to offer, and can appeal to talented workers you might not otherwise be able to attract.
Establish a hiring and onboarding process.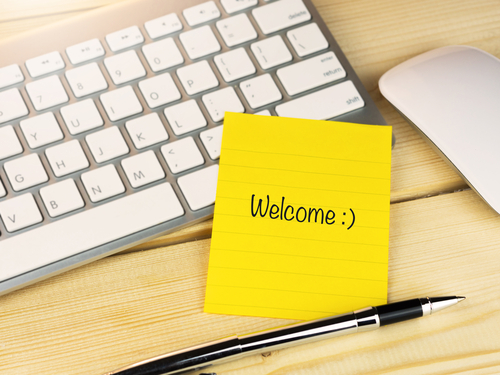 Establish a hiring process that is cordial, professional, predictable and transparent. This means drafting employment contracts and policies and checking you are fulfilling all the federal, state, and municipal employment requirements, before recruiting your first wave of hires.
Getting this right early on will save money, limit your liability, and create good word of mouth for your brand even among candidates you do not hire. Build positive relationships with all candidates, even those you are not hiring currently. You may have a need for that candidate's skill set down the road.
Hold onto your existing talent.

Give people ambitious goals and stimulating projects to work on. Your best recruiters will be people whose careers have grown along with your company.
MightyRecruiter's intuitive, comprehensive recruiting solution is now free! Post to multiple job boards, source passive candidates, manage applicants, and access a resume database of 22+ million resumes, all for no cost!
Find out how the likes of IBM, IKEA and Siemens
drive hiring excellence with SocialTalent
---