Keep up with the latest hiring trends!
/
/

How to: Interview Remote Workers (Infographic)
How to: Interview Remote Workers (Infographic)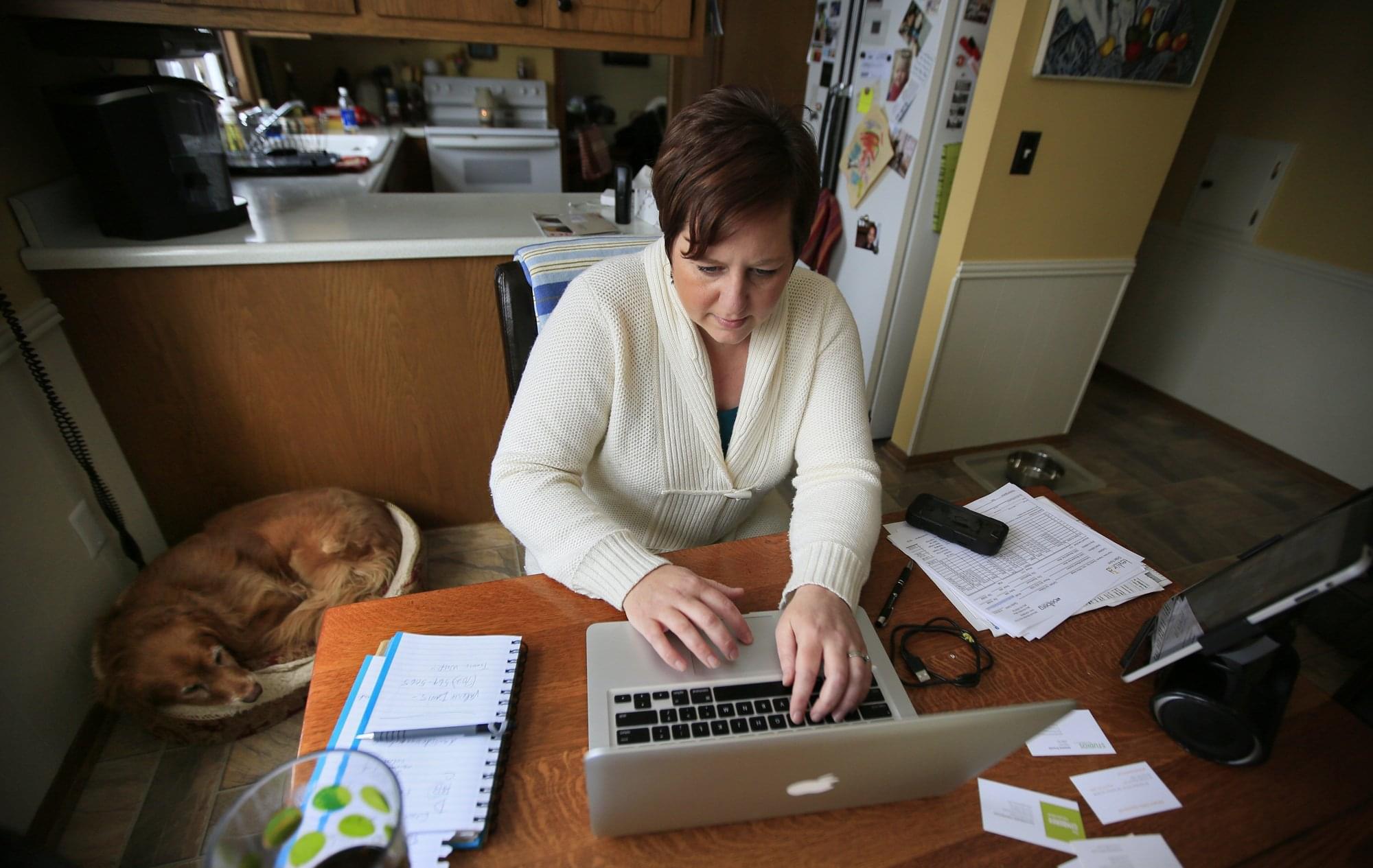 According to Remote.co, a resource for companies "that see remote work as a window of opportunity", there are 10 core benefits to letting your employees work remotely. They are as follows:
1. Increases Worker Productivity – Because common in-office distractions like water cooler gossip, impromptu meetings, and loud colleagues are a non-issue, remote work is a boon to productivity. In fact, 86% of those surveyed said they preferred to work alone to "hit maximum productivity." What's more, two-thirds of managers say employees who work remotely increase their overall productivity.
2. Drives Employee Efficiency – 30% of remote workers say that telecommuting has allowed them to accomplish more in less time, while 24% of those surveyed said they were able to accomplish more in about the same amount of time.
3. Lowers Stress, Boosts Morale – According to one study, 82% of telecommuters reported lower stress levels, 80% of workers reported higher morale when working from home, while 69% reported lower absenteeism.
4. Reduces Employee Turnover – According to a study published by Stanford University, companies that offer remote work options, see reduced employee turnover and "job attrition rates fell by over 50%".
5. Decreases Real Estate Costs and Overhead – Companies of all sizes report significant decreases in operating costs, remote work stats show.
6. Greater Employee Engagement – The Harvard Business Review has concluded that, though it seems counterintuitive, remote workers are often more engaged with colleagues and supervisors than in-office workers.
7. Positively Impacts the Environment – Employers who have embraced telecommuting have helped reduce their carbon footprint,. In 2013, annual fuel consumption decreased by 680 million gallons, about 0.5 percent of the nation's gas consumption.
8. Meets Demands of Younger Workers – 68% of Millennial job seekers said an option to work remotely would greatly increase their interest in specific employers. "Policies that cultivate a flexible, fun, and casual work environment have a positive impact" on young people's interest in specific employers, the survey found.
9. The Wave of the Future – In 2015, 23% of employees reported doing some of their work remotely, up from 19% in 2003, Bureau of Labor Statistics data shows. A New York Times report also noted that telecommuting is fast on the rise.
10. A Global Phenomenon – Worldwide, more than 50% of people who telecommute part-time said they wanted to increase their remote hours. Additionally, 79% of knowledge workers in a global survey by PGI said they work from home, and 60% of remote workers in the survey said that if they could, they would leave their current job for a full-time remote position at the same pay rate.
So, the benefits of working remotely are obvious and the trend for allowing your employees to do so is steadily growing in popularity. Which means the time is fast approaching when you (Mr./Ms. Recruiter) will need to (if you're not already) start interviewing candidates who will be spending the majority, if not all, of their working week at home. And that's what this infographic from Hubstaff.com is here to help you do. It includes everything you need to conduct a successful interview with a remote work candidate including:
The qualities you should be looking for in a remore worker
The interview strategies you can use
The questions you should be asking them
Some onboarding best practices
Examples of companies who do remote worker interviews well
Enjoy!
How to Interview Remote Workers – An infographic by Hubstaff.com
Find out how the likes of IBM, IKEA and Siemens
drive hiring excellence with SocialTalent
---