Keep up with the latest hiring trends!
/
/

News | The Highest Paid Firms Of 2019
News | The Highest Paid Firms Of 2019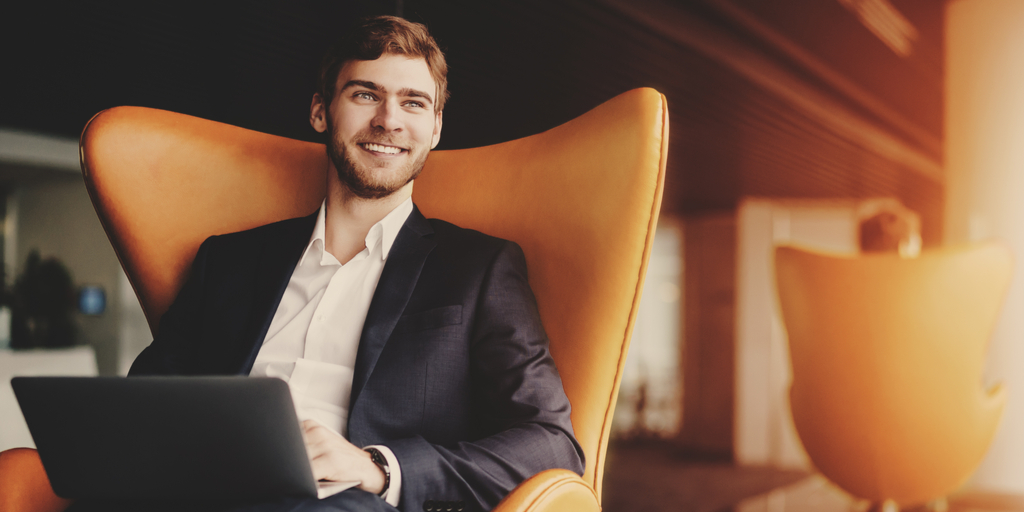 This week, Glassdoor revealed their list of the highest paid firms according to research undertaken by the job and recruitment site.
The results rank the top 25 jobs in various industries, with base Salaries ranging from £58,000 to £82,000, and total compensation reaching a whopping £90,000 per year.
Financial services company Credit Suisse took the number one spot on the list, one of three financial services companies in the top ten.
The tech industry also featured highly in the top ten, with SAP, Facebook, Salesforce, Oracle, Dell and Google all ranking in the top ten.
While workplace culture, benefits and location are all essential components of a jobseekers desires, salary remains a crucial aspect. However, while salary may attract job seekers to apply for a role, it has been shown to be company culture and happiness at work that increases retention over the long-term.
| | | | | |
| --- | --- | --- | --- | --- |
| Ranking | Company | Industry | Median total compensation | Median base salary |
| 1 | Credit Suisse | Finance | £90,000 | £82,000 |
| 2 | SAP | Tech | £90,000 | £66,000 |
| 3 | Deutsche Bank | Finance | £89,500 | £80,000 |
| 4 | Facebook | Tech | £89,000 | £74,000 |
| 5 | Standard Chartered | Finance | £85,000 | £76,000 |
| 6 | Salesforce | Tech | £85,000 | £62,806 |
| 7 | Dell | Tech | £84,825 | £62,500 |
| 8 | Oracle | Tech | £80,000 | £66,250 |
| 9 | UBS | Finance | £79,000 | £75,000 |
| 10 | Google | Tech | £78,000 | £62,500 |
| 11 | Goldman Sachs | Finance | £74,000 | £58,000 |
| 12 | Cisco Systems | Tech | £72,250 | £59,000 |
| 13 | McKinsey & Company | Consulting | £70,000 | £65,000 |
| 14 | Bank of America | Finance | £70,000 | £64,500 |
| 15 | Microsoft | Tech | £68,000 | £61,300 |
| 16 | Investec | Finance | £67,500 | £62,500 |
| 17 | Just Eat | Tech | £66,500 | £62,500 |
| 18 | Société Générale | Finance | £66,500 | £61,000 |
| 19 | Babylon Health | Tech | £65,000 | £65,000 |
| 20 | BlackRock | Finance | £65,000 | £57,000 |
| 21 | Morgan Stanley | Finance | £64,000 | £55,500 |
| 22 | Veritas | Tech | £62,500 | £60,400 |
| 23 | Rackspace |  Tech | £62,500 | £58,950 |
| 24 | Octopus | Finance | £61,500 | £49,000 |
| 25 | Bloomberg L.P. | Tech | £61,000 | £58,000 |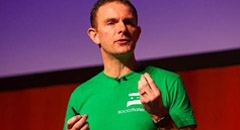 SocialTalent Recruiter Academy
A full library of videos that can help your team transform their hiring process
Find out how the likes of IBM, IKEA and Siemens
drive hiring excellence with SocialTalent
---