Keep up with the latest hiring trends!
/
/

RIP Talent Acquisition
RIP Talent Acquisition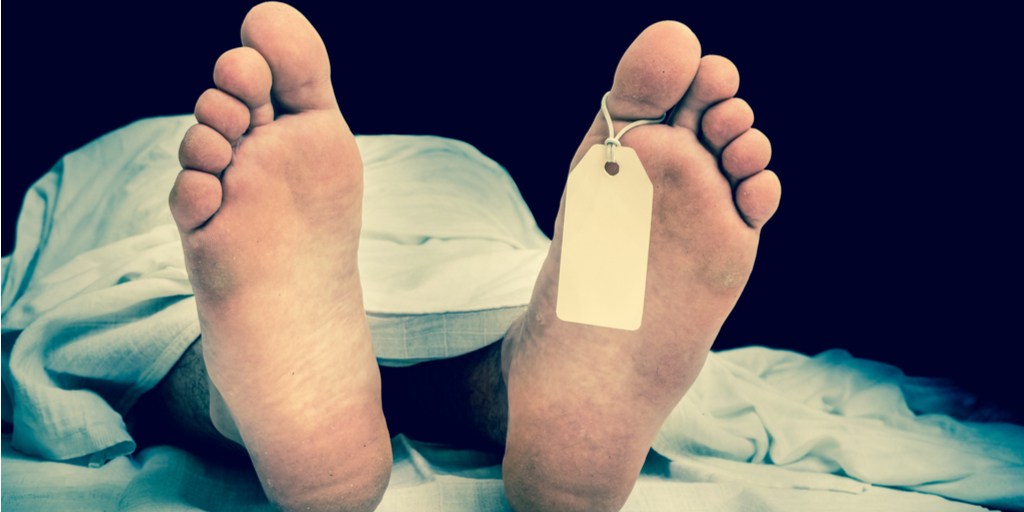 Spending 20 years in the recruitment industry will teach you a thing or two…
Johnny Campbell has explored all parts of the industry, moving from recruitment roles into the SaaS sphere has given him a 360-degree view of the world of recruitment and talent acquisition.
The War for Talent
In 1998 a report from McKinsey & Company shaped the way the industry spoke about Talent Acquisition
The War for Talent is a study investigating the challenges that businesses face when it comes to attracting, developing and retaining top talent.
Employing the right people would be crucial to a company's success and a talent acquisition strategy should be built into a business at an executive level. And so this set the battlefield. Companies competing against each other for the people that would propel their business to future success.
After 20 years it has become apparent that perhaps this battle was the wrong one. Although the premise that people are at the epicentre of success is correct, the recruitment industry has exhausted the phrase and is ready for the next revelation (and slogan) for talent acquisition.
"The war for talent is over. The talent won"
-Josh Bersin, Founder of Bersin by Deloitte
The War for Talent is Over and Everyone Lost perfectly sums up the sputtering engine of the war for talent and details exactly why it's no longer appropriate.
The War for Skills
So if you can no longer wage war for talent, what is the next step?
Johnny Campbell believes that we need to shift our focus if companies are to continue scaling and succeeding at a rapid pace.
The skills gap has become ever more apparent, there are plenty of people- but a deficit of skills.
Companies like Cognizant has already begun to develop their own talent. The can identify the skills they need and then invest in their current employees and grow these sills from within.
All his thoughts are captured in this short video:
RIP Talent Acquisition: Welcome To The War For Skills | Johnny Campbell | DisruptHR Talks from DisruptHR on Vimeo.
SocialTalent is ready to help you navigate the War for Skills. Check out our complete learning solution and start developing your homegrown talent today.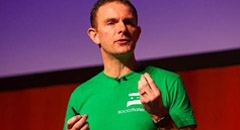 SocialTalent Recruiter Academy
A full library of videos that can help your team transform their hiring process
Find out how the likes of IBM, IKEA and Siemens
drive hiring excellence with SocialTalent
---