Keep up with the latest hiring trends!
/
/

SocialTalent's Top 5 Recruitment Blogs of 2018
SocialTalent's Top 5 Recruitment Blogs of 2018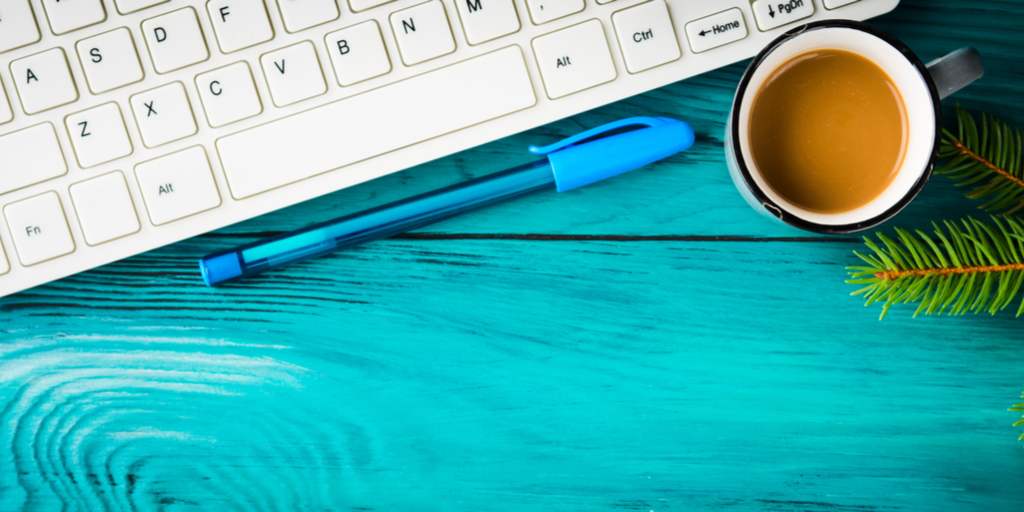 Another year has almost come and gone! We're still in shock at how fast the year has gone. By now, I'm sure most hiring professionals are looking forward to the new year and the challenges that come with it. There's no denying that the recruitment industry is constantly evolving and 2018 has seen some BIG changes.
Are we still fighting a war for talent? Or maybe it's a war for skills? These are just a few questions we asked ourselves throughout the year.
At SocialTalent, we try to bring you the latest insights that are making noise in the recruitment industry and we've maintained that pact in 2018. You came in your 1000s to read our blog and that we are very thankful for. We look forward to welcoming you back with open arms for a new year in 2019.
So what articles did tickle your fancy this year? Here, we look at the 5 most read articles of 2018…Enjoy!
We all know how busy a day in the life of a recruiter is. However, sometimes you need to free up some time and focus on the things that are making your industry tick! What better place to start than the free resources that are available to recruiters online. Recruiters should be learning every day, especially as new technology continues to change the industry.
SocialTalent's Annalena Morris comes to your aid once again with a top 10 guide to the best resources available to you. You can thank her later!
The skilled art of InMail subject lines, it's a knack that some people just can't crack. As a recruiter, you want to get your role to be seen by the best talent on the market. Most of the talent these days have a LinkedIn profile which makes it the perfect place to start.
Our skilled marketing expert, Andrea Cleary looks at how you can candidates to open your InMails and why it's important for recruiters to keep your subject lines short and sweet. Boost your open rates by reading Andreas piece here.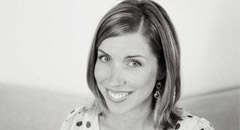 Recruit Like A Boss!
Learn how to smash goals with Stacy's Secret Sauce
Success never comes easy! Like most people, it takes hard work and perseverance to achieve their goals. The same applies to all recruiters, but what does it take to be a successful recruiter? What traits, skills and attributes are needed to separate you from your average Joe?
Recruiters go out of the way for their candidates and clients on a daily basis. If you're a recruiter reading this, then you'll know exactly where I'm coming from. Maintaining candidate & client relationships is a skilled task. A skilled task that only a super-recruiter could manage. Well….once they've mastered these 3 superpowers. 
For a candidate, there's nothing worse than hearing mindless questions being fired your way. We've all been there at some point or another, sitting in the hot seat getting grilled by a hiring manager. Don't get me wrong, there's nothing wrong with a bit of tough questioning but I lose it at the point where they ask you to point out your 'flaws' or 'weaknesses'. These are stocking fillers!
Yes, it's important to have specific questions prepared, but it's equally as important that you treat each candidate differently. Ask a question that you feel is necessary, think outside the box and be creative!
Therefore hiring managers, don't fall into the trap of asking useless questions. Use your head and make sure not to ask these 3!
Coming in at NO.1 spot is this excellent piece from our Queen of content a SocialTalent – Annalena Morris. Talent Acquisition played a massive role in 2018 and looks set to get even bigger in 2019. Talent Acquisition featured heavily on our blog this year, but if you haven't time to read – fret not!
Johnny Campbell recorded a webinar which you can watch right here.
Are you sick of hearing the constant groan around the war on talent? Have we been fighting the wrong war all along?
Spending 20 years in the recruitment industry will teach you a thing or two…just as SocialTalent's CEO, Johnny Campbell.
Johnny Campbell has explored all parts of the industry, moving from recruitment roles into the SaaS sphere has given him a 360-degree view of the world of recruitment and talent acquisition. In this piece, Annalena casts an eye over the war for talent and what skills recruiters will need to equip themselves with now and into the future. Read it here.
And there you have it – SocialTalent's most popular blogs of 2018. Tell us what one of the 5 was your favourite over on our Twitter or let us know what you would like us to cover for 2019.
Find out how the likes of IBM, IKEA and Siemens
drive hiring excellence with SocialTalent
---