Keep up with the latest hiring trends!
/
/

SocialTalent's Top 5 Webinars – 2018
SocialTalent's Top 5 Webinars - 2018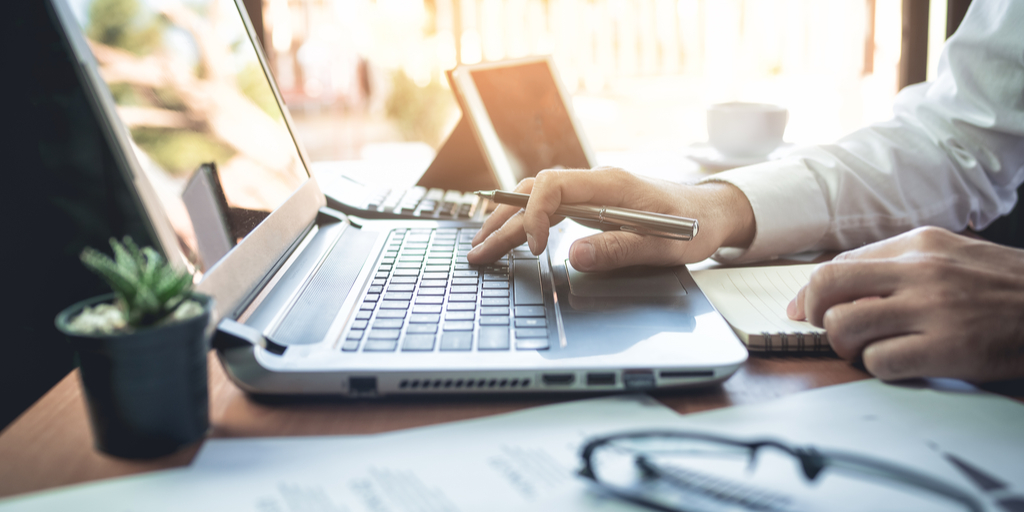 As we drift towards the end of 2018, what better time to take a look back at SocialTalent's Top 5 Webinars!
This year we welcomed some big names to our webinar series, with each individual sharing their wealth of knowledge and expertise to help you become a better hiring professional.
This year saw our very own Mark Higgins share some excellent insights on how to write an engaging job ad. AND who could forget Bill Boorman's memorable webinar on how to stay out of LinkedIn jail? Let's take a look at what engaged our audience most in 2018.
1. R.I.P Talent Acquisition
Are you sick of hearing the constant groan around the war on talent? Have we been fighting the wrong war all along?
In this webinar, SocialTalent's CEO, Johnny Campbell gives his take on the current state of Talent Acquisition and discusses the skills you will need to succeed now and into the future.
2. Responding To Glassdoor Reviews
Customer Success Manager at Glassdoor, Paddy Buckenham, highlights the proven importance of engaging employees and why it's essential to embrace employee feedback.
Paddy also shares his professional insight on how to effectively respond to reviews and teach best practice when doing so.
3. How To Stay Out of LinkedIn Jail
LinkedIn Jail…I'm sure every recruiter has heard of this dark and dreary place. A place where no recruiter would EVER like to end up! There's been much talk around what gets you jailed but how much of this is actually true?
Renowned hat wearer and Tru Founder, Bill Boorman dives into the truths around LinkedIn Jail. What extensions can you use? What permissions do you have as a user? Fret not – click below to find out more
4. Job Advertising 101
Why are your job ads not attracting the right candidates? Are you using the right language when writing a job ad? SocialTalent's Mark Higgins emphasises how important advertisement is in the recruitment process and explains the difference between a job spec and a job ad.
Mark also looked at the strategy behind your job ad and questions what it is you want to achieve. Every recruiter wants an increase in applications from all the RIGHT candidates and knowing the components of a great job ad will strengthen your chances of making quality hires!! 
5. New World of Sourcing
So much is talked about machine technology replacing the everyday recruiter, but how true is this? Are the days of Boolean search strings a thing of the past? What can the modern recruiter do to stay competitive in an already competitive industry?
Johnny will look at how technology is changing and how the skills needed for recruiters to effectively source have evolved.
Find out how the likes of IBM, IKEA and Siemens
drive hiring excellence with SocialTalent
---