Keep up with the latest hiring trends!
/
/

The Inmail Subject Lines That WORK
The Inmail Subject Lines That WORK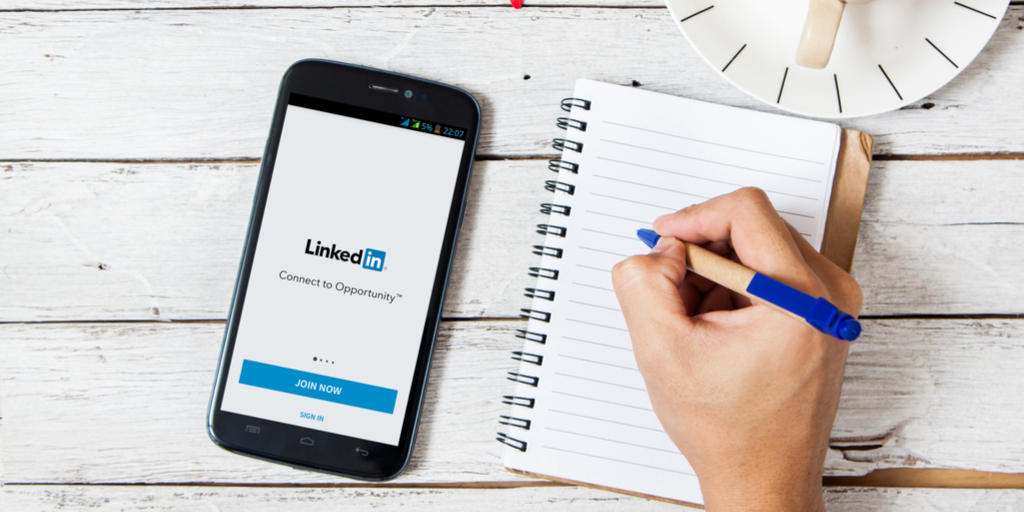 The art of the email subject line has been one of the biggest challenges of marketing teams the world over since, well, email. We know that good recruiters also display the traits of good marketers, so what can they learn about subject lines to increase their response rate from candidates?
The good news for recruiters is that the average response rate to a LinkedIn email is 3 times higher than that of a traditional email. Great! So, how do you guarantee that your inmail is opened and read by candidates?
Make it personal
Candidates receive tonnes of inmails from recruiters every day. The key to ensuring that they open your email (and read your witty and carefully crafted message) is to make it personal. It's important that your candidate believes that your message is just for them.
'[Shared connection] recommended that we get in touch!'
'I loved your thoughts on [article, blog post, LinkedIn post]'
'[Company] is really impressed with your career so far!'
Flattery can go a long way when it comes to subject lines – everybody loves a compliment! Don't be afraid to use them.
Research also suggests that candidates are 26% more likely to open a message in which their name is contained in the subject line. Furthermore, including a candidates name can lead to up to a 130% increase in click through rates.
Short and sweet
You'll have plenty of time to explain the benefits of the candidates new role to them once they've opened your mail, so keep your subject line short and to the point.
Between 25 and 40 characters is generally considered best practice for an inmail subject line. If you want to make sure you're adhering to this best practice you can use this online tool.
Address their pain points
Most of use LinkedIn during the work day, when the possibility for daily workplace annoyances is highest. Your candidate might be fed up, underpaid, and under-challenged in their day to day life – make sure you're there to show them that there's another way!
'Stop wasting time at mindless work'
'Start getting paid for doing what you love'
'Make your passion your job, not your hobby!'
Offering your candidate an alternative to their current situation worked best while their in the middle of that situation. Show them that you have the secret to their career happiness, and then deliver!
If you'd like to learn more practical tips for our everyday recruiting life, why not check out the SocialTalent platform. Click on the link below to find out more!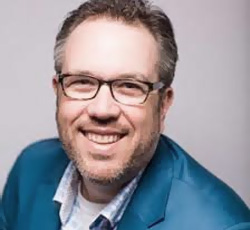 Become a trusted Talent Advisor
Learn the insights and strategies needed to earn the trust of Hiring Managers.
Find out how the likes of IBM, IKEA and Siemens
drive hiring excellence with SocialTalent
---