Keep up with the latest hiring trends!
/
/

The Leader's Essential Guide To Recruiting Great Talent
The Leader's Essential Guide To Recruiting Great Talent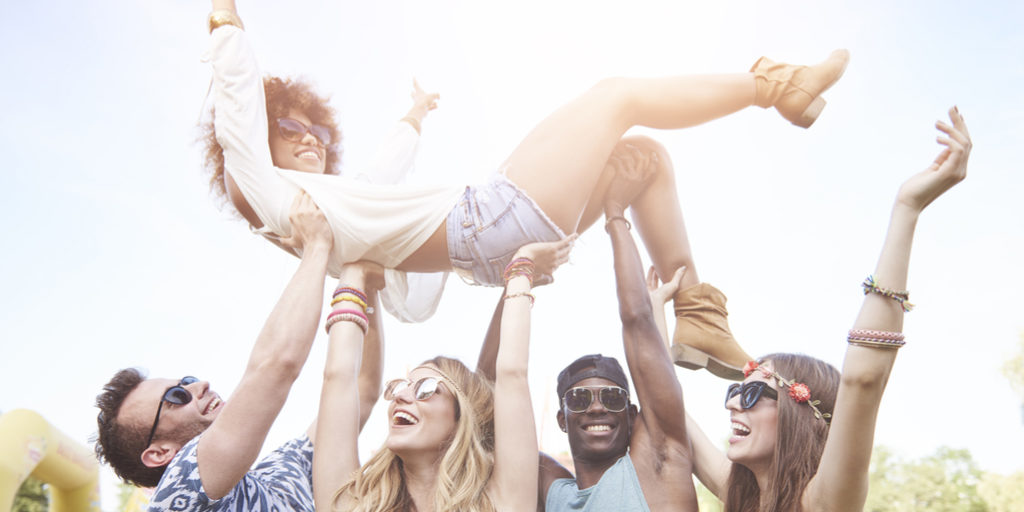 Writing a book can seem like a daunting task. But when you've been writing every day for 10 years, about a subject you are an expert in, it can happen naturally.
Such was the case for Tim Sackett.
The name may ring a few bells. Tim Sackett is the president of HRU-Tech, an engineering contract staffing firm, and regularly posts great content on his website The Tim Sackett Project. He's a regular on the HR/Recruitment event scene and a fountain of knowledge when it comes to transforming recruitment processes.
From The Beginning
There are two things that make writing a book super easy.
1- You have a lot to say and share
2- You're damn good at writing
By the time SHRM (Society for Human Resource Management) got in touch to ask Sackett if he'd like to write a book, he was ready to pour all of his expertise into pages and share with the world.
"I sent them a list of ideas and they hated every single one of them. Initially, I had thought it would be great to position it as a corporate leadership book, but it didn't feel 100% right as that."
This first idea stayed on the drawing board while Sackett and SHRM tweaked and twisted it into an idea that was book-worthy.
Revelation
Sackett reflected on his career and tried to pinpoint the lessons that would be the most valuable to share within his industry. Crucially he recounted the constant calls he received from TA leaders.
They all said the same thing.
Help! We're broken!
At times it felt like Sackett had turned into a full-time consultant. He realised that people only hire for TA when the system is broken, and it needs fixing, fast.
Sackett began to piece together the broken pieces and focus on how to fix the problems that thousands of organisations are facing.
In the book, he focusses on key questions anyone who is about to start a TA role should be asking.
"When interviewing with c-suite always ask 'who owns talent'?
If people say HR or worse… silence, then the job is a death sentence!
Sackett believes the responsibility of owning talent lies squarely with hiring managers. They are in the best position to deal with this task but they need enabling and support from their team and wider business.
"In the US, TA owns Talent but when TA asks for help they don't get the support they need."
Sackett aims to add to this support structure by using all of his wisdom to create:
The Talent Fix: A Leader's Guide to Recruiting Great Talent
The Talent Fix
What can you expect from this hotly anticipated book?
Sackett brings it back to basics. The DNA of the people you're looking for is vital. The traits of great recruiters will be the traits that will make anyone successful. Companies shouldn't be afraid of hiring of non-recruiters who have the skillset required for success.
The Talent Fix presents a proven, practical, and scalable recruiting model for talent acquisition leaders and practitioners and shows how organizations can build and sustain a great talent acquisition function.
The Talent Fix is available on Amazon. 
Find out how the likes of IBM, IKEA and Siemens
drive hiring excellence with SocialTalent
---