The Ultimate Sourcing Ninja Guide to: Job Advertising (FREE Download)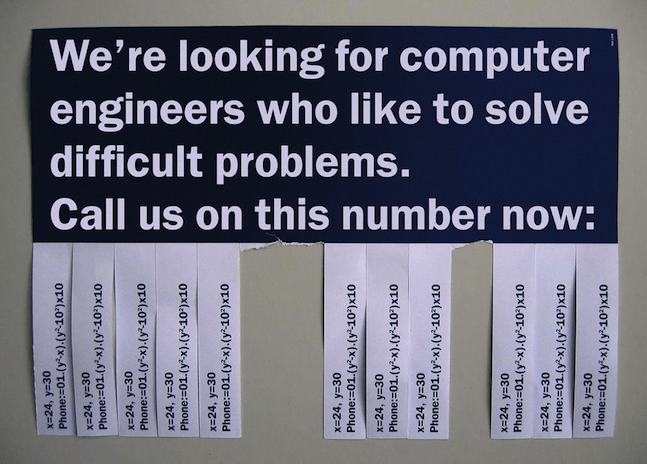 Creating and publishing job ads is a core component of what recruiters do, yet just the very mention of them still strikes fear into even the most senior of recruiters. They're long, they're tedious to compose and for many recruiters, they usually garner little engagement. In fact, less then 10% of those people who read a job spec actually engage with it.
But you're not just looking to hire any old candidate. Oh no! You're looking to entice the best candidate and the best candidate will need to be seduced by what you're offering. You need to sell them the job and the company you recruit for, in one fantastically creative and well written package. And this e-book is going to help you to do just that. It includes:
The 5 essential steps to take when writing great job ads
A complete recruitment SEO guide for how to get your job ads on page one of Google
A step-by-step on how to promote your job ads effectively on various social channels including LinkedIn and Twitter
So what are you waiting for? Simply enter your details and we'll send you our Ultimate Sourcing Ninja guide to Job Advertising immediately, for FREE:
Want to keep up to date?
Join our 75,000+ subscribers who do!