Keep up with the latest hiring trends!
/
/

The Worst LinkedIn Bios EVER: Part Two
The Worst LinkedIn Bios EVER: Part Two
Last week we asked you what your LinkedIn profile summary says about you? Whether or not you blew your own trumpet, or underestimated your workplace achievements? And if you'd fallen into the trap of referring to yourself in the 3rd person? Why did we ask you all this?
Well, we asked because we knew that whatever you chose to say about yourself, we could pretty much guarantee you would not be capable of outshining the wordsmanship of the LinkedIn users we featured, and the way they had decided to depict themselves and their professional capabilities!
So this week, once again with the help of the 'LinkedIn: Outloud' Tumblr blog, we're bringing you a selection of hilarious real quotations, written by real people, on their very real LinkedIn profile summaries!
Happy Friday Recruiters!
"I'm the alpha male"

"I spy on people"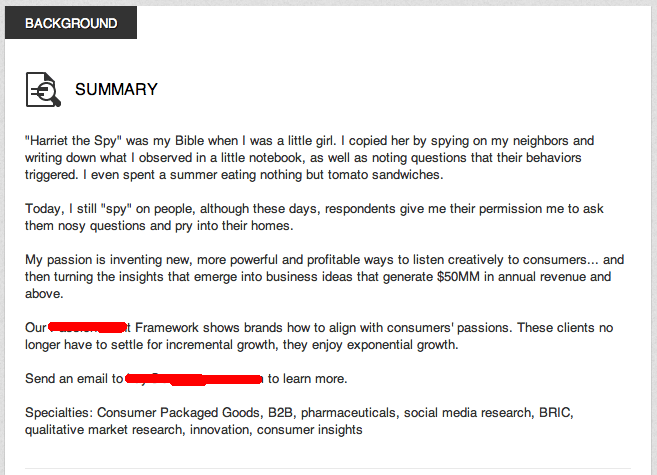 "I'm not the father"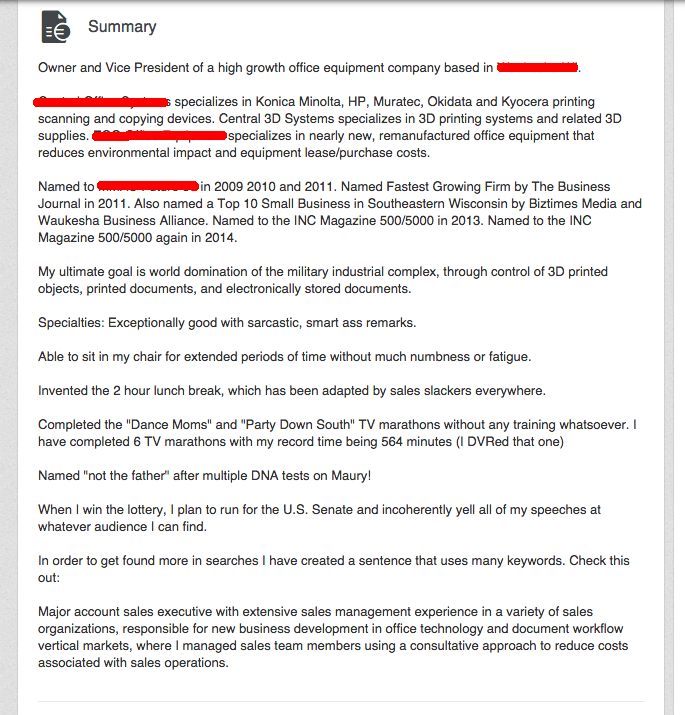 "I am not a fish"

"I'm not your friend"

"I don't run from oncoming trains"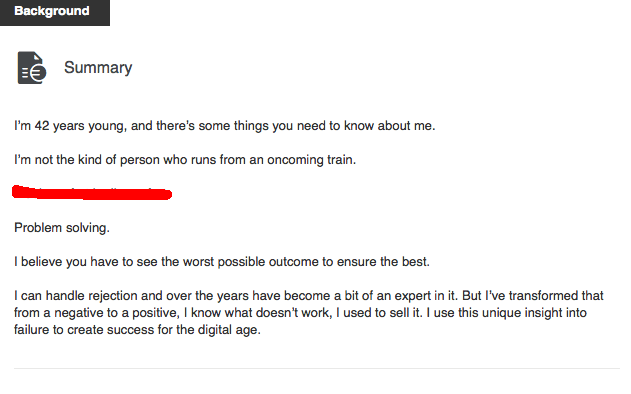 "I speak about myself in the 3rd person"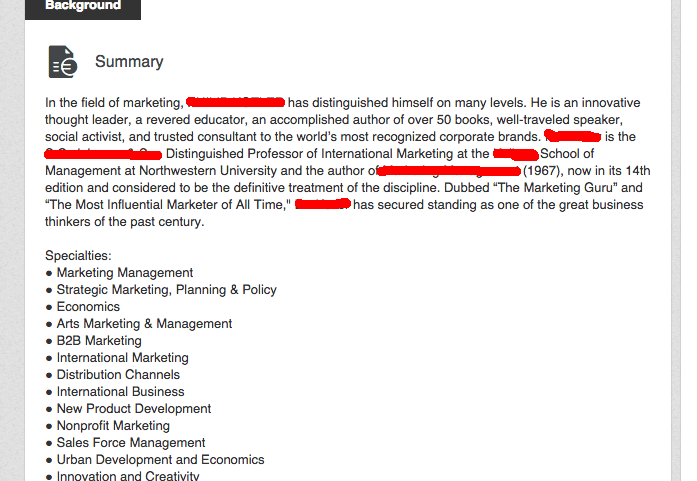 "I look like Idris Elba"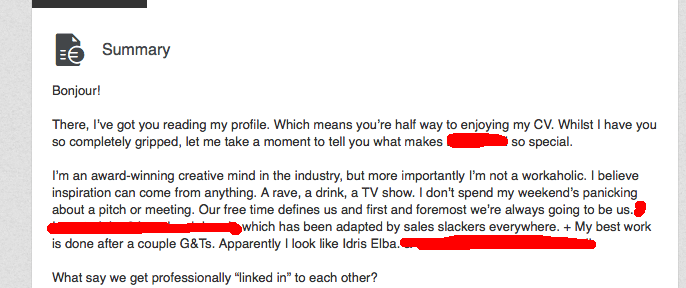 "I want to talk about you… or do I?"

"I don't do soft skills"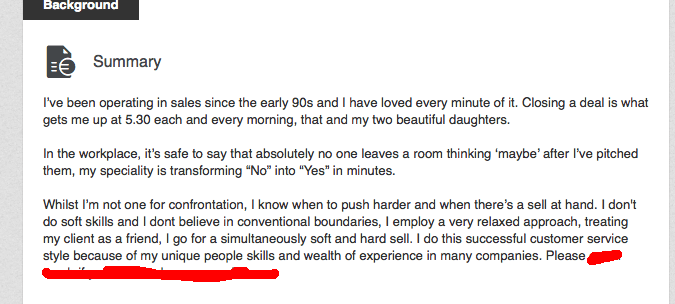 "I own every season of Seinfeld… on VHS"

"I run toward fires"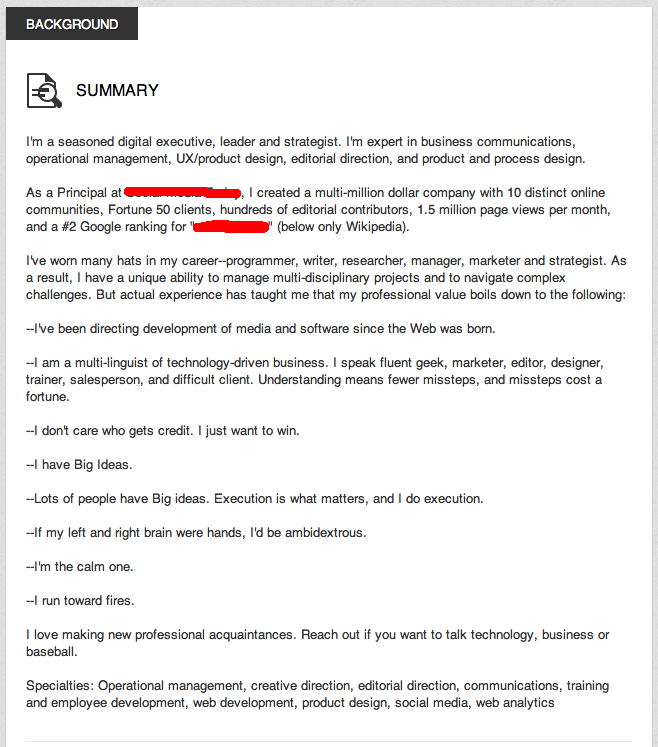 Find out how the likes of IBM, IKEA and Siemens
drive hiring excellence with SocialTalent
---