Keep up with the latest hiring trends!
/
/

TL;DR | NHS Pays Toll & Monster Fills Role
TL;DR | NHS Pays Toll & Monster Fills Role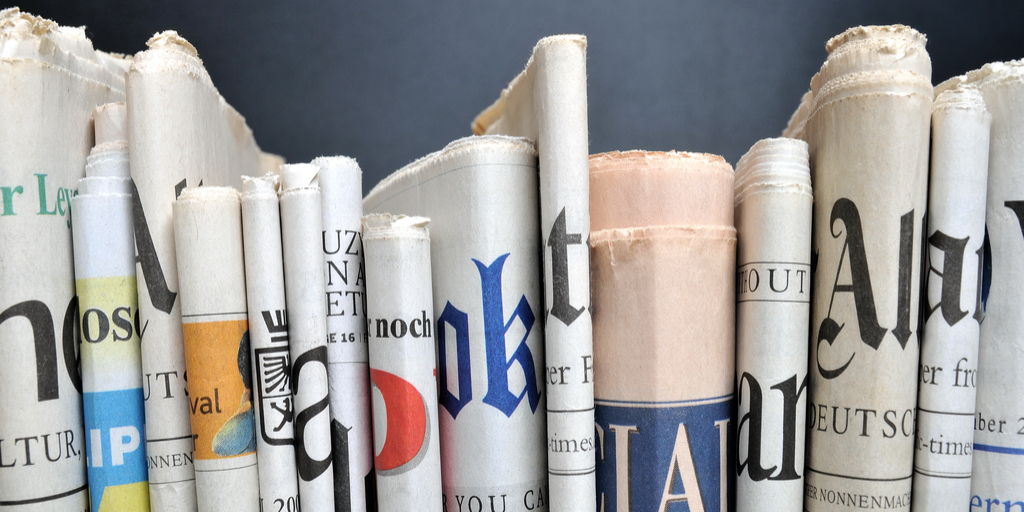 Too busy to keep up to date on the latest recruiting news and trends? Are you spending your morning smiling and nodding at the water cooler wondering where your colleagues find the time? SocialTalent's Too Long; Didn't Read (TL;DR) is here to get you up to speed with everything you might have missed this week, including news from The NHS, Monster, and thought leaders…
The NHS hiring process has been scrutinised this week for wasting money on their hiring process. The UK healthcare provider spends a whopping £1.5bn per year on agencies for recruiting temporary nurses. According to the Open University report, the bill for agency staff was enough to pay the salaries of 66,000 qualified registered nurses. The UK is currently suffering a shortage of qualified nurses, as well as high turnover rates. In 2017, over 33,000 nurses and midwives left the profession to pursue other careers.
Online employment platform Monster has announced their new CEO. Newly minted Scott Gutz will take over the role on July 2nd this year. The announcement follows a turbulent time for the company, but Gutz is undeterred; 'it's clear that Monster has a unique opportunity to return to its position as industry leader. I'm honoured to join a team that is poised to shake up the industry once again by delivering quantifiable value for job seekers and employers'. 
Online assessment software Interview Mocha has compiled the best recruitment thought leaders to follow for keeping up with the latest industry news. The list contains a few familiar faces to SocialTalent, including Greg Savage, Bill Boorman, Tim Sackett, Stacy Donovan Zapar and of course, our very own Johnny Campell. After you've combed through the list and gone through your LinkedIn follow spree, why not check out all the hours of content featuring these thought leaders that SocialTalent has to offer! 
Find out how the likes of IBM, IKEA and Siemens
drive hiring excellence with SocialTalent
---