Keep up with the latest hiring trends!
/
/

#truDublin Track Leader Snapshot: Rowan Manahan
#truDublin Track Leader Snapshot: Rowan Manahan
Track – "I didn't sign up for this shit" : How Disillusionment Starts at the Interview 
The job titles "Managing Director of Fortify Services" and "Outplacement & Career Management specialist" are bandied about when it comes to Rowan Manahan, but you can call him "The Career Guy". When it comes to careers, Rowan is your man. With over 15 years experience in career planning and training with executives at all levels, Rowan has gained some of the best industry insights around into the world of recruiting. He's also a damn good presenter and self confessed presentation skills demon! Combine this experience and these skills and what have you got? A fantastically well-researched argument as to why all recruiters are lying and why this results in disillusioned, disengaged and resentful employees at the year's #truDublin Recruitment Unconference on May 27th.
10 Random Things You Didn't Know about Rowan:

1. Favourite film?
That's like asking me which is my favourite finger! If pushed, I'll go for Butch Cassidy & The Sundance Kid
2. Biggest phobia?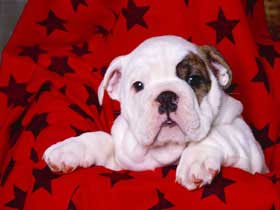 I am blessedly free of irrational fears, but afflicted with the perfectly rational concern, when at the top of a ladder, of falling off and rather badly hurting myself.
3. Cat or dogs?
Used to be cats all the way. Discovered one of my kids is allergic to felines. Gave in to the Daddy can we get a puppy? ploy.
Now a big dog fan '¬€œ even heading for Dog Bore' status.
4. What would your boxing theme tune be?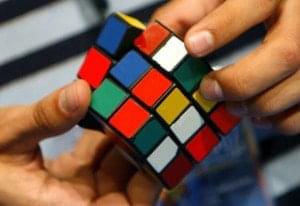 Do you really want to hurt me? by Culture Club
5. Which talent would you most like to have?

Are you implying that I am in some way deficient? Are you, are you? I was kidding about the song title in Q4 '¬€œ Ask me that again and I'll kick your ass!
6. What's your current desktop wallpaper?
French blue. Computers no longer amaze or amuse me, I spend waaaaay too much time staring at them to have anything other than a neutral background.
7. Which words or phrases do you most overuse?
Absolutely and Fuck '¬€œ at least I demonstrate conviction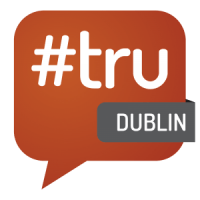 8. What's your favourite occupation?
Embarrassing my teenaged daughters. I can't wait til they start bringing boyfriends home.
9. What would your last meal on death row be?
I'm innocent I tell you! The one-armed man did it! You have to believe me!
10. Something no one else knows about you…
I can solve a Rubik Cube in about 60 seconds.
Rowan Manahan will be leading the final track of the day at this year's #truDublin 2013 unconference on Monday May 27th – click here for more information and tickets.
Find out how the likes of IBM, IKEA and Siemens
drive hiring excellence with SocialTalent
---