Keep up with the latest hiring trends!
/
/

4 Ways to Win More Applicants (And Then Some!)
4 Ways to Win More Applicants (And Then Some!)
Someone once said, "If you build it, they will come" and we believe that if you build it well, they'll come in their droves! And nowhere is that sentiment more prevalent then when it comes to the construction of your company's careers site. So today we're bringing you a highly effective, ultimately simple and straightforward guide to creating the perfect careers site that not only attracts potential candidates, but encourages them to apply for the jobs you have on offer too:
P.S. Stay tuned for our top takeaways at the bottom and our synopsis of what the results here mean for you in the broader context of the recruitment process.

Top Takeways:
83% of global recruiting leaders believe their employer brand is critical in their ability to hire top talent.
Job postings with video are viewed 12% more than those without and receive 34% more applications.
The average job seekers spends between 50 seconds and 1.16 minutes reading job descriptions.
Your application process needs to be as simple as it possibly can be. Candidates are easily irritated and put off by an overly complicated or lengthy application process.
44% of workers who fall into the so-called "recruitment black hole" of applying and not hearing back from an employer, develop negative opinions of that employer.
What does this mean for you?
Invest in Your Employer Brand
Your employer brand is an extremely important asset when it comes to attracting potential candidates and video is an extremely affective way of building your employer brand. So why not create a short video that captures the essence of your company, it's staff and what it stands for? Show any potential employees what they'll be missing out on if they don't apply for this job e.g. your fantastic games room, your Friday afternoon ice cream parties, those incredibly comfortable chairs you all sit in. There's plenty of inspiration to be had here, if you just remember to be creative in your approach.
Spend Time Writing Thoroughly Engaging Job Descriptions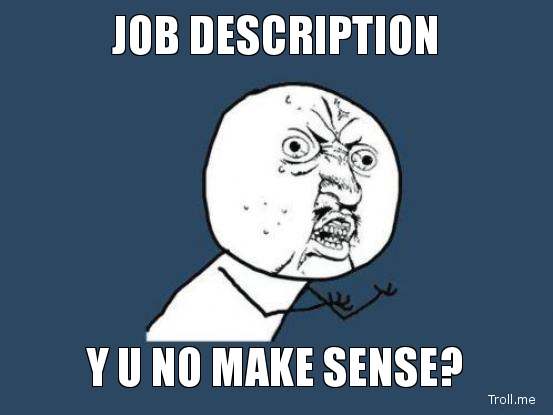 If the vast majority of job seekers are only spending up to a minute reading job descriptions, there is no room for waffle or boring language in yours. Your descriptions need to get to the point, and get to it fast. Start with the job title. Is it clear as to what the position entails? If not, make it clear by simplifying the language used.
Be engaging when comes to describing the job. Use passionate, layman's language to tell the candidate that this is the perfect job for them and that your company is the perfect fit for them. Ask yourself what would tempt you to apply for a job. Highlight the words you want candidates to focus on when reading the job ad, like the key skills they will get to use and expand on when in the job or the benefits of working for your organisation. Bolded words are also favoured by Google, so by bolding keywords you are helping to push up your SEO placings. And always remember to entice first, inform later. Save the boring details like contract length and the job's duties and responsibilities for the end of the job description.
Own the Candidate Experience
While creating a smooth, applicant friendly application process is an absolutely essential part of creating a careers site, so too is the after care process. If a candidate has taken the time and effort to apply for your job, it should be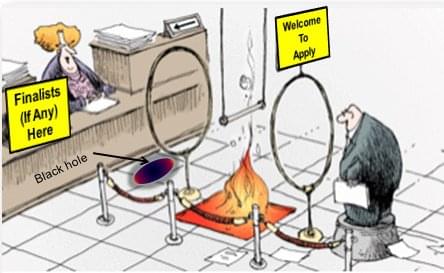 acknowledged regardless of whether or not they are suitable for the role. The experience a candidate has when dealing with your company in this way is key. If they are impressed by the candidate experience, even if they're not successful with their application, they will be more inclined to refer another candidate for the role. If they're not impressed, they will be sure to tell everyone around them about the negative experience they had when dealing with your company which in turn, will damage your employer brand.
If you receive applications or CVs by email, why not set up an auto-responder which will automatically send an email to acknowledge a jobseeker's application? Even this small step would go some way towards improving the candidate's experience when applying for a job through you. Sending an Auto-Responder email message, thanking applicants for sending in their CV, letting them know what to expect from the application process (i.e. when you expect to actually read their CV, tips for the recruitment process, who to get in touch with, who will respond and when), will massively improve your organisation's interaction with jobseekers and help you stand out from the crowd of other companies who simply leave applicants in the dark. Or try responding with an embedded YouTube video that spends 60 seconds thanking the applicant, introducing the recruitment team and setting expectations. Get back to your roots of being People people and be nice.
For more information about how you can build the perfect employer brand, kick-ass job descriptions and a thoroughly positive candidate experience, check out our Black Belt in Internet Recruitment online training course: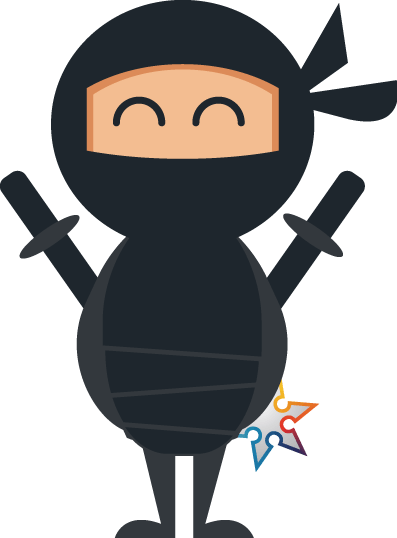 Our Employer Branding module will show you  how to use Facebook, LinkedIn, Google+ and Twitter to develop your employer brand and build talent tribes that support and feed into your ongoing recruiting efforts.
Our Job Advertising module will demonstrate how you can use creative, intelligent language to increase the number of quality of inbound leads by up to 500% and attract the most sought after candidates.
And our Networking & Engaging module, will provide you with an 8 step framework that will enable you to engage as a peer with your target candidate sector, leverage relationships and improve your messaging techniques to drive more referrals and qualified, quality candidate responses.
So what are you waiting for?! Download a copy of our prospectus today or fill in your details here to get a free demonstration of our online learning platform and how it can help you become a Sourcing Ninja!
Find out how the likes of IBM, IKEA and Siemens
drive hiring excellence with SocialTalent
---