Keep up with the latest hiring trends!
/
/

Delegation, trust and learning opportunities
Delegation, trust and learning opportunities
Leadership advice to help you develop your team.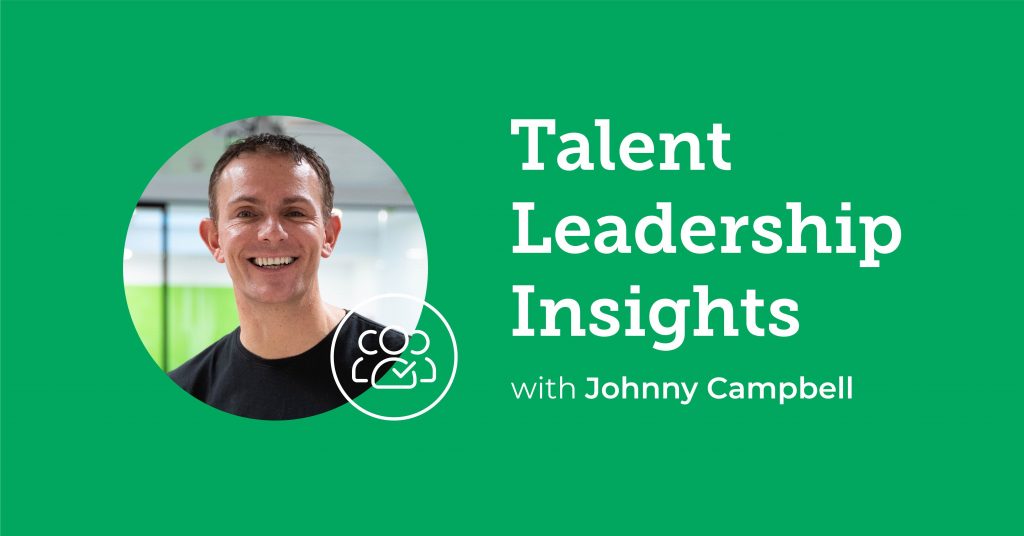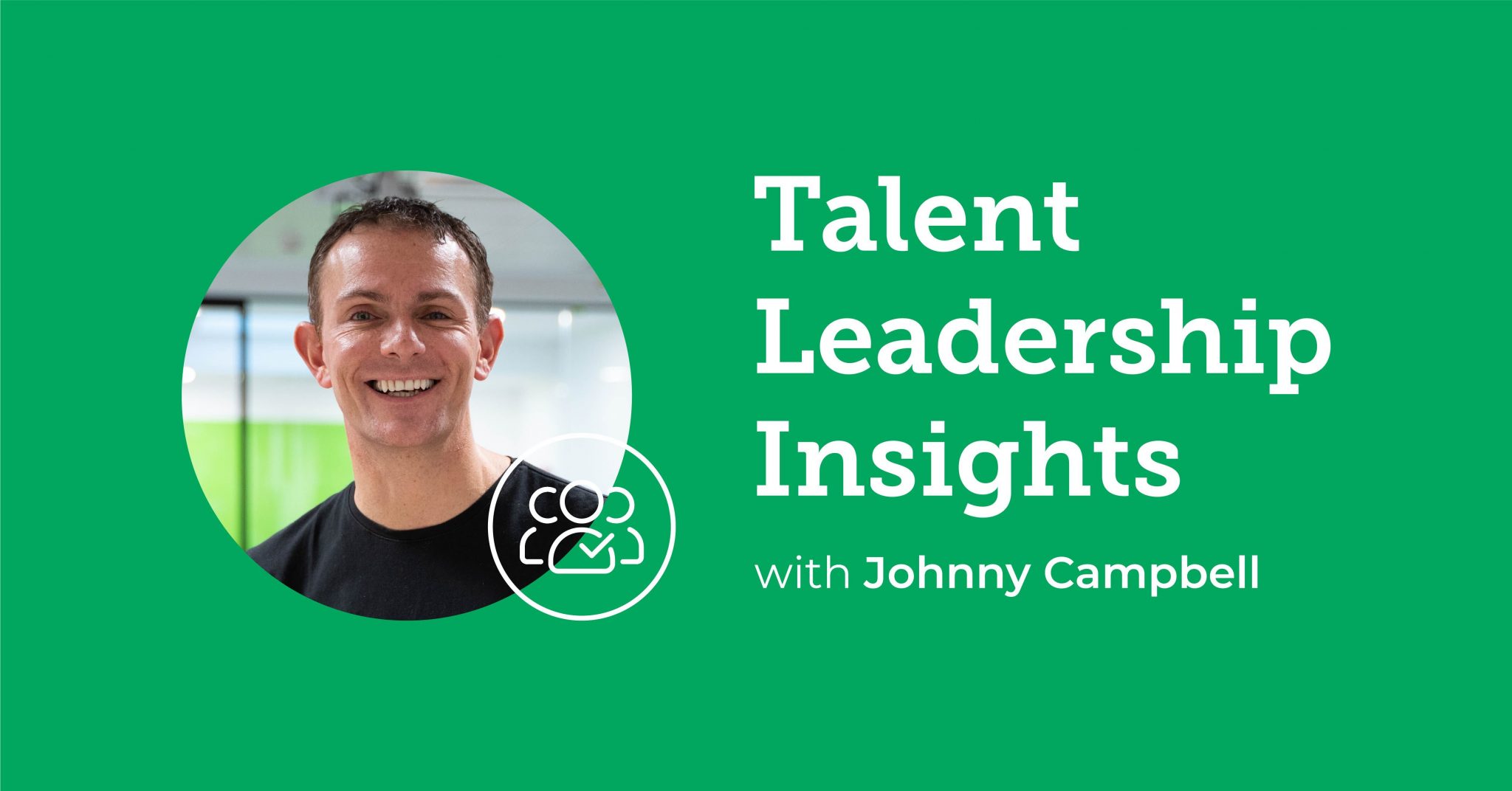 There are loads of ways to measure how you are performing as a leader. You can look purely at results and performance, for example. Or at how happy and motivated your team are. Perhaps it's how you contribute to the professional development of individuals in your team?
Skills development is obviously something I am passionate about. And someone else that cares about this deeply is Kelly Jones, VP Global Leader of Talent Acquisition at Cisco. I was recently joined by Kelly on our weekly live broadcast, The Shortlist, where she left us this great piece of leadership advice that I have been reflecting on ever since.
"As your career progresses and you move from individual contributor to managing a team or further onto leadership, you have to re-contract with yourself about how you get work done. 
Every time you jump in to fix a problem when you should let your team do it, you are taking away someone's opportunity to learn to be you."
It's so true. For new and even experienced leaders, there is a strong urge to cover all bases. Or, to do a task yourself because you want to be sure it is done right.
When you're taking time off, the week before you leave is often the busiest as you try to complete everything to account for any potentialities. Your team is left with a to-do list for themselves, but nobody is given the responsibility to lead and gain that experience.
"Whoever is backing you up during time off has an opportunity to learn, to be the leader of this organization. But only if you allow them to do these things.
In your desire to take care of things, you have basically hamstrung their ability to learn these things."
Watch Kelly give a more detailed example in the video below:
Delegation like this a simple and effective thing to do. But it is something that leaders often struggle with – myself included. It hampers us and takes away from more strategic thinking, disrupting the growth of our team.
We can provide all the learning and training resources our teams need to grow professionally, but it is vitally important to pair that with the opportunity to face challenges and learn by doing.
Nobody ever learned to swim by reading about it in a book.
So, in a nutshell:
A big part of leadership is enabling your team to develop into leaders themselves.
To give them opportunities for extra responsibility and learn new skills, you have to be willing to let go of control.
Trust your team and if you are taking time off, enjoy it!
Catch the full episode of The Shortlist with Kelly Jones where we discussed 'How to build a culture of hiring.'
This article originally appeared in Johnny Campbell's bi-weekly LinkedIn Newsletter called Talent Leadership Insights. Subscribe here.
Are you looking to improve hiring in your company? SocialTalent has you covered. Our world-leading content and intuitive e-learning platform combine to help you find, hire, onboard and engage the best talent. Talk to us today.
Find out how the likes of IBM, IKEA and Siemens
drive hiring excellence with SocialTalent
---