Keep up with the latest hiring trends!
/
/

New learning on the SocialTalent platform
New learning on the SocialTalent platform
It's new content day! As part of our commitment to promoting hiring excellence, one of the key things we strive to do at SocialTalent is keep our content fresh and updated. It helps learners to stay engaged and ensures that their finger is always firmly on the pulse. I think we've all seen how quickly things can change over the last twelve months in every sector. Curveballs keep coming. So staying informed and educated is a crucial means to success. Let's dive in, shall we?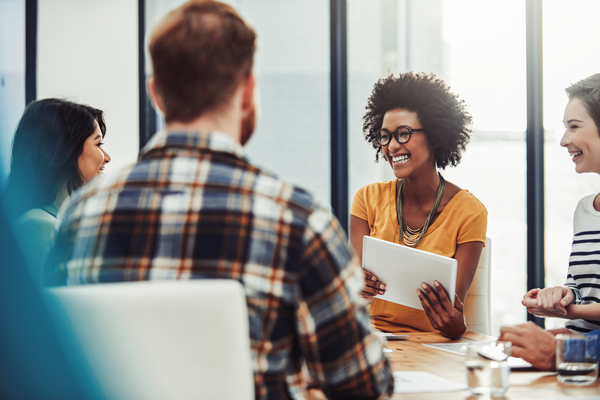 Talent advisor: Diversity strategy and coaching hiring managers with John Vlastelica
The power of diversity and inclusion in our organizations is well known (we've even written a whole eBook chapter on the topic!) But, a significant hurdle we still face is how to ensure a fair, unbiased interviewing and hiring process. Never fear though, John Vlastelica has some answers for you. Particularly aimed at talent advisors, you'll learn how to define and implement strategy to mitigate bias. The end goal is to ensure a more egalitarian hiring process and coach managers to build a diverse and inclusive organization. And who wouldn't want that?
John Vlastelica was also a guest on this week's episode of The Shortlist. Always illuminating, John divulged some of his favourite insights and lessons he's learned from his years working with hiring managers. The show is full of practical and actionable steps. Check it out!
Don't forget! Stay up-to-date on all things SocialTalent by subscribing to our fortnightly
newsletter
 and follow us on
LinkedIn
. And if you're interested to see how our learning platform might help your business,
get in-touch with us
today!
Find out how the likes of IBM, IKEA and Siemens
drive hiring excellence with SocialTalent
---