Keep up with the latest hiring trends!
/
/

SocialTalent content release
SocialTalent content release
It is commonly accepted that an organization's biggest asset is its people. So naturally, ensuring you are finding and hiring the best talent is of paramount importance when it comes to business success – that's where SocialTalent comes into the fray. Our comprehensive learning platform is packed full of missions designed to help you scope out and land top candidates. And, because the world of recruitment is constantly evolving, we continually add to and update our content so you know it's relevant and effective in the current market.
This week, we have three new missions from Nick Johnston as part of his popular program on recruitment excellence. Each one is designed to help you identify and optimize your approach to sourcing and hiring.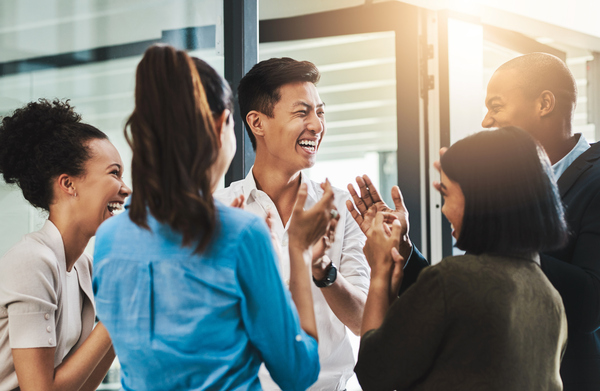 Assessment 101, with Nick Johnston​
If we are to step up in our role as Talent Advisors, we need to have a broad and deep understanding of candidate assessment, just like other HR professionals. This mission by Nick Johnston, provides an overview of assessment, the tools you can use and advice on how to design and operate effective assessment processes. This will ensure you make great hires for your customers and have a firm seat at the "Talent Table."
Decoding psychometric assessments, with Nick Johnston​
Psychometrics are scientific assessment tools that can give great insight into a candidate. However, without formal training, it is likely that your understanding may be sparse. This mission, from Nick Johnston, explains in simple terms the science behind psychometrics, and how to use them practically when assessing candidates. A great introduction to the topic or a useful refresher for those who have received training in the past.
Own and optimize your candidate pipeline, with Nick Johnston​
Whether you are delivering one hire or managing a team that oversees thousands of hires, knowing, owning and managing your candidate pipeline is crucial for success. In this mission, Nick Johnston will help you plan and identify opportunities within your pipeline to improve your recruiting capabilities. The goal? To optimize and connect the dots within your pipeline in order to deliver the best talent.
These courses are now LIVE on the SocialTalent platform! And don't forget! Keep up with all the latest news by subscribing to our newsletter and following us on LinkedIn.
Find out how the likes of IBM, IKEA and Siemens
drive hiring excellence with SocialTalent
---