Keep up with the latest hiring trends!
/
/

SocialTalent new content release
SocialTalent new content release
In a time when staying updated and informed is of paramount importance, the SocialTalent learning platform is always evolving. Every two weeks, we pride ourselves on releasing new content for our users. Our goal? To make sure the missions and courses you consume are both timely and relevant. The hiring landscape has changed a lot in twelve months, but we're committed to delivering quality content that speaks to the modern recruiter, hiring manager or HR personnel.
In this release, we're delighted to welcome Nick Johnston to the SocialTalent family. Director of Talent Acquisition at PWC Middle East, Nick is here with two missions – one on shortlisting candidates, and the other on feedback. Let's find out a bit more about each, shall we?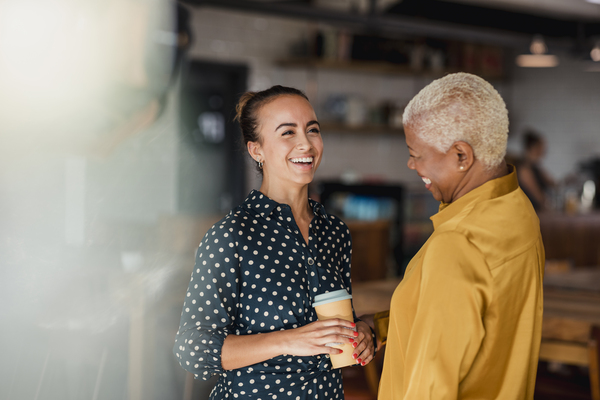 Shortlist with success
Shortlisting candidates effectively requires more than 6 seconds of CV scanning to whittle applicants into yes or no piles. Your role as a recruiter is to delve past the keywords and align a candidate's experience and achievements with the hiring criteria. In this mission, you'll learn how to gauge proficiency levels against a candidate profile and build a holistic picture of a candidate's skills and experience. Also, discover tips for presenting the candidate profile to the hiring team where your shortlisted candidates are accepted to interview.
How to give great feedback to candidates
Great feedback enables great recruitment. It allows us to make valid hiring decisions and it's a key element for a positive candidate experience. But what does great feedback look like? In this mission, you will learn how to gather, write, prepare and deliver feedback. Nick will share tools to improve candidate experience with feedback, as well as some of the typical problems and how to solve them.​
These missions are now LIVE on the SocialTalent learning platform.
Keep in the loop on all things SocialTalent by signing up for our fortnightly newsletter
here
. And, don't forget to follow us on
LinkedIn
. Want more information about these missions or our entire catalogue?
Get in-touch with us today
.
Find out how the likes of IBM, IKEA and Siemens
drive hiring excellence with SocialTalent
---