Keep up with the latest hiring trends!
Social Talent Presents: Learn, Recruit, Perform

Today is a VERY exciting day at Social Talent. Why? Because today marks the launch of our BRAND NEW recruiter performance product – Learn, Recruit, Perform – a product that will empower you with the knowledge, tools and techniques you need to succeed at work.
In today's world, recruiters have to be part investigator, part marketer and part sales person. They need to find the right candidates and engage with them quickly. At Social Talent, we know what it takes to drive recruiter performance.
Our online performance platform can increase the output of your team by 30% plus. This means more hires, faster hires and higher quality hires.
That's why from today, we're structuring our goal of driving recruiter productivity into 3 key areas we're calling: Learn, Recruit, Perform.
Learn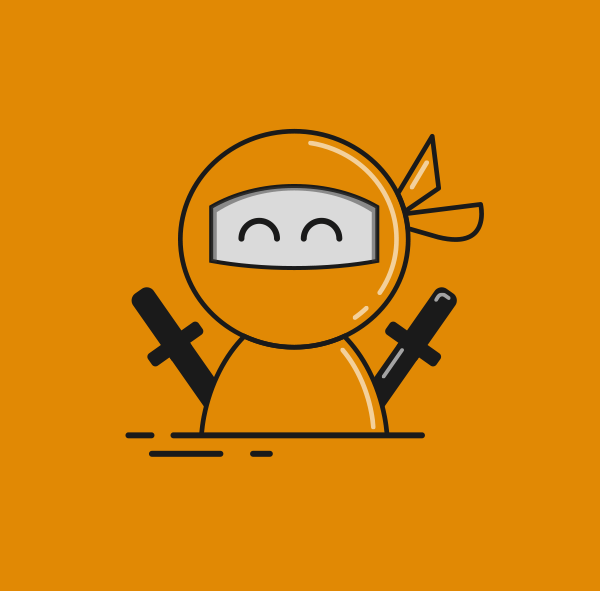 Our Learn tool is changing the way recruiters think about sourcing and engaging talent, by providing them with a suite of pro-active learning tools to support them in becoming a Sourcing Ninja. A Sourcing Ninja is a recruiter who has mastered the art of internet recruitment to find, attract and engage talent better than anyone else.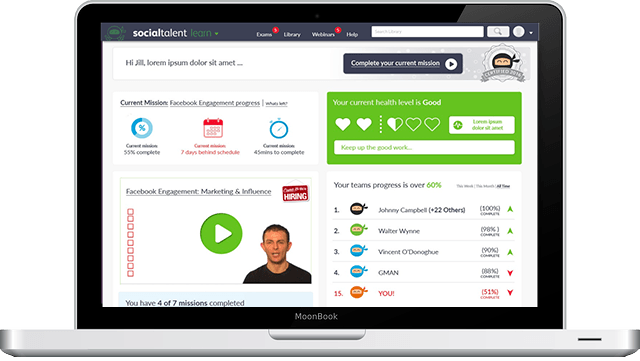 Black Belt in Internet Recruitment Certification:

We deliver the Black Belt in Internet Recruitment Certification through our exclusive online platform. Short "micro-learning" videos (2-3 mins) teach users how to write better job ads, find candidates no-one else can find, brand themselves online, build a sustainable network and better engage with talent across multiple platforms.
Advanced Black Belt in Internet Recruitment:

At Social Talent we believe continuous learning is key to development. Our Advanced Certification has been developed for recent Black Belt graduates who are ready to take their development to the next level.
Sourcing Labs:
As part of the Learn product, we will be running weekly live "labs" where participants can submit their open roles to our expert sourcers who will provide guidance using techniques and methodology within our Black Belt training.
Behavioural Nudges:
Our brand new chrome extension will also provide users with the ability to turn on training and behavioural nudges that will provide suggestions on short training videos to watch as you are actively sourcing for candidates on the web.
Recruit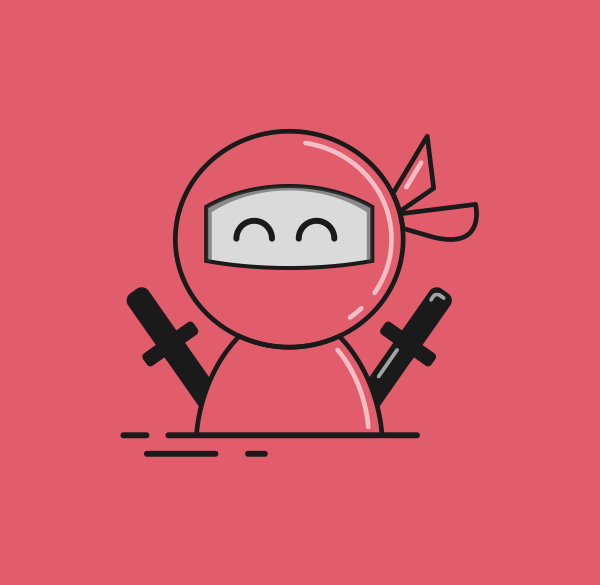 Our new Recruit tool will provide teams with sourcing and recruiting technology that will help them source better candidates more quickly.
Search Buddy:
Search Buddy brings complex Boolean string generation through a pop-up extension, enabling you and your team to perform smarter searches, faster, on the job.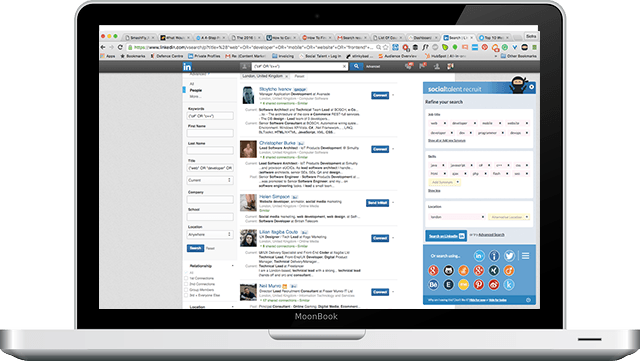 Smart Profiles:
When you look at a candidate profile on a platform such as LinkedIn, our chrome extension pop-up will give you the option to look at similar profiles across multiple social platforms at the click of a button.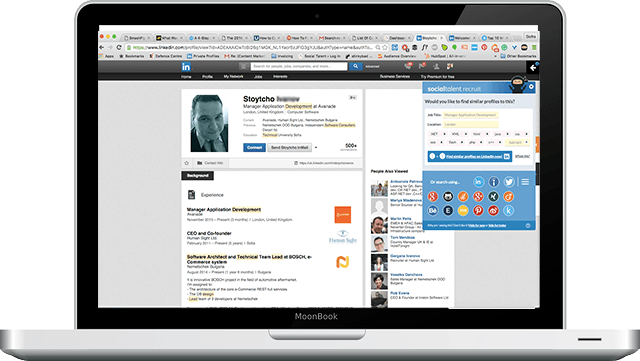 Team View:
Recruit will also give you the option to see whether a colleague has looked at a candidate's profile before, in an effort to reduce duplication of efforts across teams. You will also have the ability to view recent searches your colleagues have performed and be able to clone and adapt those searches for your own use.
Perform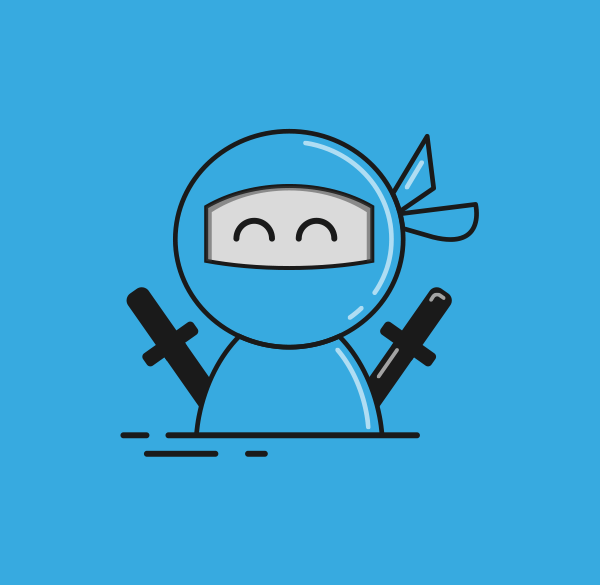 Perform is a performance management tool which provides customised data and analytics reports to help you understand and shape your team's recruiting behaviour, highlighting users that are performing well and those that need further support.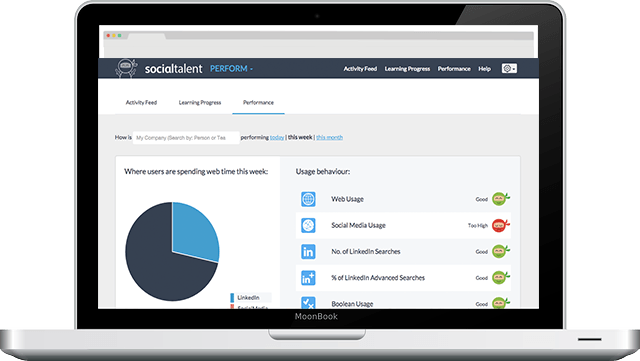 Activity Feed:
Perform will allow you to view recent team activity such as the use of a new sourcing tool or the completion of a training mission and let you give real-time recognition for this activity by giving a "thumbs up" or sending a message of encouragement.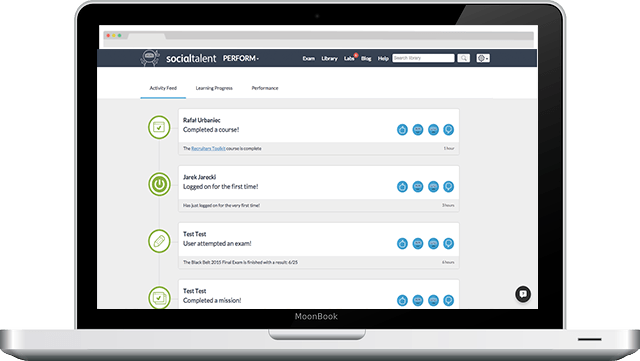 Online Behaviour Stats:
You'll also be able to benchmark your team's performance against top industry professionals and view analytics to shape what behaviours need to be developed further in your team to drive success.
So there you have it folks, our brand new product in a nutshell! We've been working on Learn, Recruit, Perform for the last 6-9 months, we're exceptionally proud of it.  We're really hoping you'll enjoy using it just as much as we've enjoyed creating it. Our goal here at Social Talent really is to provide every recruiter with the knowledge, tools and techniques they need to become a better, more productive Sourcing Ninja, and we believe Learn, Recruit, Perform will help us achieve this goal.
If you'd like more information about Learn, Recruit, Perform please don't hesitate in contacting our incredible sales team at [email protected] or on +353 1 524 1285, they'd be delighted to speak with you and explain any and all of the products in more detail.
Find out how the likes of IBM, IKEA and Siemens
drive hiring excellence with SocialTalent
---