Corporate training content tailored to your needs
The SocialTalent platform houses the world's largest library of hiring and talent management content. Your team will learn directly from industry experts, enabling your business to find, hire, onboard and engage top talent with confidence.
Find out more
Achieve your goals with SocialTalent
SocialTalent is the complete training solution for achieving excellence in hiring, developing and retaining great talent.

Our extensive library of bite-sized video content and intuitive platform combine to help organizations to achieve their specific learning and development goals - enabling them to thrive, grow and innovate.
Relevant
Our expert selection process and regimented QA policy means that only the best video content makes it onto the platform.
Quality
Our expert selection process and regimented QA policy means that only the best content makes it onto the platform.
Practical
With courses covering both the how and why, your team will not only learn the theory of new skills, but practical application as well.
Expert lead
It's always better to learn from the source. Your team will benefit from our faculty of industry experts and renowned thought leaders.
Download our full prospectus
Find

the best talent for your business

Focused on attracting and sourcing ideal candidates , our "Find" content teaches the tactical skills needed to improve overall recruitment performance and refine key processes.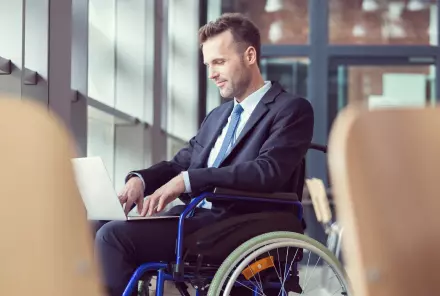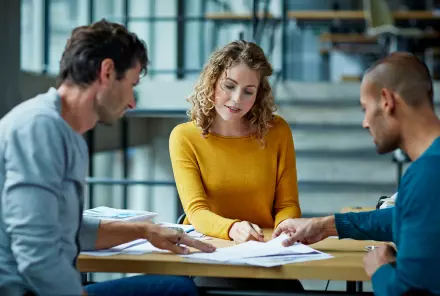 Hire

effectively & diversely

Enabling your team to hire with purpose and confidence. This content helps organizations to conduct compliant, diverse and effective interviews that are both strategic and successful.
Onboard

for long term success

By setting new hires up for success, effective onboarding contributes to the long term prosperity of your people and organization. Learn how to onboard into all office models, including remote and hybrid, with detailed plans for 30, 60 and 90 day programs.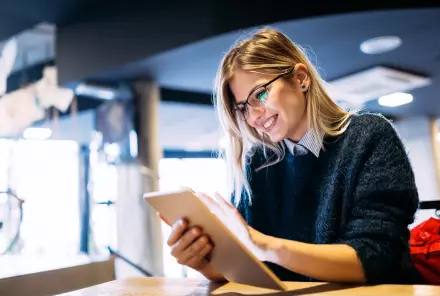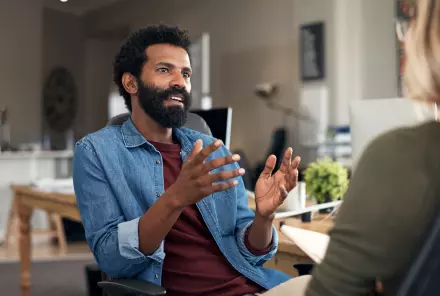 Engage

for retention and results

Engaging and developing your employees, and creating an environment where talent can flourish, is key to long term business success. Our training empowers people leaders with the skills and strategies to build inclusive, engaged and high-performing teams.
Learn from leading industry experts
Learning from the best is a sure-fire recipe for success. Our platform hosts over 80 renowned experts and industry pioneers. SocialTalent is your organization's golden ticket to unparalleled content in the hiring sphere.
Meet our experts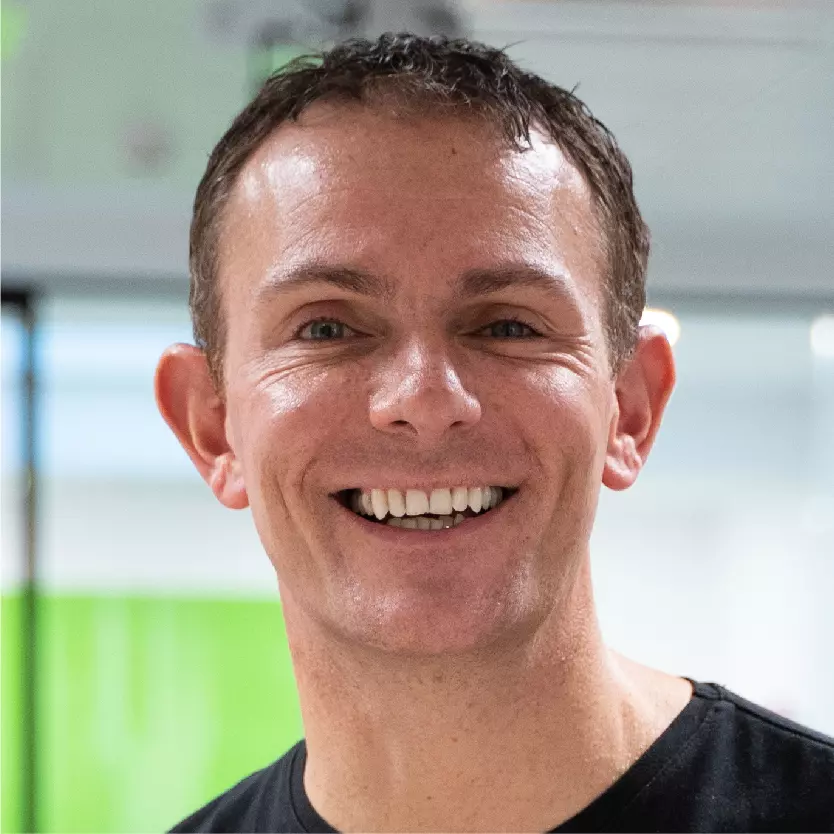 Johnny Campbell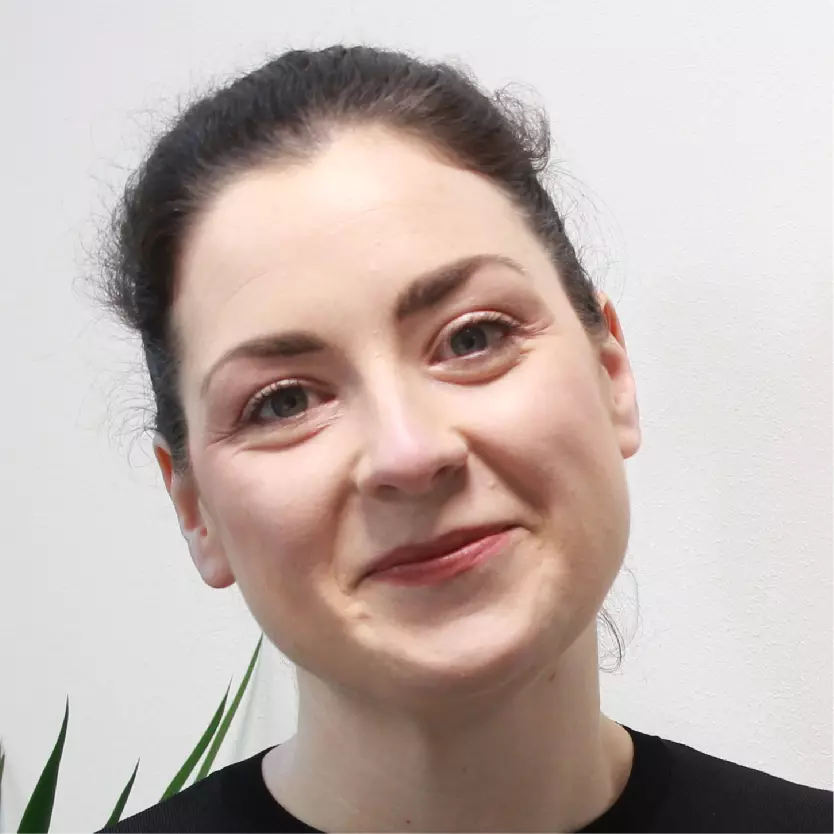 Holly Fawcett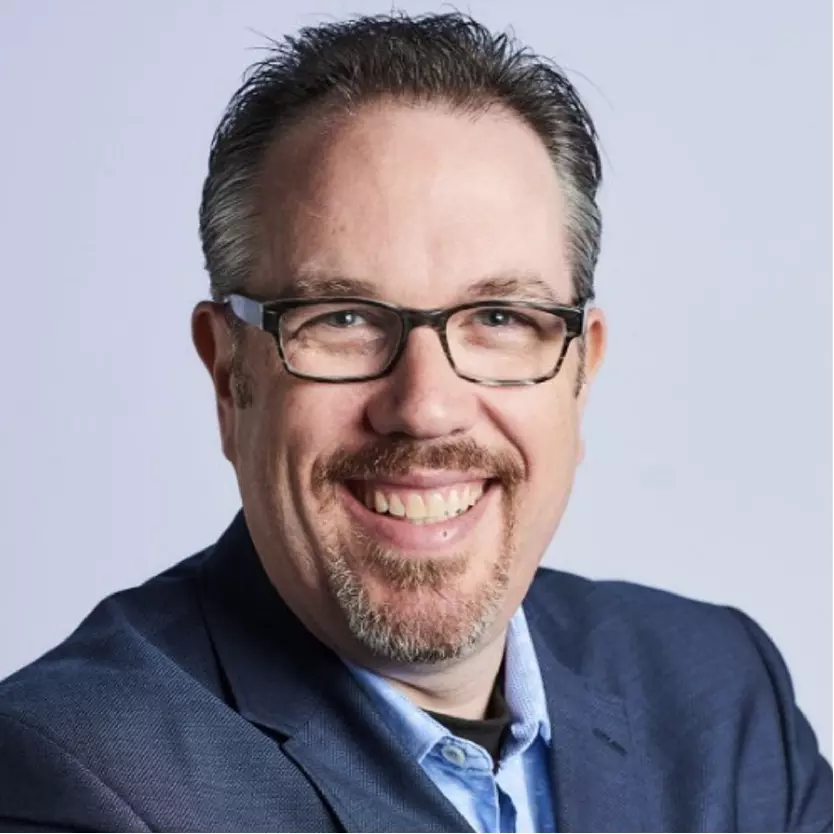 John Vlastelica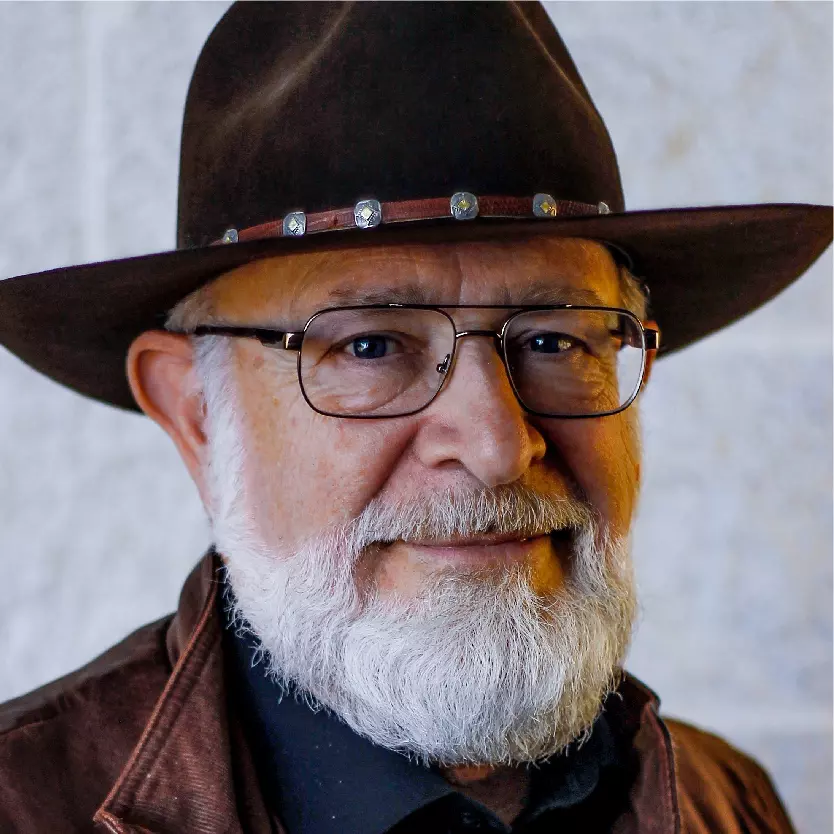 Gerry Crispin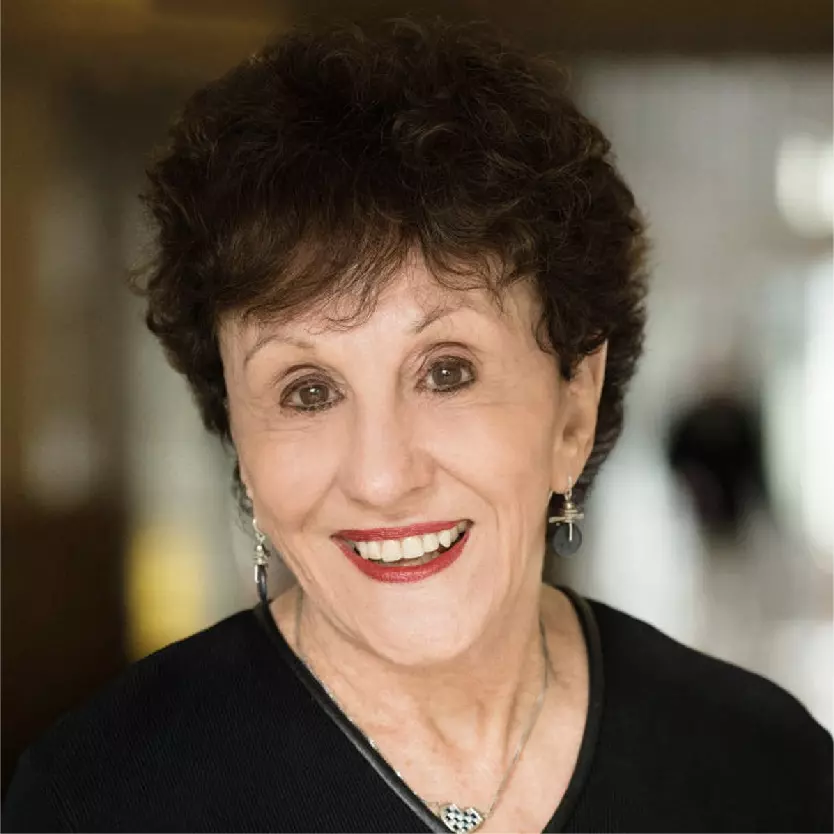 Bev Kaye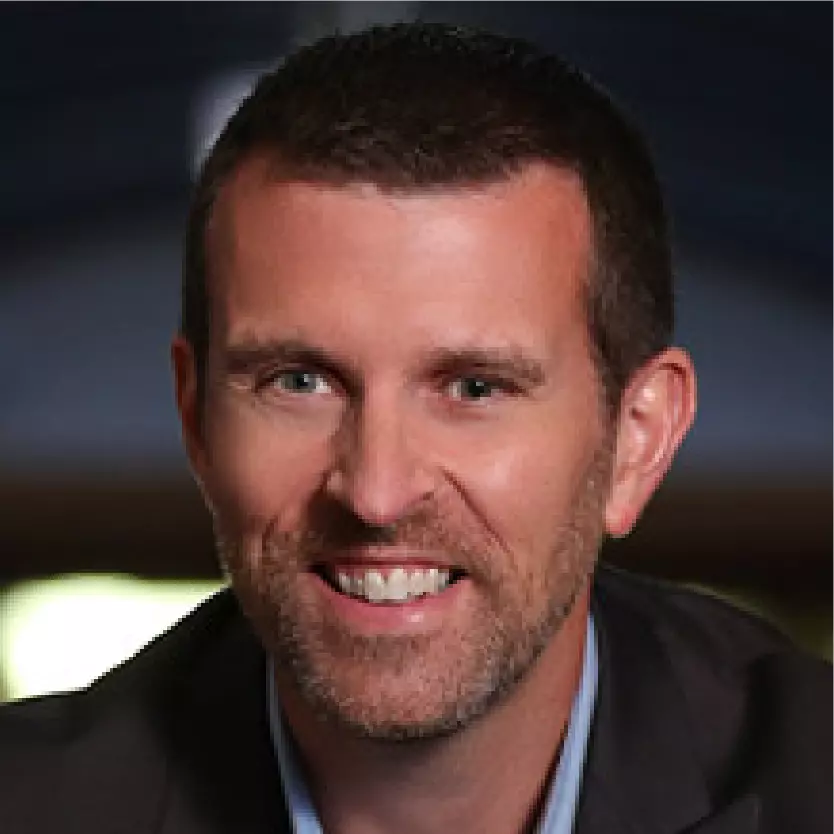 Jason Lauritsen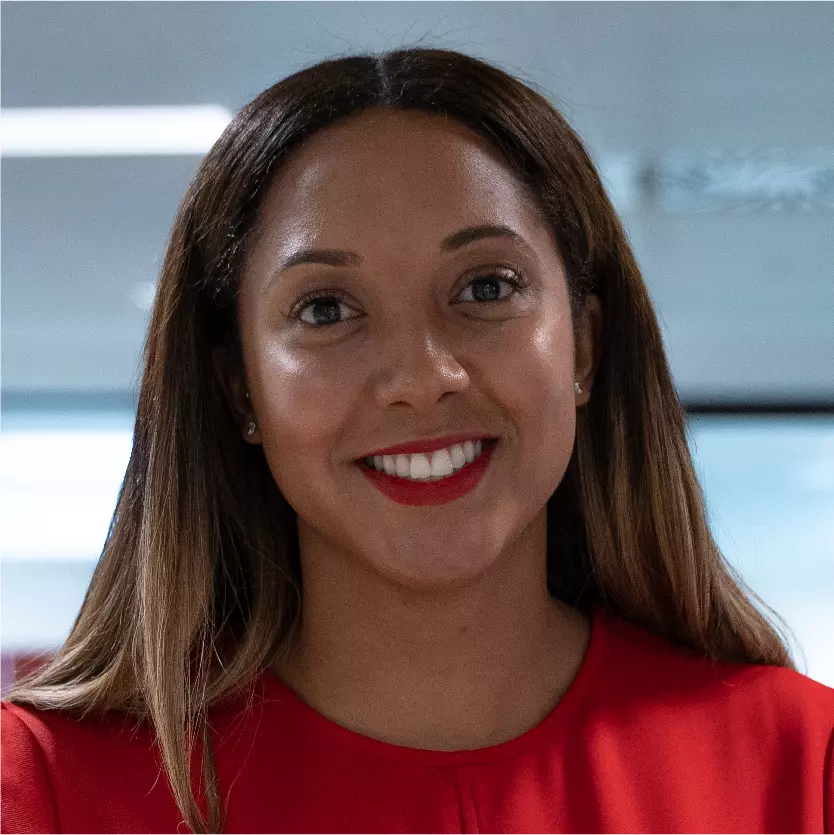 Joanna Abeyie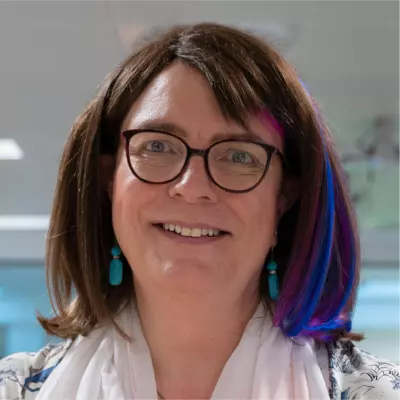 Joanne Lockwood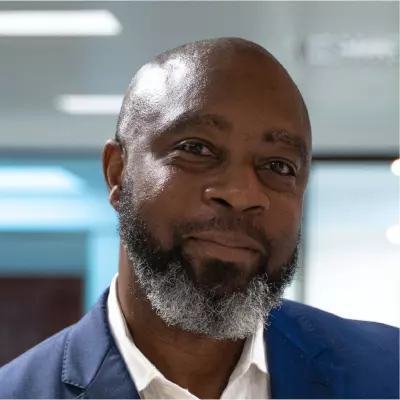 Torin Ellis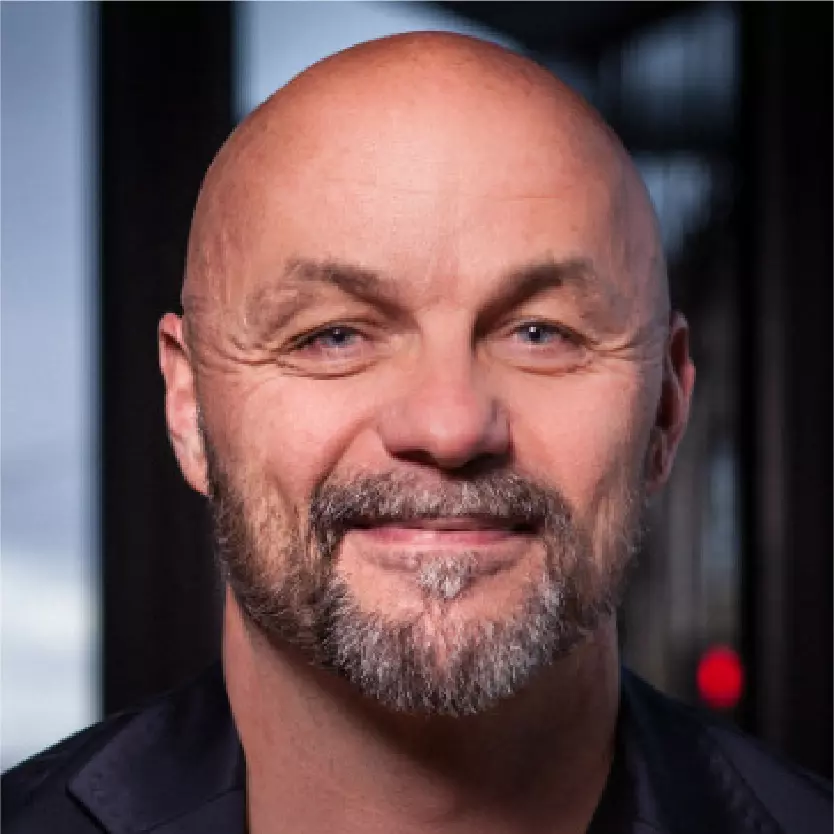 Joe Gerstandt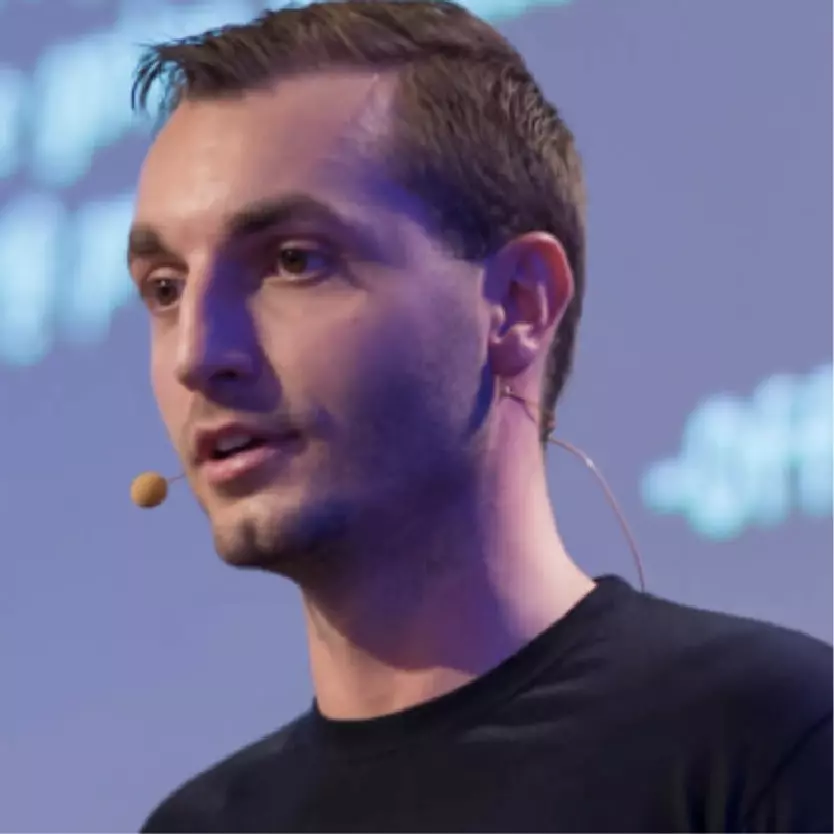 José Kadlec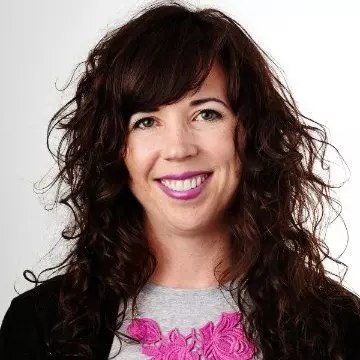 Alison Daley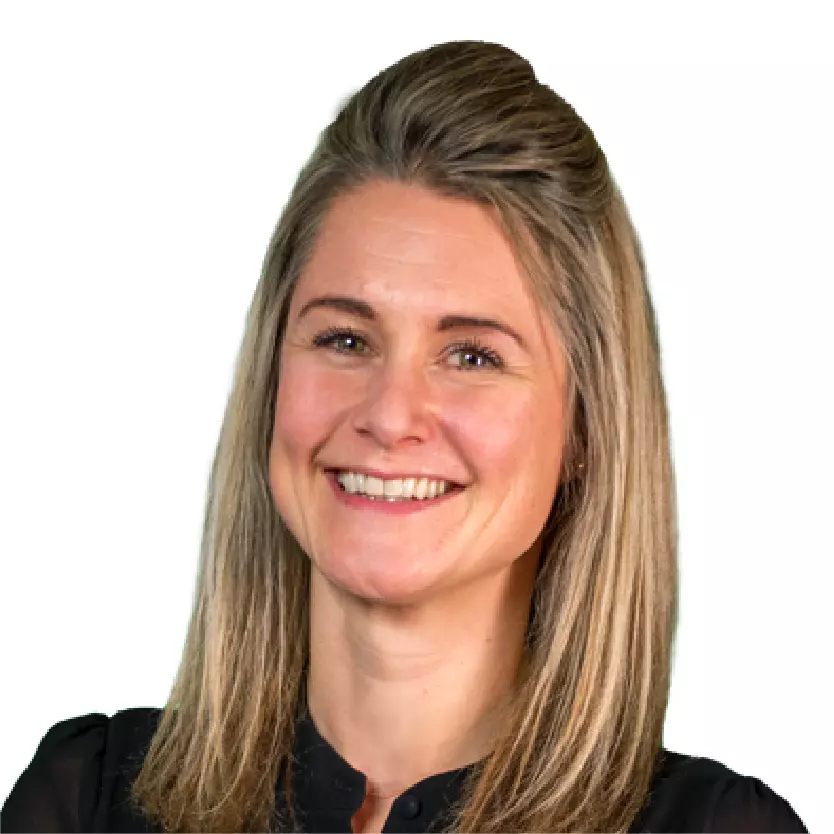 Anna Brandt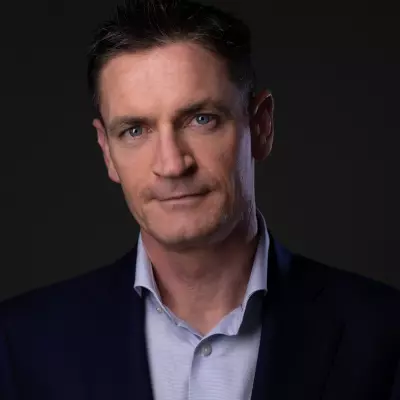 Peter Cosgrave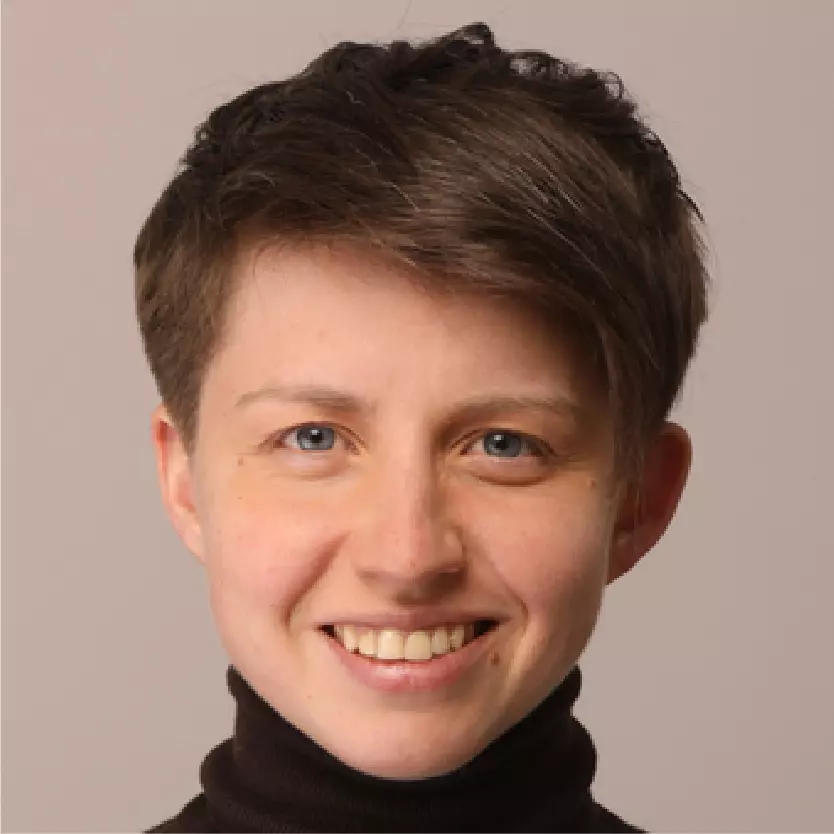 Vessy Tasheva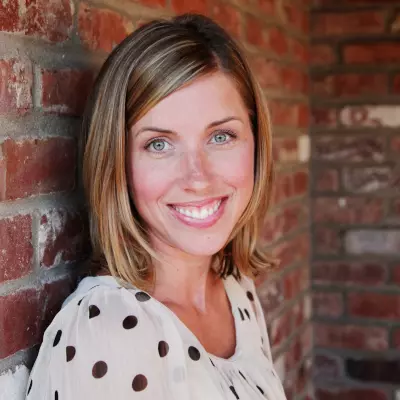 Stacy Zapar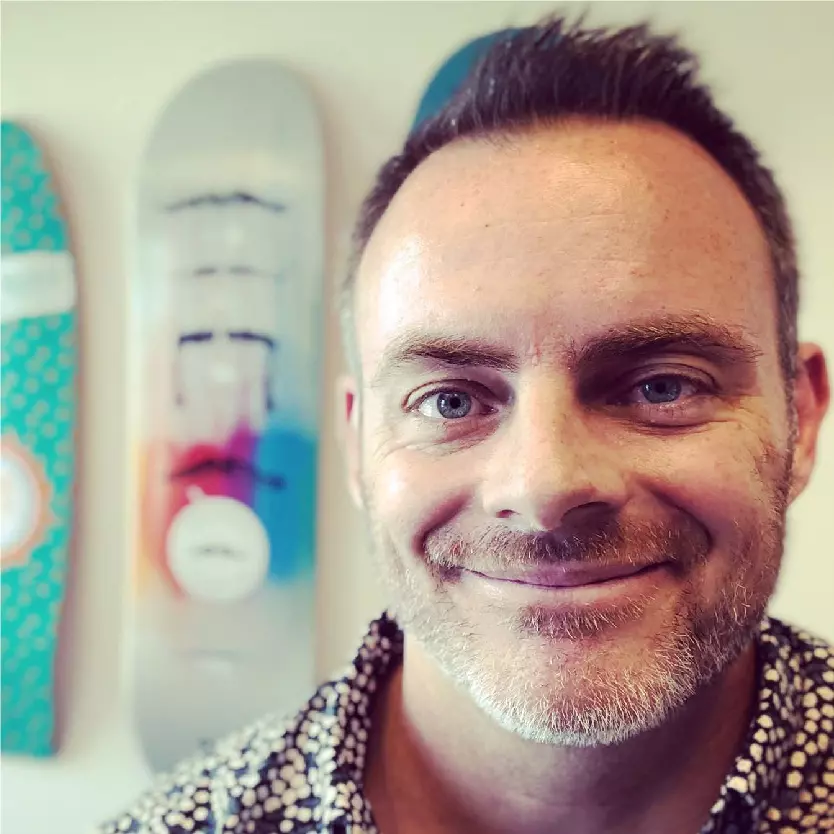 Lars Schmidt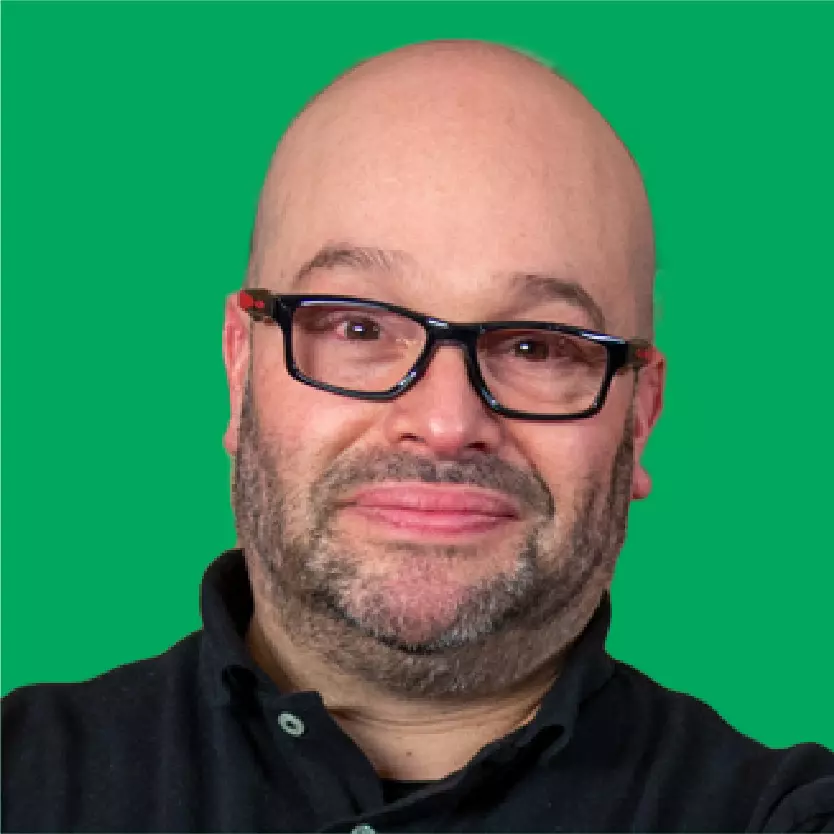 Ed Nathanson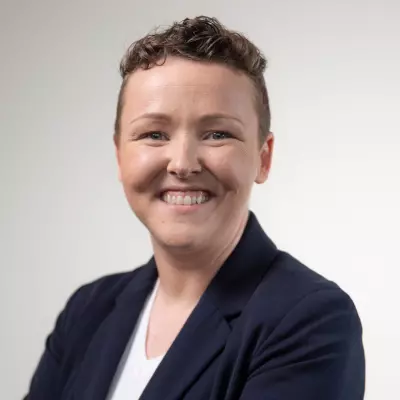 Katrina Kibben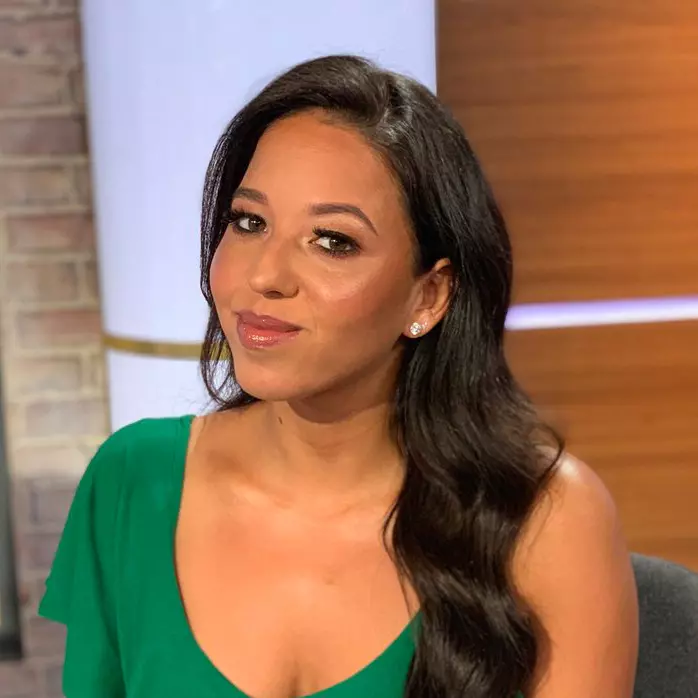 Salma El-Wardany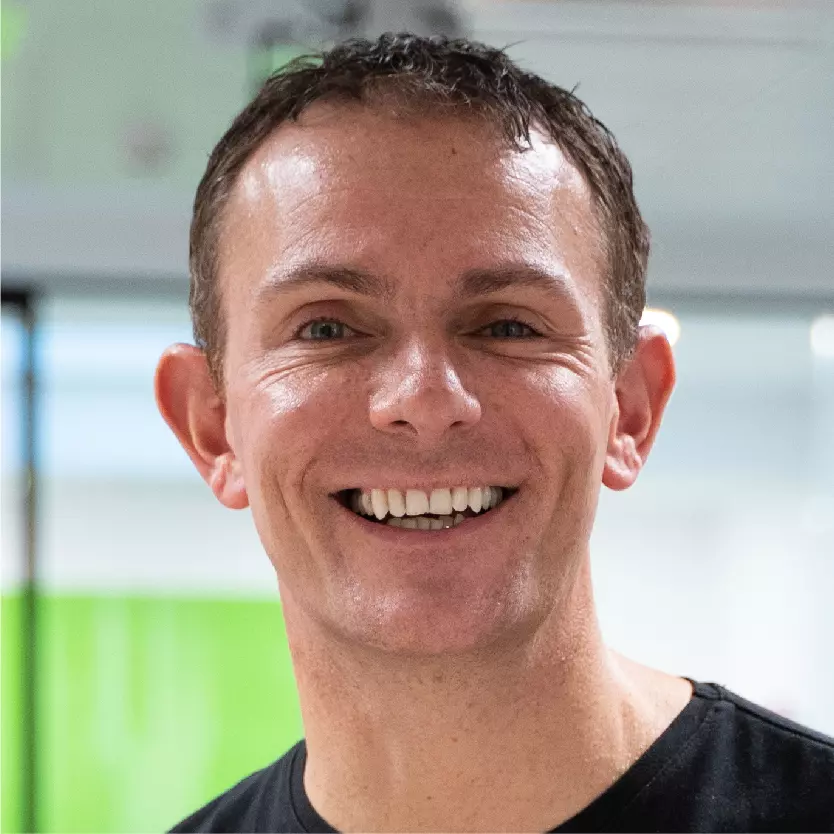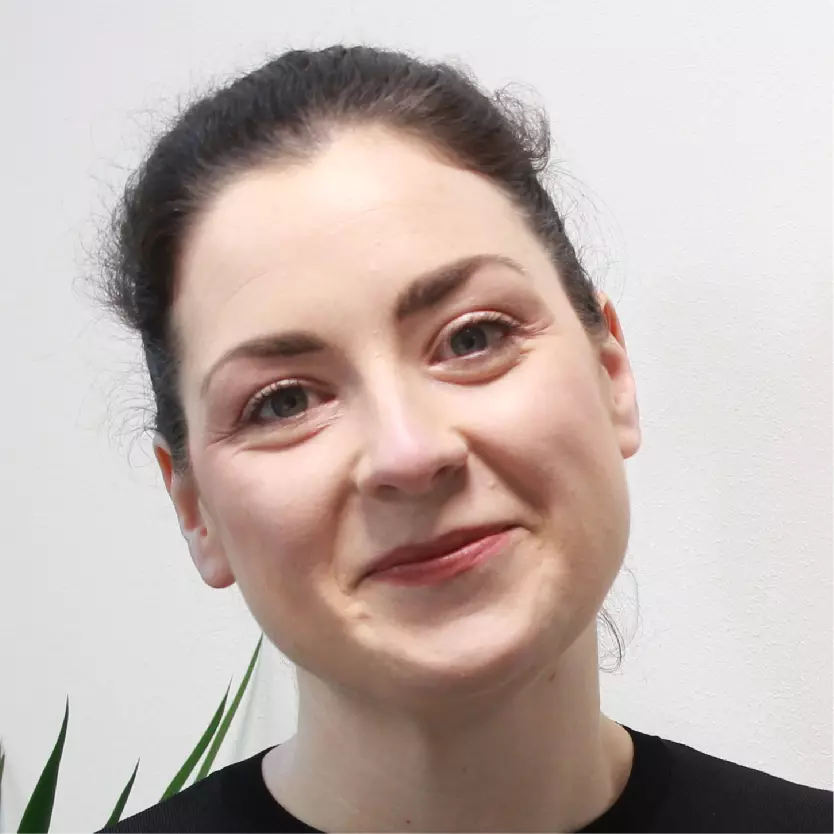 Johnny Campbell
Holly Fawcett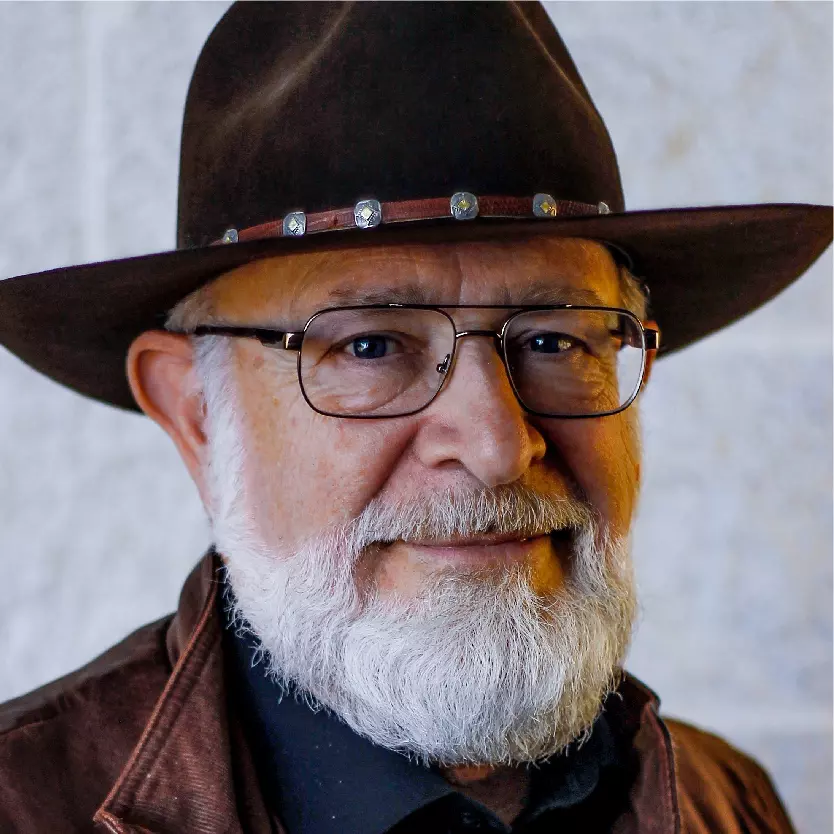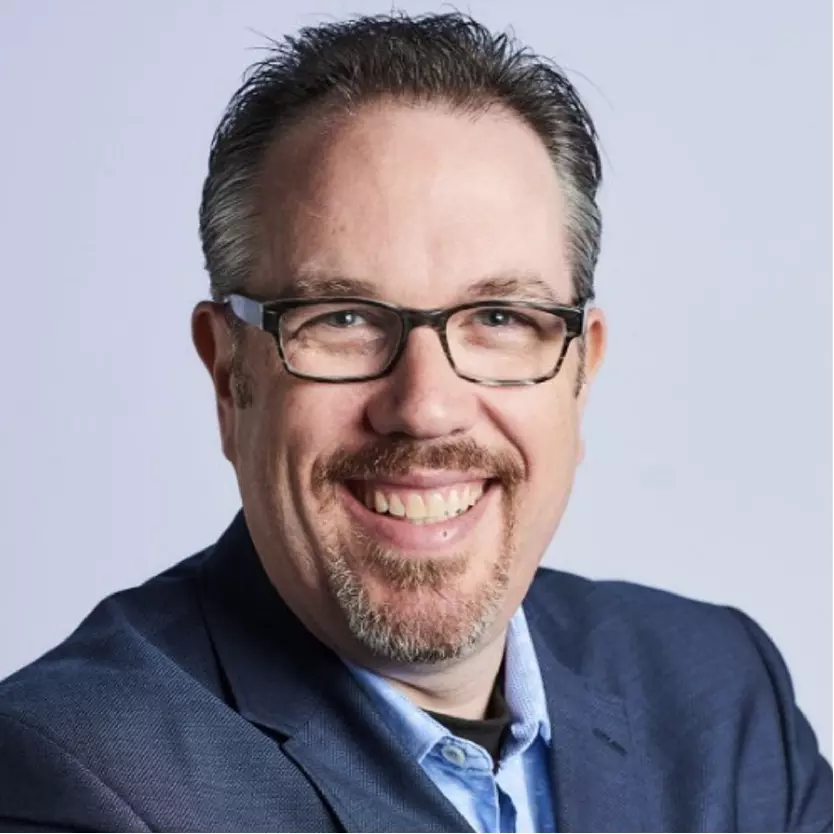 Gerry Crispin
John Vlastelica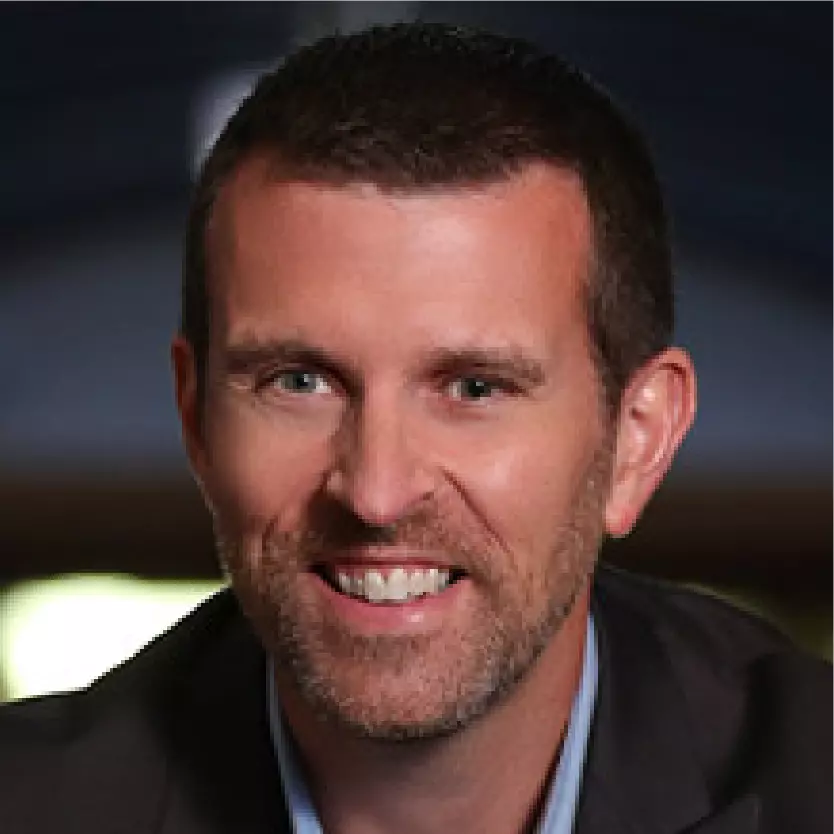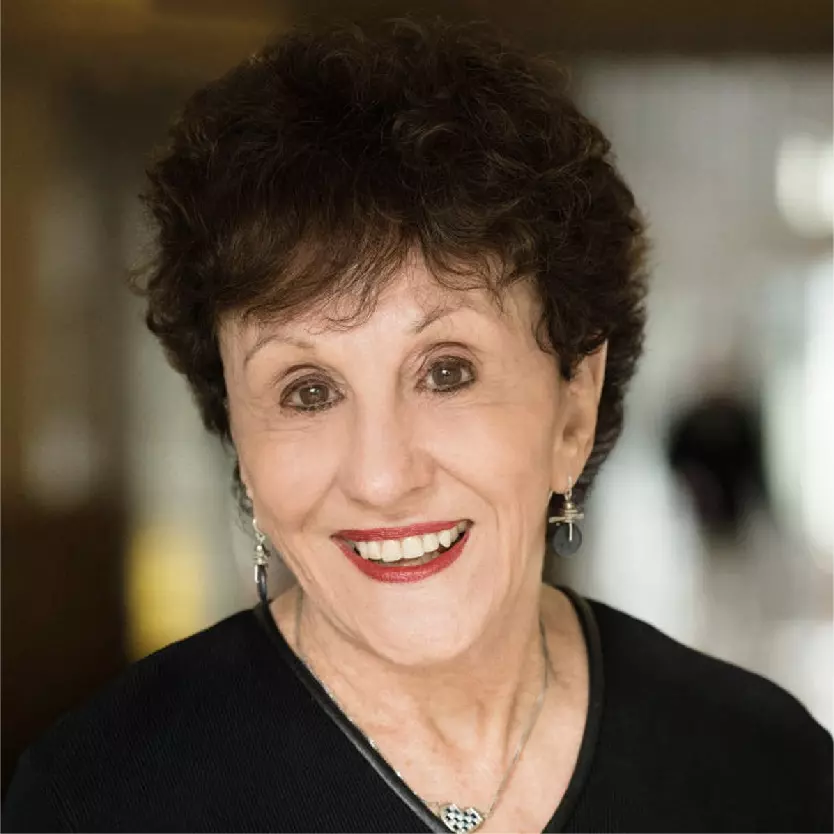 Jason Lauritsen
Bev Kaye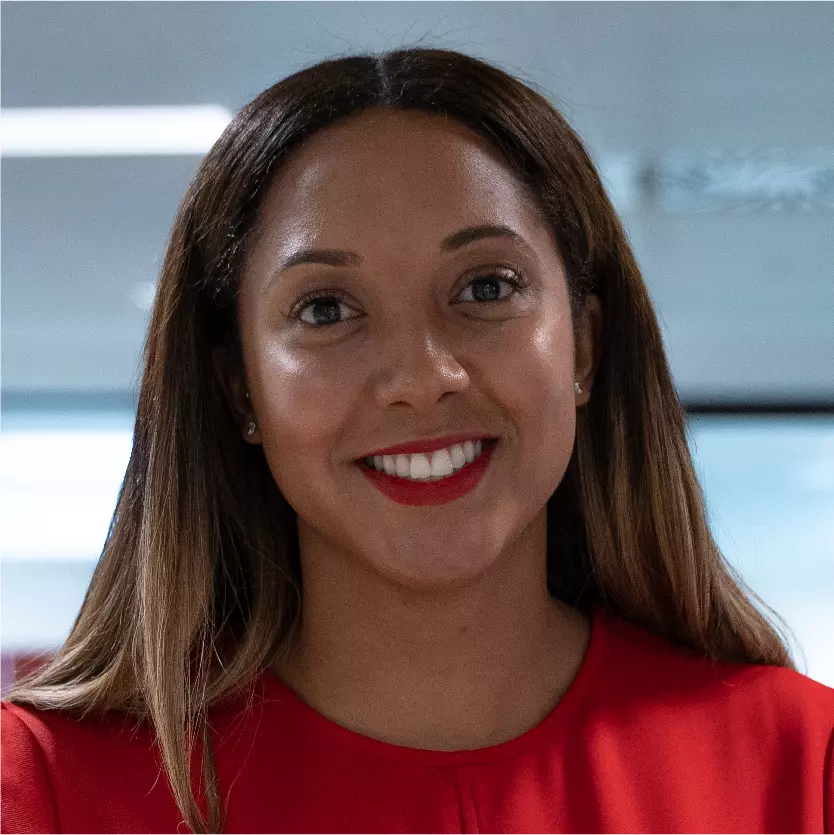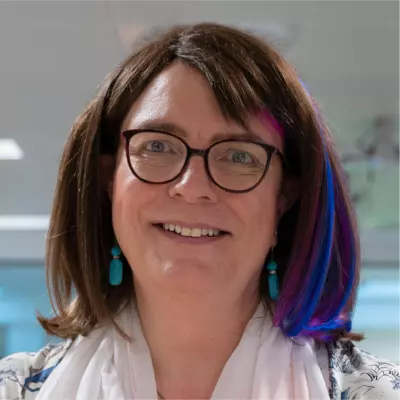 Joanna Abeyie
Joanne Lockwood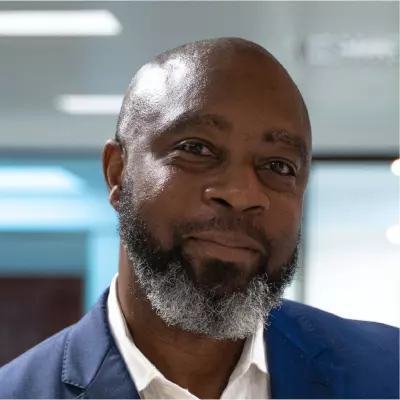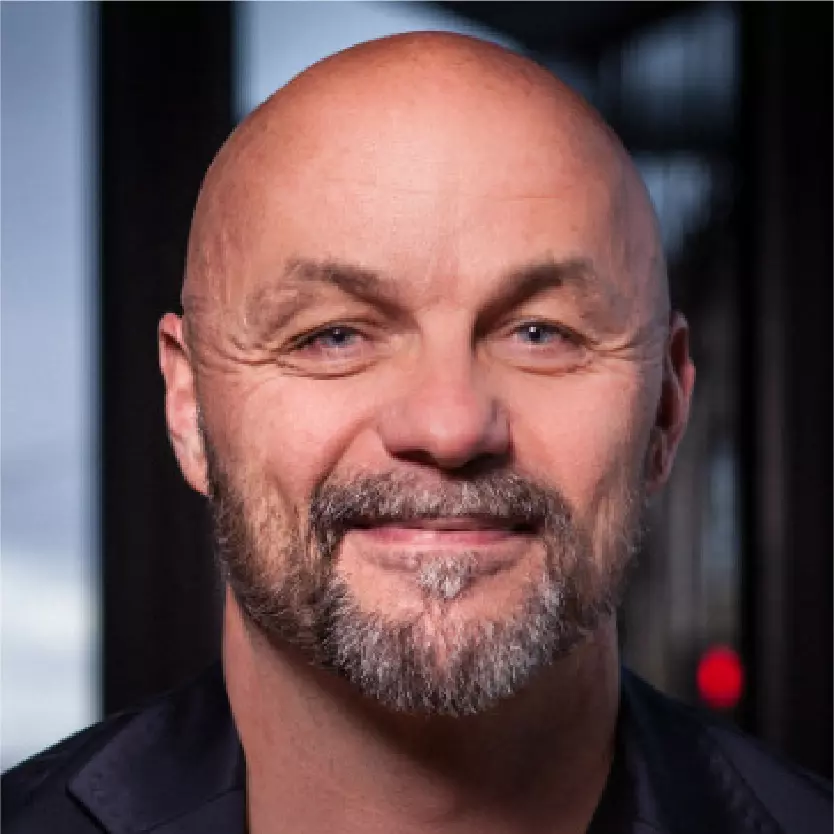 Torin Ellis
Joe Gerstandt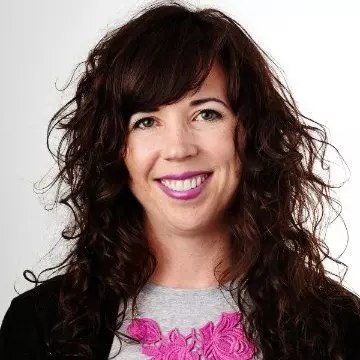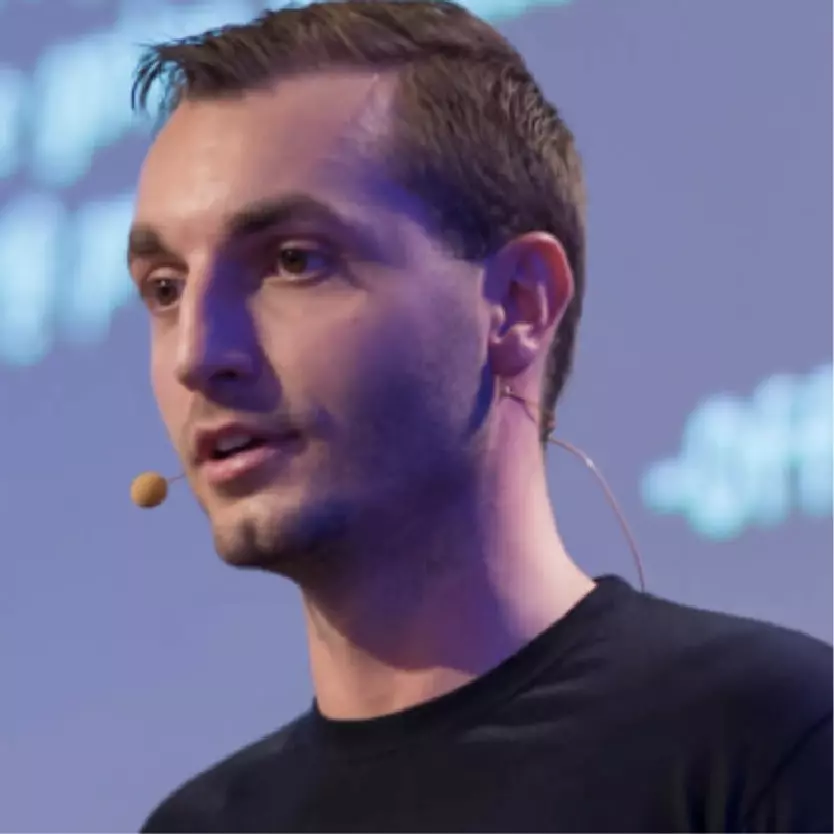 Alison Daley
José Kadlec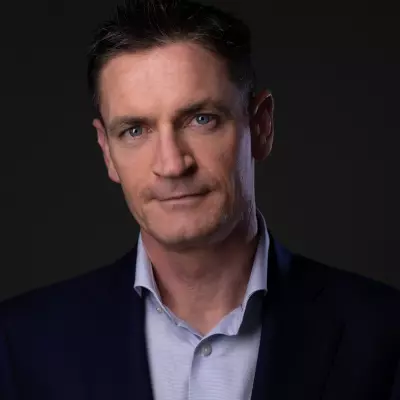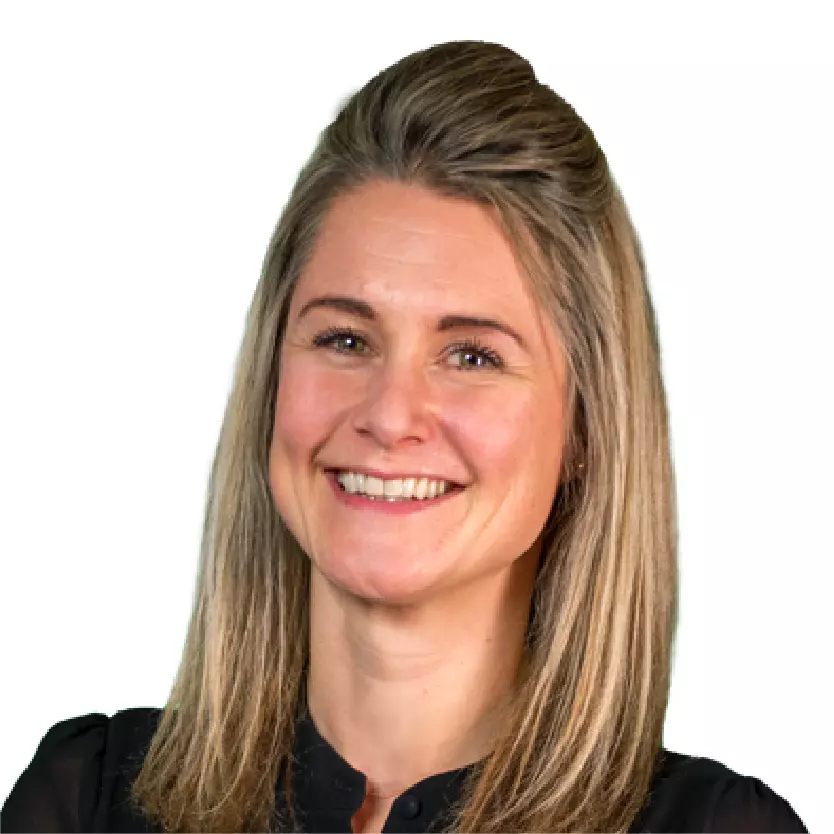 Peter Cosgrave
Anna Brandt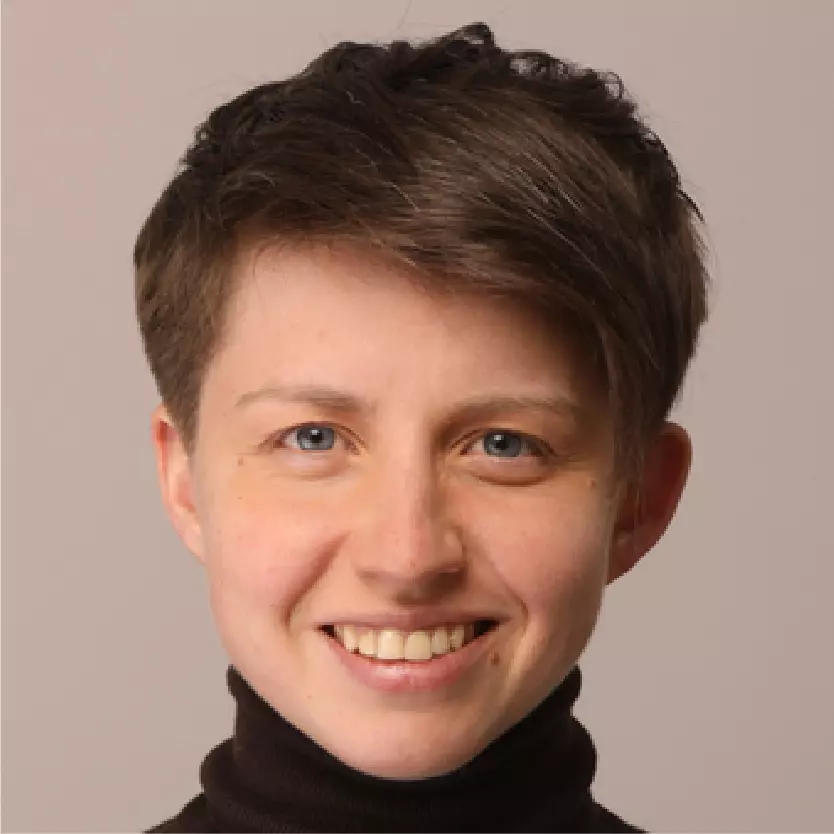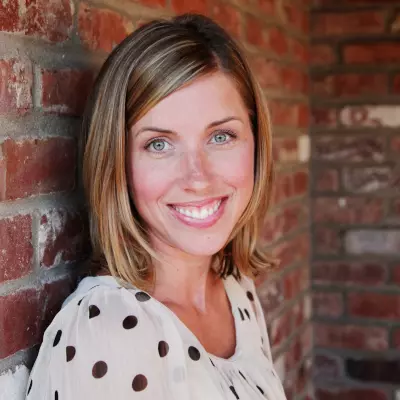 Vessy Tasheva
Stacy Zapar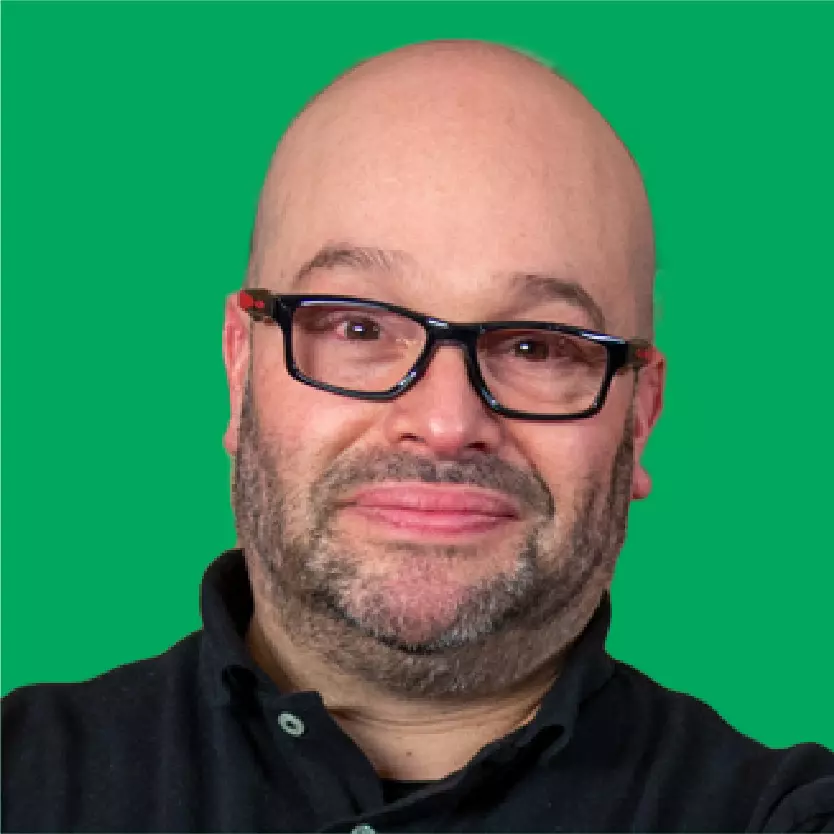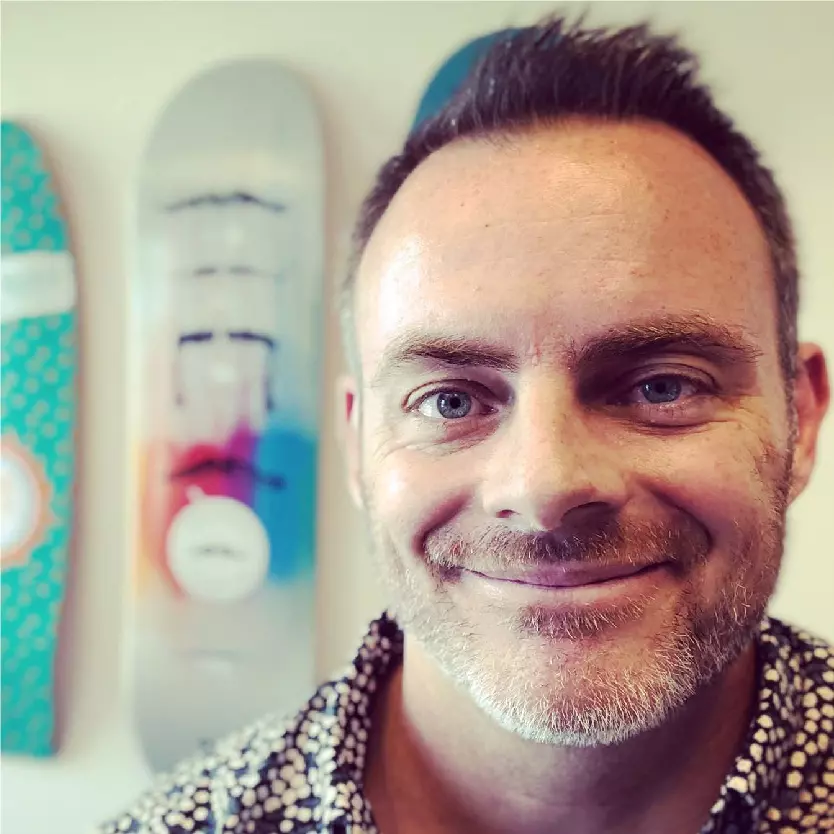 Ed Nathanson
Lars Schmidt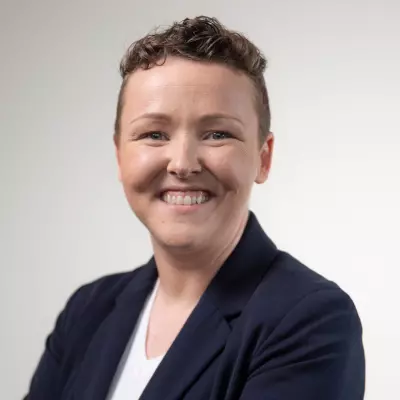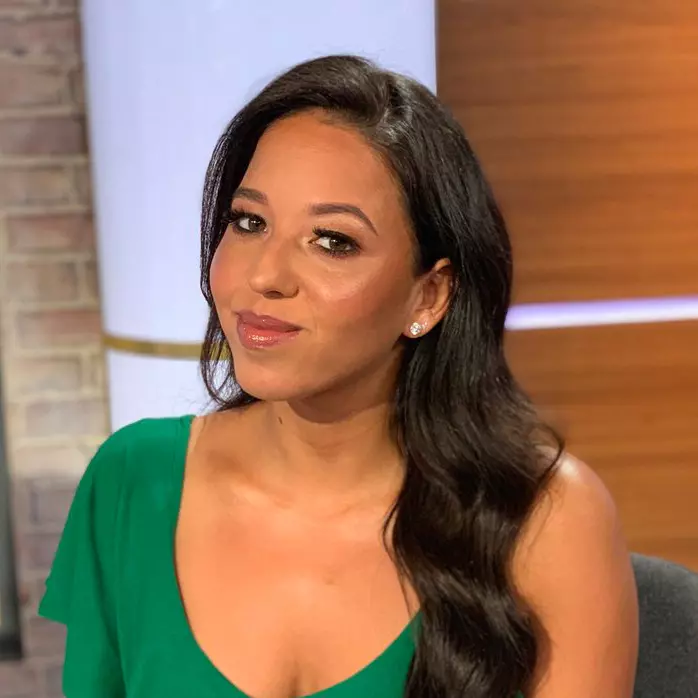 Katrina Kibben
Salma El-Wardany
Find out how SocialTalent can help your business
Get Started