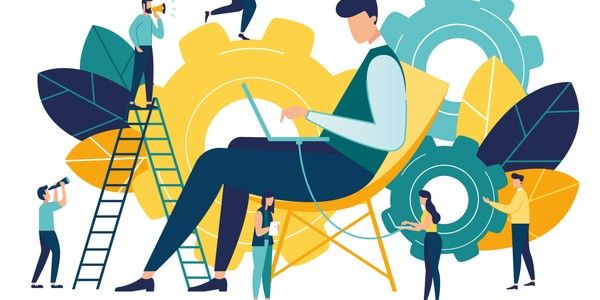 SocialTalent's 2019 Evolve Prospectus
Evolve was launched in April 2019, and is aimed at transforming how recruitment teams and staffing agencies do hiring.
Whether you are a beginner or an experienced recruiter, whether your hiring team wants to increase interviews, speed and quality of hire, or total number of hires, SocialTalent's Evolve will tell your team how to do it. Let us take care of the training, learning and upskilling, and let you get on with getting on.
Enter your details below to access the Evolve Prospectus now, and see the breath of information and knowledge available from the world's leading experts in hiring.
Evolve – simply the best recruitment content in the world made exclusively for hiring and recruitment professionals on SocialTalent's learning experience platform.